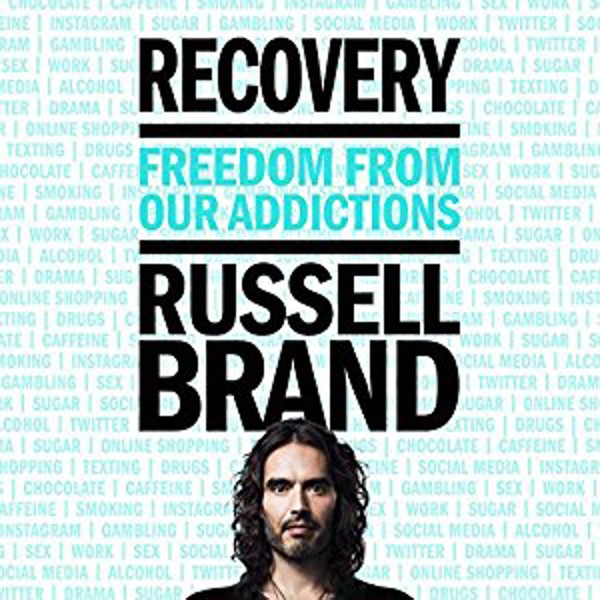 Recovery
written and read by Russell Brand
Macmillan Audio
Recovery is Russell Brand's self-help book for anyone on the addiction spectrum. By that, he means all of us exhibiting behaviour ranging from substance abuse to prioritising – to the point of destructiveness – bad food, abusive bosses, sex, toxic relationships, consumerism, social media and so on.
Brand describes himself as having been a "bog-standard drug addict and alcoholic" whose "journey" has taken him from a lack of awareness to the sort of awakening some would associate with religion. The guidance he offers is based on 12-step Alcoholics Anonymous-type programmes. Step one is to ask yourself: are you a bit f***ed? Step two: could you not be f***ed? Within each question are inquiries designed to encourage honesty and change.
The best part of Recovery is Brand's pacey reading, which makes you listen.