Lincoln in the Bardo
by George Saunders (read by various)
Audible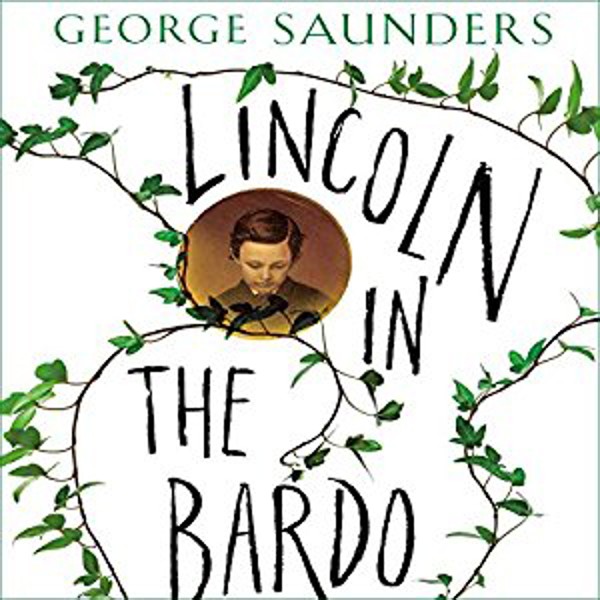 The debut novel by short story writer George Saunders has just won the Man Booker Prize. The story itself is notable: a daring, experimental tale, inspired by the death of Abraham Lincoln's son, that explores the underworld via a variety of characters.
The audiobook employs a vast and famous cast to interpret the multitude of voices: Ben Stiller, Susan Sarandon, Jeffrey Tambor, Don Cheadle, David Sedaris and even rock band Wilco's lead singer, Jeff Tweedy. It works, just about, although do keep a copy of the book to hand: audio is often a good fit with the avant garde but if your mind wanders, you will be easily lost. Particularly outstanding is chapter 35, in which Saunders, Sedaris and Nick Offerman cross swords over "a rain of hats".
Terrific, like a whirlwind.