Uncommon Type
by Tom Hanks
Knopf
One mark of success as a writer is to have your name immortalised as a literary term. You don't need to have read Franz Kafka's The Trial (1925) or The Castle (1926) to have a sense of what the "Kafkaesque" involves: heavy paranoia, circling plots spun from nightmares of existential guilt and authoritarian super-states overruling freedom of choice.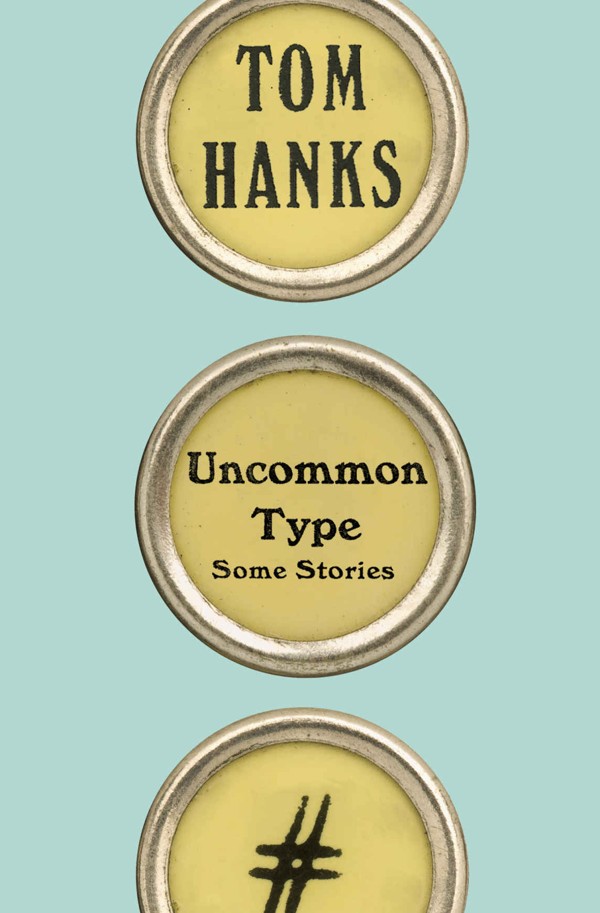 "Orwellian" has a similar meaning (albeit with slightly shorter haircuts), while "Beckettian" hints at absurd, pitiless investigations into the grim nature of experience, "Dickensian" at ultra-detailed stories with larger-than-life characters and a social conscience. Then there's "Archer-esque": eerily familiar plots punctuated by pompous asides but always with twists in the tale.
What term, I wonder, might be applied to Tom Hanks now that the two-time Oscar-winning star of Forrest Gump (1994), Philadelphia (1993), Big (1988) and any number of Dan Brown adaptations has joined the growing throng of thespians-turned-authors: Hanks' story collection, Uncommon Type, sits alongside recent work by James Franco, Ethan Hawke, Jason Segel and Cara Delevingne.
Does "Hanks-ean" cut it? "Hanks-esque"? Maybe "Hanks-ish" best suits the actor's famously genial and inoffensive screen persona. Indeed, the title of his first book jabs a pun at this very reputation. Hanks, after all, has become famous precisely by playing common types. He is to the everyman what Dennis Hopper was to mavericks teetering on the edge of sanity, or Jackie Chan to grinning martial artists. He is also that most rare of modern-day stars: the decent do-gooder out of sync with a world of greed, materialism and violence.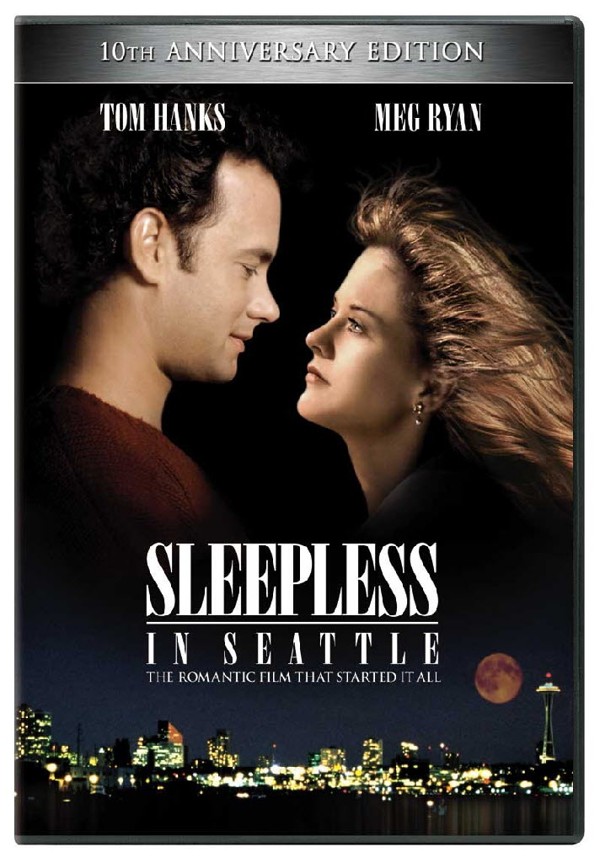 It is this Hanks that is beloved of cinema-goers and world leaders alike. When President Xi Jinping visited the United States for the first time, in 2015, he landed in Seattle, a city he knew from Hanks' celebrated 1993 rom-com Sleepless in Seattle.
Uncommon Type holds a second joke close to its chest. The 17 tales are linked by a single motif: the old-fashioned typewriter. "I use a manual typewriter […] almost every day," Hanks wrote in The New York Times in 2013. "The tactile pleasure of typing old school is incomparable to what you get from a de rigueur laptop."
It is a very Hanks-ish obsession: a little old-fashioned, a tiny bit eccentric, yet combining common sense with a hint of elegance. The fact that modernity has discarded the type­writer for reasons of ease and speed seems to be part of its allure, and Hanks names three primary attractions: its noise, "the sheer physical pleasure of typing (it feels just as good as it sounds)" and permanence. "No one throws away typewritten letters," he continued, "because they are pieces of graphic art with a singularity equal to your fingerprints, for no two manual typewriters print precisely the same."
Film review: The Circle – Emma Watson and Tom Hanks in preposterous tech thriller
In many ways, Uncommon Type is written with this fact in mind. Mixing wit with feeling, most stories draw on a classic American comic tradition – that of O. Henry, Woody Allen, James Thurber and Dorothy Parker. The antagonistic likes of Chuck Palahniuk (Fight Club; Choke) have no competition from easy-going Hanks.
He can be salty (there is some bad language, a smattering of sex and some well-handled violence), but it tends to be of the low-sodium variety. From the pleasing cover (very New Yorker, circa Thurber) to the modestly self-confident end­notes ("a tip of the cap and a buck apiece to Gail Collins [journalist] and Deborah Treisman [The New Yorker's current fiction editor]"), Uncommon Type is an exercise in good taste, yeasted up with flashes of humour.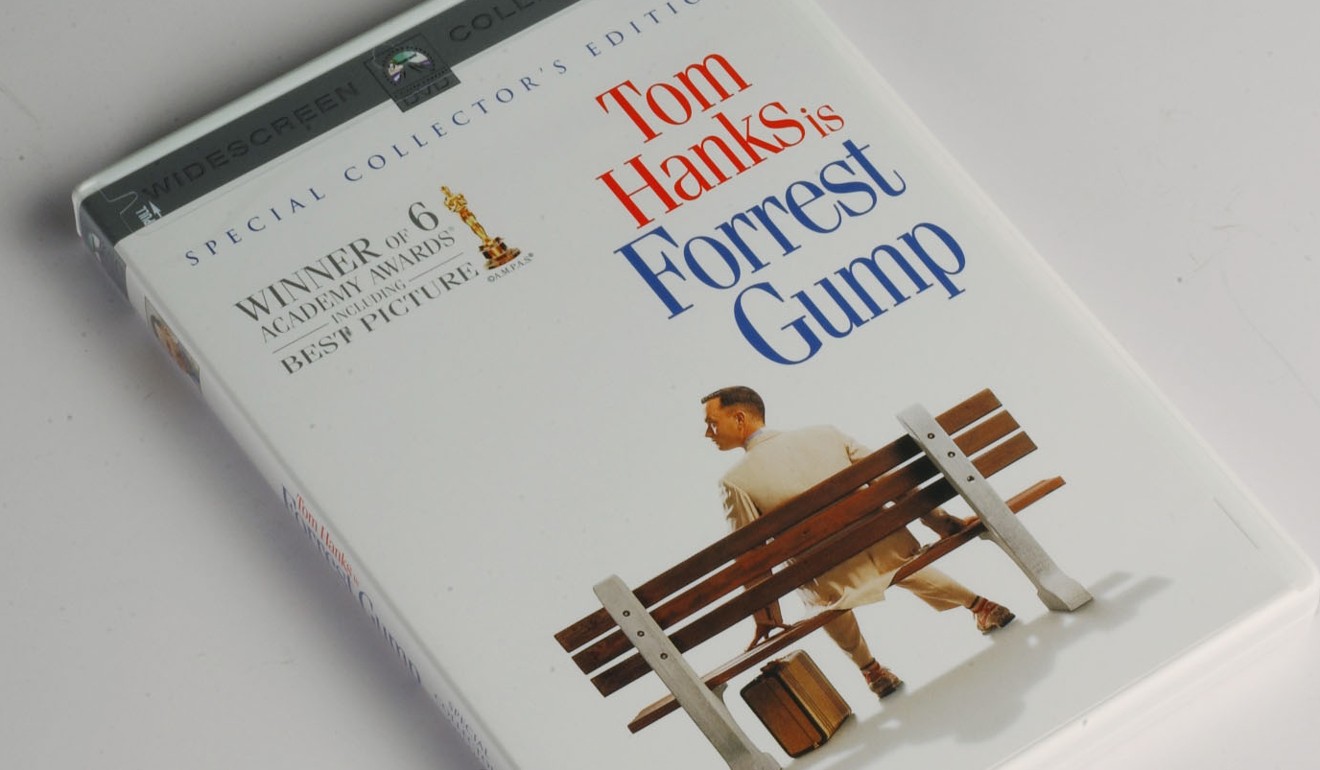 Take the opening story, "Three Exhausting Weeks", which tells of a short-lived romance between two hitherto platonic old friends. Our hero and narrator is a genial, somewhat passive man in middle age who does little beyond hang out with his chums MDash, Steve Wong and Anna. One night, he and Anna find themselves unexpectedly on the verge of kissing. Our hero is taken aback, albeit calmly. "Are you flirting with me?" he asks. She is, and she disrobes. "I was a goner," our narrator admits, simply.
After a blissful night of passion, the details of which are withheld (one can almost see the discreet fade-out, and the cut to the next day), life is different for our hero. Previously laid-back to the point of sleep, a fire has been lit beneath him by Anna, who is athletic, peppy and driven to the point of obsessive-compulsive disorder. The attractive opposites play out an understated screwball comedy.
Most of Hanks' stories spike levity with something a little tart. Their wisdom may not be earth-shattering, but the writing is committed, convincing and enjoyable
What is immediately apparent is Hanks' way with character, and particularly pleasing is Anna's conviction that illness is almost a moral failing (she has exhausted our narrator into flu) counterpoints the writer's Bing Crosby-ish ease. If the story has a moral, it is that deep friendship is even stronger than love: having broken up, Anna and our hero return relatively unscathed to MDash and Wong, who, thankfully, get their own stories later in the book.
While frothy, the story declares narrative ambition, coming in the form of a diary that, as the title proposes, doubles as countdown to break-up. Hanks clearly relishes playing with literary forms and how they are typeset on the page: the wacky but tiring "Stay With Me" is a screenplay while the various editions of "Our Town Today with Hank Fiset" are monologues in the guise of a deceptively chirpy newspaper column. Hank's upbeat tone belies the obituary he writes for the printed word: "I'm going to miss reading a physical copy of the paper, on newsprint, delivered to my front lawn seven days a week."
Similarly complex feelings seep into arguably the best stories of all: "Christmas Eve 1953" and "The Past is Important to Us", which look back on specific dates.
Hanks' yuletide tale begins in the mode of author and television personality Jean Shepherd's 1983 movie The Christmas Story, which is a tender, closely observed portrait of family intimacy. As night falls and the children sleep, moods become less than festive in Hanks' yarn, hinting at underlying pain. Firstly, when our hero, Virgil, falls into solitary reminiscence and makes his annual phone call to his old second world war buddy, Bud. Virgil is cold, "but has been colder", and we learn with a start that he has lost a leg.
Why Ron Howard is directing Tom Hanks for the third time in Robert Langdon series
His call recalls history that his children are too young to understand, and reveals that their happiness and security were made possible by great sacrifice and courage, as well as endurance of the worst violence the world has known, and hopefully will ever know. In the final page, the gentleness of Virgil's familial duties (checking on his children, softly kissing his sleeping wife) is played off against a startling image – of a German soldier's head exploding in a red mist – as the past intrudes on his present. Not for nothing is algos, meaning "pain", the Greek root of "nostalgia".
"The Past is Important to Us" starts far in the future before rewinding to New York before the second world war. The means is time travel – a McGuffin that enables the super-rich to take a holiday before they were born.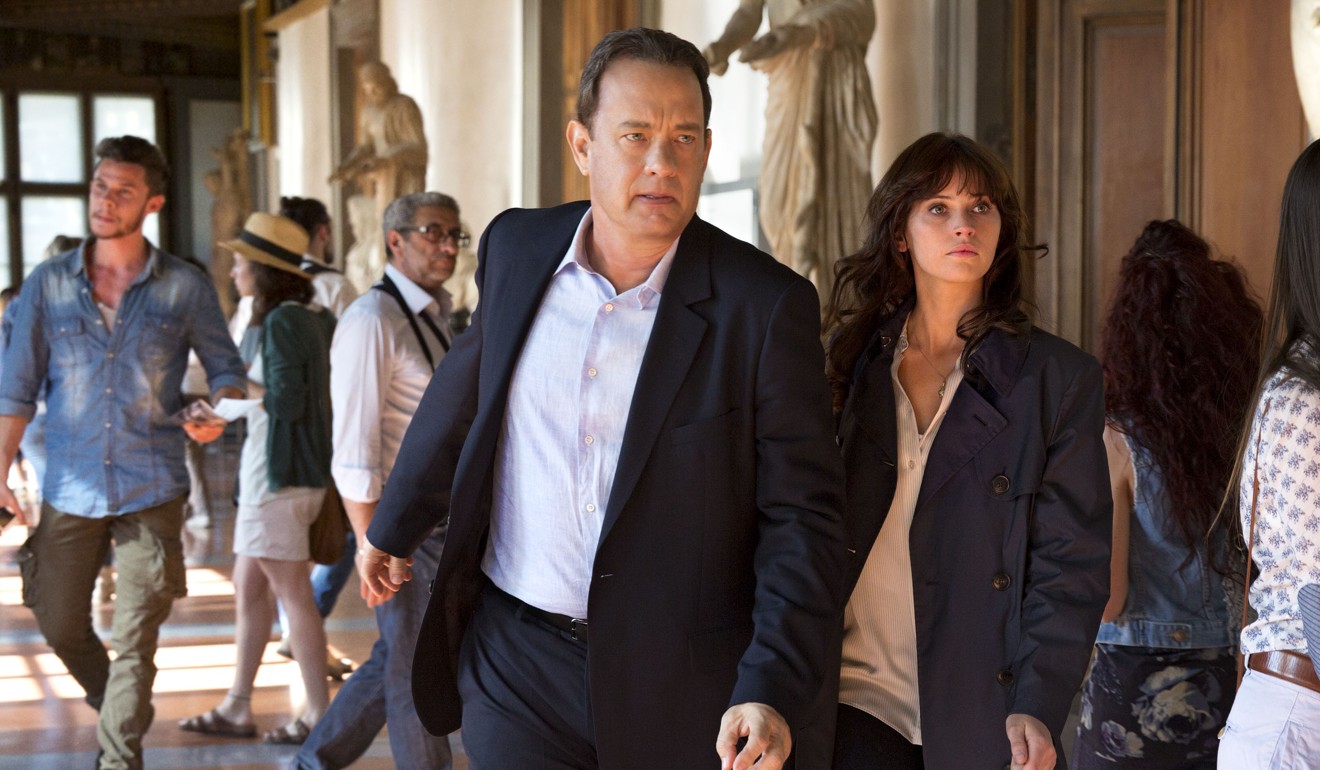 In the New York of 1939, 21st-century billionaire Bert Allenberry finds what he perceives to be a simpler, nicer time, and he falls in love at first sight and first conversation with Carmen, who is escorting her niece to the World Fair. As in Stephen King's time-jumping 11/22/63 (2011), the kicker is that all this to and fro endangers one's health, leaving a stark choice: rewind and die, but at least die happy. Hanks' punchline weighs this dilemma smartly.
Most of Hanks' stories spike levity with something a little tart. Their wisdom may not be earth-shattering, but the writing is committed, convincing and enjoyable. Indeed, given a short-story scene packed with firebrand experimentalists, it is pleasing to soak up good lines, generally pleasant (if flawed) characters and cute observations about contemporary life.
The concluding tale, "Steve Wong is Perfect", is particu­larly good in this regard, tracking our hero's unlikely purple patch at the bowling alley (a string of "perfect games") into near-existential realms. Where does fun end and achieve­ment begin, the story asks with Hanks-ish ease. Do ends necessarily justify means?
Keep an eye on this Tom Hanks character. I predict he'll go far.