Charles Sturt University author and ethicist Professor Clive Hamilton says his book exposing the Chinese Communist Party's activities in Australia will still be published, despite Allen & Unwin cancelling plans to print it at the eleventh hour.
On Monday, Hamilton revealed legal advice that the Chinese government may sue for defamation had spooked Allen & Unwin. The book, called Silent Invasion, is a comprehensive analysis of the Chinese government's methods of asserting influence in Australia – not only in media and politics, as had been previously reported, but in a range of others areas.
"Last week Allen & Unwin did express some legal concerns but despite that I thought they were resolved to publish it, so it was a complete shock," Hamilton says.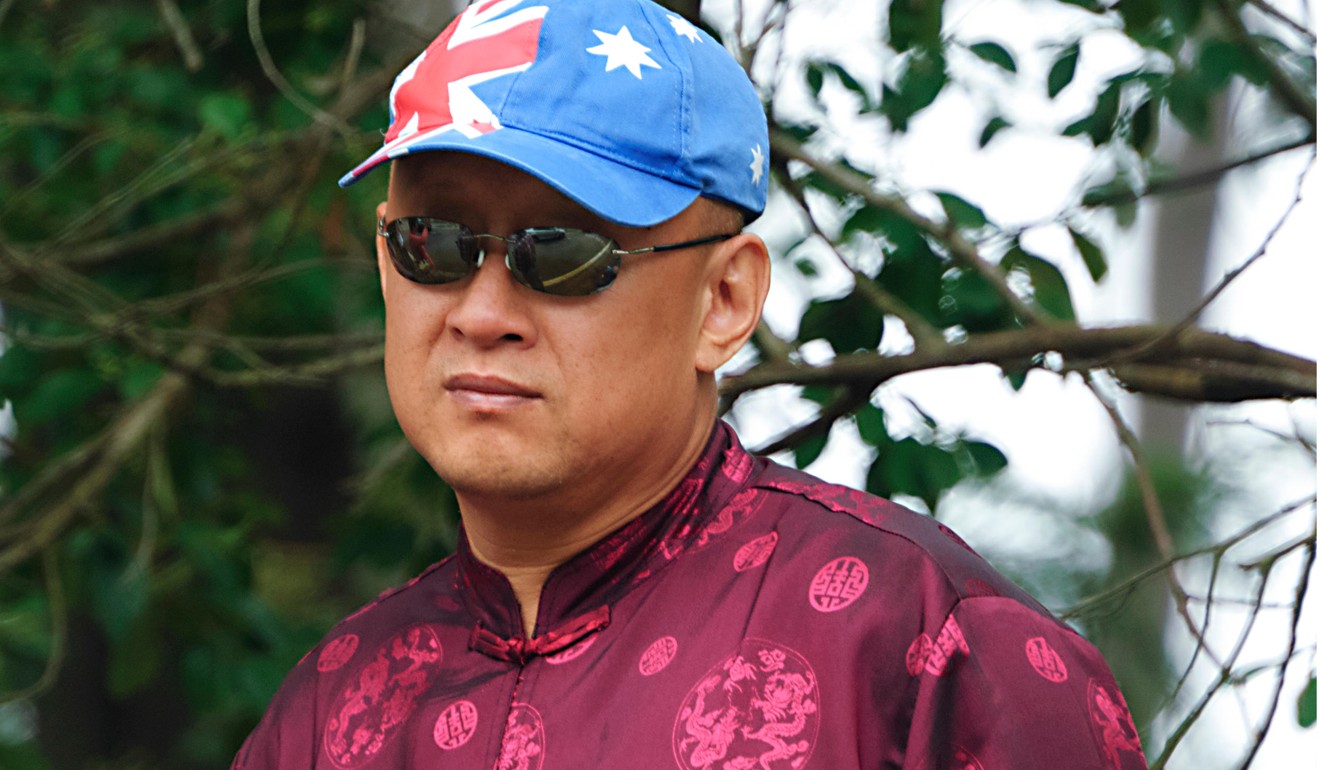 "The Chinese government's campaign is far more extensive than ever previously understood. If you're going to analyse how Beijing is influencing Australian society and politics you have to analyse that activity of individuals and name names, and that's what I've done. It's a factual book with 1,100 footnotes and it has been meticulously researched, but short of redacting 100 names from the book there's always the possibility someone might launch a vexatious legal act against the publisher, in this case Allen & Unwin."
The Chinese government's campaign is far more extensive than ever previously understood
Hamilton did not agree to heavy edits to the book to mitigate the potential for legal repercussion, which ultimately lead to the breakdown of the publishing deal. But he emphasised Allen & Unwin were not to blame and he held no ill will towards the publishing giant.
An email from the publisher to Hamilton read that the most serious of the legal threats "was the very high chance of a vexatious defamation action against Allen & Unwin, and possibly against you personally as well".
Hamilton says that when Allen & Unwin signed the contract "even I didn't understand the frightening extent of communist influence in Australia until I was well into researching and writing it".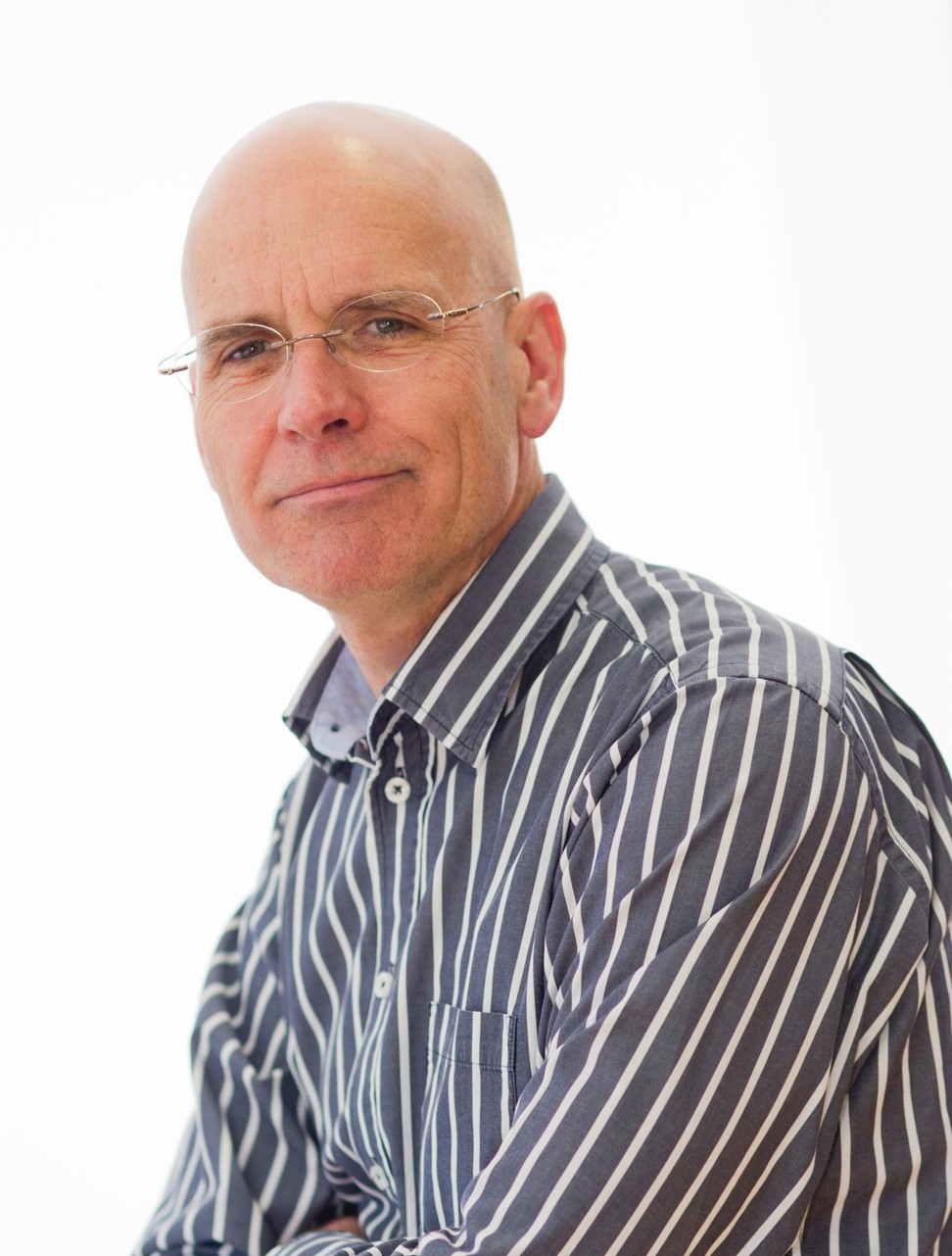 "I sat in my office many times throughout the process and said to myself, 'Oh my goodness – not there as well.' So the publisher was made very nervous when it read the manuscript and understood just how extensive and sinister this programme of influence actually is. It's way beyond what I expected and Allen & Unwin are not the bad guys here. The Communist Party and its agents in Australia are."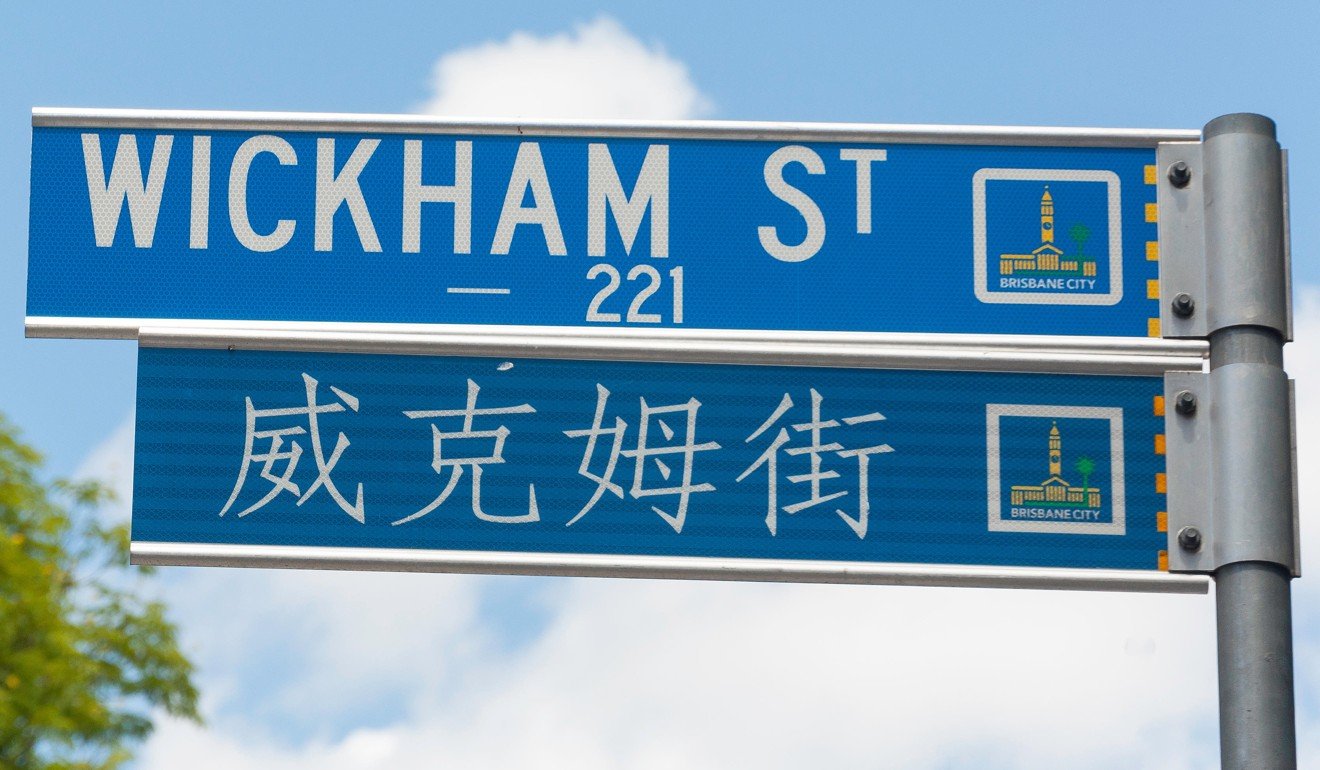 However, Hamilton is adamant the book will be published in its full form, although he does not say when or how. He describes the ordeal as another example of censorship, and free speech being stifled at the hands of the Chinese government.
In recent months politicians have warned about Chinese influence. In October, the foreign affairs minister, Julie Bishop, told international students from China and affiliated with the Communist Party that Australia "prides itself on its values of openness and upholding freedom of speech".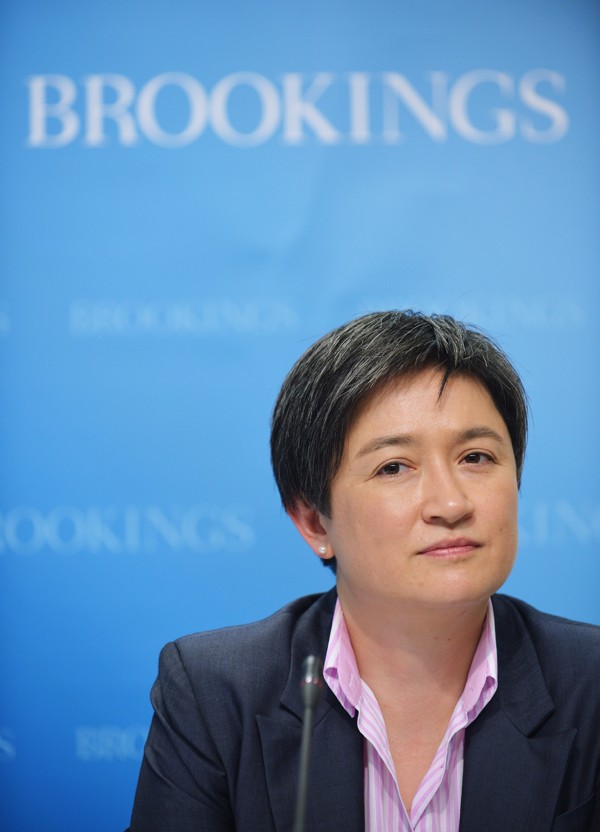 In the same month, the Labour foreign affairs spokeswoman, Penny Wong, told a meeting at the Australian Institute of International Affairs, in Canberra, that Australia must "understand China, its motives and its mindsets" because "we don't yet know how its pursuit of a more ambitious agenda will play out globally" nor "how China intends to condition its use of power".
The Australian Security Intelligence Organisation chief, Duncan Lewis, said in June, following the airing of a Four Corners television investigation into Chinese donations, that he had become so worried about the influence of foreign donations that he organised meetings with the coalition and Labour to warn them that some donors could compromise the major parties.
The Chinese ambassador to Australia, Cheng Jingye, responded to that report, saying it was an attempt to whip up a "China panic". He labelled claims of Chinese interference a "groundless" attempt to reheat old allegations, akin to "cooking up the overnight cold rice".
Guardian News & Media