The Standing Chandelier
by Lionel Shriver
The Borough Press
Best known for her 2005 bestseller We Need to Talk About Kevin, Lionel Shriver also has a reputation as a no-nonsense commentator. Her 2016 speech on cultural appropriation at the Brisbane Writers Festival was a welcome rejoinder to the fatuous notion that certain aspects of culture belong only to some people, and cannot be used or adapted by others. (Any cultural proscription that would have prevented The Beatles, Abba or Led Zeppelin must be the purest nonsense.)
We Need to Talk About Kevin – which takes a mother's perspective of raising a child who turns out to be a mass murderer, shooting up the school cafeteria – heralded a writer prepared to tackle troubling subjects and enter difficult emotional areas.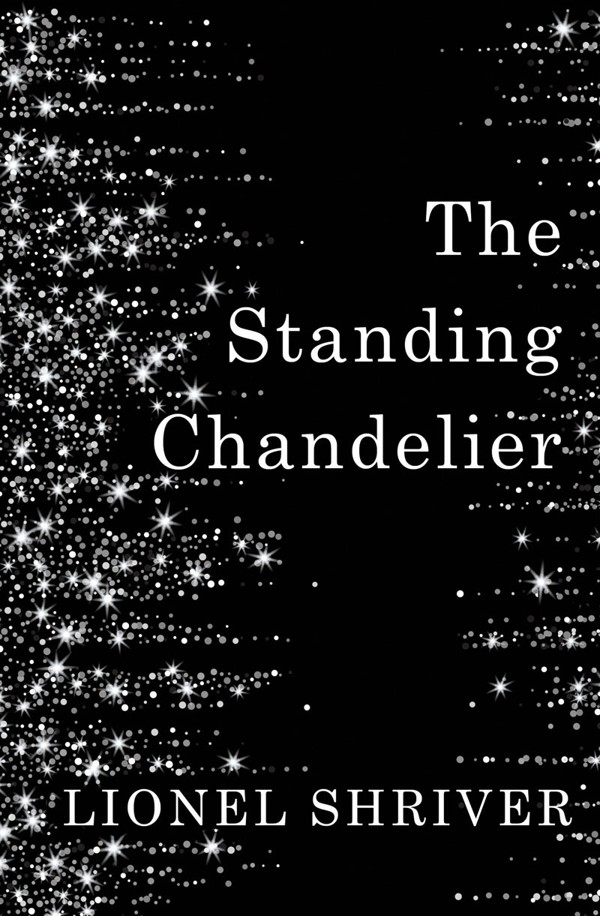 Shriver's latest book, The Standing Chandelier, demonstrates none of these qualities. It's a novella com­prising a mere 120 pages, of somewhat large type, and probably doesn't exceed 30,000 words, which isn't even many for a novella.
The story is an examination of a friendship between a middle-aged man and woman, Weston and Jillian, who are old friends and ex-partners. Weston's girlfriend, Paige, now complicates the friendship. Paige dislikes Jillian and feels threatened by her long-standing relationship with Weston.
This is a good premise: the way a woman can feel threat­ened by other women is worth examining. The politics of giving gifts (the couple receive an extravagant present from Jillian on their engagement) can also be interesting (and was studied at length by celebrated French sociologist Marcel Mauss, among others). But what scuppers The Standing Chandelier is its inconsequentiality.
The central image is the aforementioned gift, the standing chandelier, which perhaps should have some greater meta­phor­ical resonance. (Made by Jillian from her own posses­sions, even her wisdom teeth, the chandelier might represent how gifts are a giving of oneself, and how receiving a present means accepting another into one's life. But this is a banal truism.) There is no attempt to load the chandelier with any values, resonance or greater importance – it is just a poorly described object.
Lionel Shriver dissects another dysfunctional family in this early novel
Similarly, the triangular relationship fails to engage because the characters are achingly tedious and the drama between them minor. We only really see Jillian and Weston playing tennis together, and only hear of Paige's dislike of Jillian second-hand. More person-to-person interactions might have given the story some spice.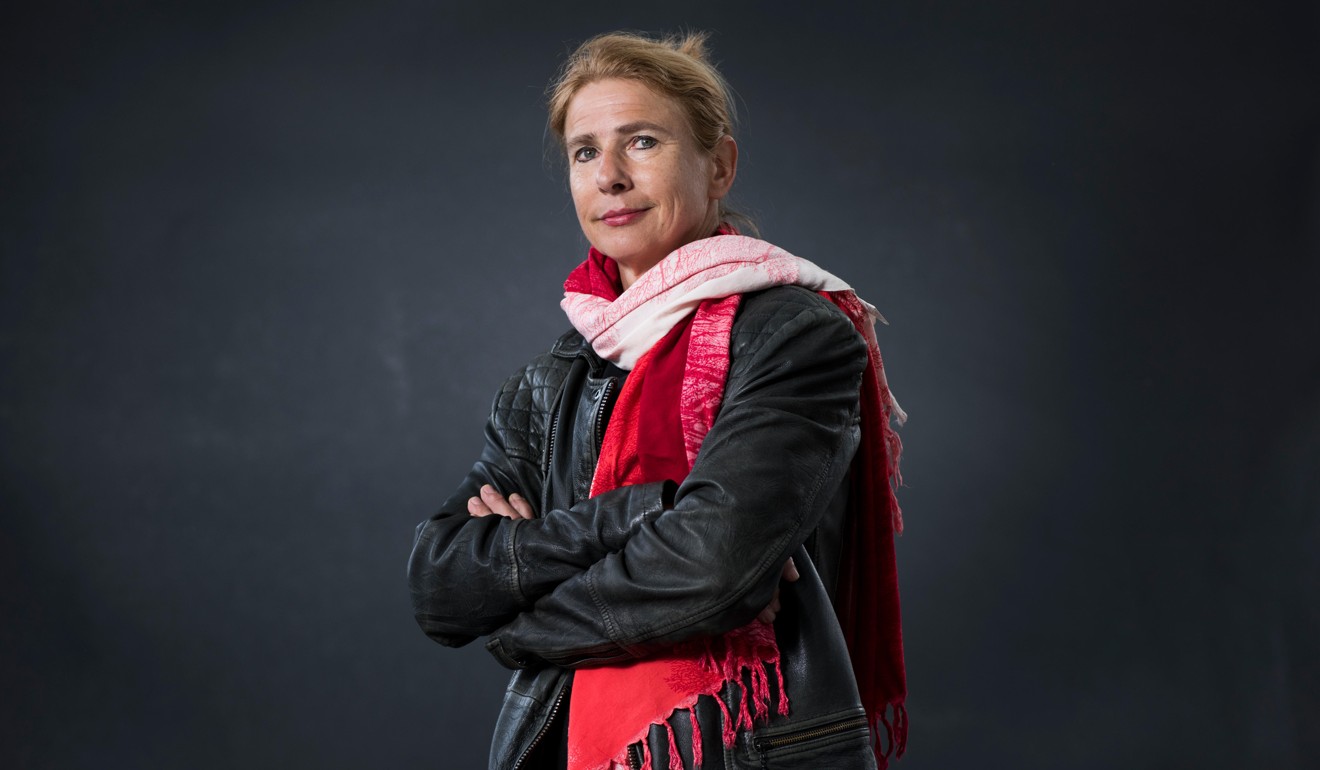 Shriver displays a tin ear for dialogue. Do people actually utter things like, "That last-name thing, it's a gruff, shoulder-clapping palliness you usually get over after high school"? Referring to the chandelier, and Jillian's perceived flaws, at one point Weston says, "It's a celebration […] of a life, and it could be anyone's life. Warmth towards your own past and a sense of humour about your idiosyncrasies doesn't make you self-obsessed."
Not every writer handles dialogue well, but this feels self-regarding and precious.
Jillian, meanwhile, gets by with odd jobs and enjoys making arts and craft projects as she drifts through life in Lexington, Virginia. The college town itself is barely evoked, but seems cloyingly nice.
With the characters all in their 40s, and the previous relationship between Jillian and Weston scenting the air, there is an autumnal, melan­cholic atmosphere that hints at extin­guish­ed passions, repressed emo­tions and sadness at life's disap­pointments. But this isn't developed.
As a novel, The Standing Chandelier does not tell a story; as a character study, its subjects are unappeal­ing; the dialogue veers into the pre­poster­ous and the setting is thinly sketched
Perhaps the worst aspect of The Standing Chandelier is the unattrac­tiveness of its char­acters. Paige's unreason­able antipathy towards Jillian is presented as chemical, almost involun­tary, which – while absolving her of blame – makes it impos­sible to empathise with her behaviour. Weston, mean­while, is meekly passive, presented from the begin­ning as seeing both sides. This might be brave in some situations, but later he seems content to let Paige dictate matters.
Jillian is the most richly drawn character, with her pro­jects, kooky clothes and kinked henna hair that reaches her elbows. The story is told mostly from her perspective, but she doesn't greatly endear herself, either. Jillian's failure to read Paige's feelings towards her seems odd for an intelligent woman.
Book reviews: bestselling author Lionel Shriver imagines America after the collapse
Are there any redeeming aspects to this novella?
The prose is deft, with clever phrasing (a dinner is "liberally lubricated with libation" and there's "the catered cakes, goodie bags and hired DJs of the marriage-industrial complex"), while some of Shriver's pronounce­ments on social and sexual matters have a judiciousness, aphoristically setting out social truths.
"For embarrassment was a social construct. Without relationship, there is no society" is nicely put. "In the end, the unique severity of the loss seemed to exoner­ate their amity as innocent after all" is an equally well-turned sentence. But this technical proficiency is the minimum you hope for from so lauded a writer.
As a novel, The Standing Chandelier does not tell a story; as a character study, its subjects are unappeal­ing; the dialogue veers into the pre­poster­ous and the setting is thinly sketched. Shriver has written an anti-romantic short story, and it feels like a scraping of the bottom of her drawer, or a mechanical effort to get something out there for the Christmas market.