The Only Story
by Julian Barnes
Jonathan Cape
Although he has not won the fame of contemporary Martin Amis, Julian Barnes is in remarkable fettle for a novelist 40 years into his writing career, having won the Man Booker Prize in 2011 for The Sense of an Ending, and now publishing his 15th book since the turn of the millennium.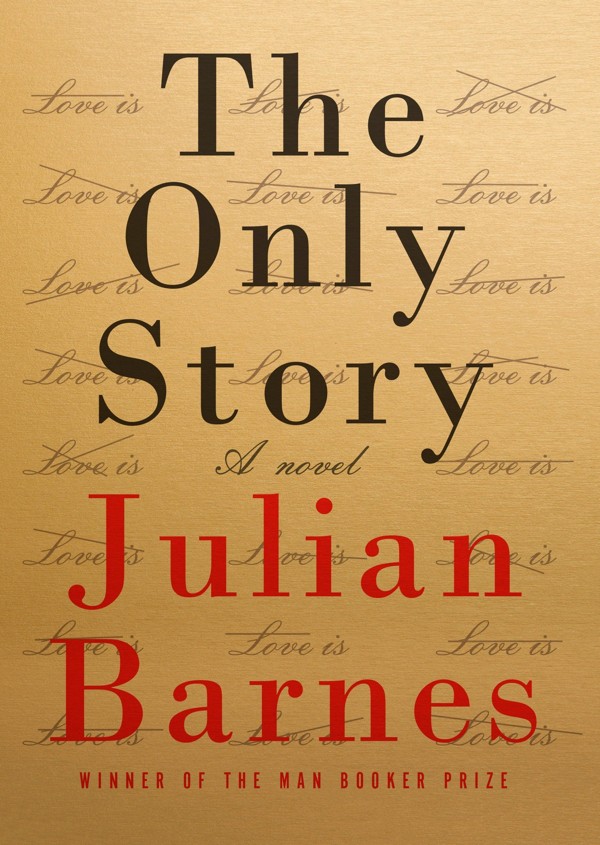 The Only Story is set in "the Village", the "Metro­land" of the commuter suburbs surrounding London that Barnes has made his own since his 1980 debut, but there's ­no coasting on former glories. The story pulses with wit, empathy and wisdom, with insights into sex, relation­­ships, and the vagaries of ageing. It is funny but sad, tender but disillusioned.
The story is that of 19-year-old student Paul, who starts a relationship with a middle-aged neighbour, Susan. Married and the mother of two daughters (also students), Susan's husband, Gordon, pays little attention to her, preferring his "flagons and gallons". Having accused his wife of frigidity, he has long since retreated to the spare bedroom.
Barnes' setting is precisely, ironically, tenderly and satirically evoked. It's 1960: still, just, the time of Young Conservatives, tennis clubs, a neighbourly sherry and the Times crossword. Gordon tolerates the affair, the daughters disapprove, while the tennis club where Paul and Susan met rescinds their memberships.
This doesn't become the story of a boy instructed in love by an older woman (after 20 years of conjugal indifference, Susan is as sexually inexperienced as Paul); The Only Story is far more nuanced than that. Susan and Paul move to London so he can study law. There he congratulates himself on his daring, his radicalism, his rejection of bourgeois staidness, as Susan descends into alcoholism.
What is most enjoyable about The Only Story is Barnes' mastery of the form, prose and technique. Each page has moments to savour
This is no melodramatic narrative move; like the affliction, it comes on gradually, until it is every­thing. Barnes well understands the rationalisations and moral expediency addiction imposes, from those in closest proximity as well as the sufferer, and its gradual devastation of every social bond. Perhaps the most poignant section tells how sexual relations wither and die.
Paul, who had been insistent on the superiority of love, eventually realises that this, too, has its moods and adulterations: "Because there is a category which you had not known to exist, something which isn't, as you might have guessed had you heard about it before, merely a subcategory of bad sex; and that is sad sex. Sad sex is the saddest sex of all … Sad sex is when you feel you are losing all touch with her, and she with you, but this is a way of telling one another that the connection is still there, somehow; that neither of you is giving up on the other, even if part of you fears you should. Then you discover that insisting on the connection is the same as prolonging the pain."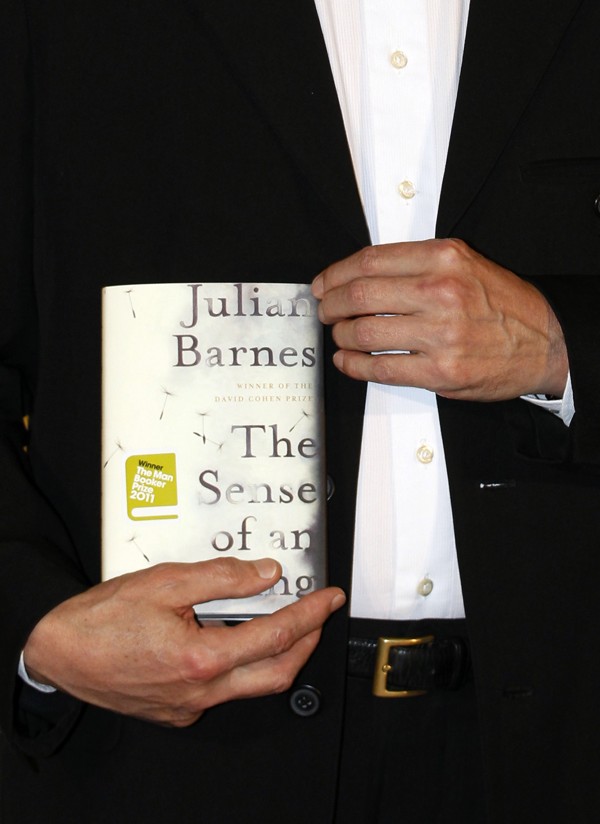 Similarly, Barnes is unsparing of the illusions Paul harbours, his egotism, his belief in his own bravery. When he suspects Susan is pregnant, Paul thinks: "The notion of being a father while still a student struck me as terrifying and crazy. But it also struck me as, well, kind of heroic … it would certainly make me exceptional. And irritate the hell out of the Village."
He is disappointed to discover Village disapproval is, in the English style, largely unspoken. (Susan's tennis club membership is cancelled "due to the evident circum­stances of which you will be fully aware".) This wryly satirical take moves into more painful territory as Paul finds he is "exhilarated" when Susan is admitted to hospital: "Your relation­ship is more fascinating, more complicated, and more insoluble". The male ego is caustically dissected and judged, but not without empathy. This is simply the human condition, Barnes suggests.
What is most enjoyable about The Only Story is Barnes' mastery of the form, prose and technique. Each page has moments to savour. Terms from driving, tennis and drinking recur, taking on symbolic significance, and exquisite phrases are strewn throughout: "I used to prowl the Macleod house, part anthropo­logist, part sociologist, wholly lover"; "the Sexual Revolution: a time of omni-f***ing"; ears are "comic excrescences".
US novelist George Saunders wins UK's Man Booker Prize for 'Lincoln in the Bardo'
The novel's background is evoked with a gentle irony that can seem precious, so Barnes seasons with crudity: "And of course I didn't tell her in reply that young men – all young men in my experience – when deprived of female company, didn't have a problem with 'sexual release', for the simple reason that they are, were and always would be w***ing away like jackhammers".
In The Only Story, Barnes has turned out a work that, in its exemplary technique, deep humanity, salty humour and painful, painstaking excavation of the human heart, is a minor masterpiece.