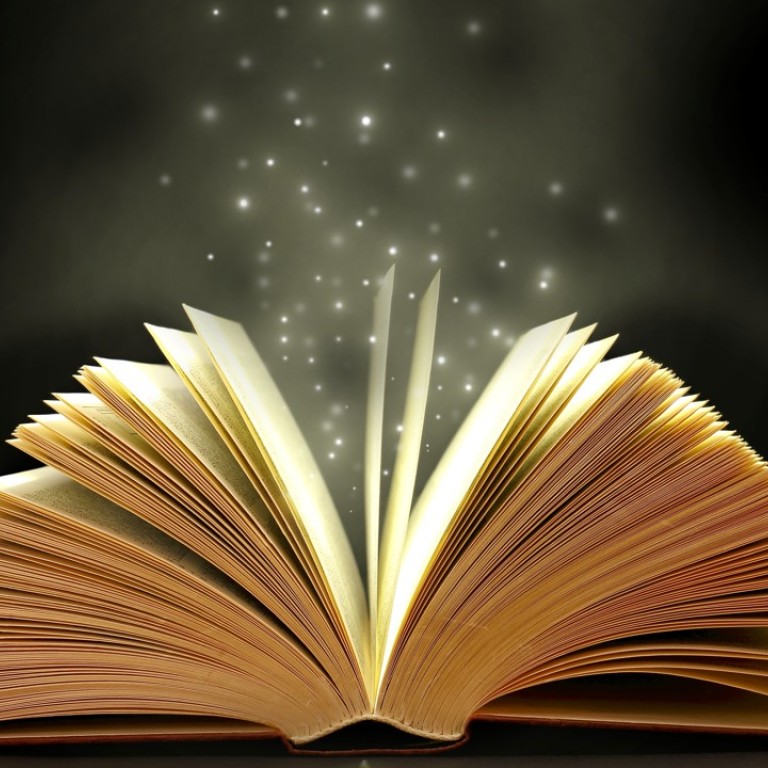 The must-read books to come in 2018
The year ahead promises ambitious, rewarding reads in everything from heavyweight literature and Japanese crime fiction to Asian poetry
The past year in books has been positive , at least in China. As OpenBook, the most comprehensive source of book industry data in the country, revealed at the 2017 Beijing International Book Fair in August, sales of printed works had risen 10 per cent in the first half of the year. Books prices were also on the up, which may have been offset by online discounts: for the first year, more books were bought through internet providers than physical retailers.
Despite this optimism, 2017 also ended with some big question marks. What exactly do we read these days? And, more to the point, why? According to the results of an extensive survey conducted in Britain by public body Arts Council England, it is not literary fiction – that vague, one-size-fits-all term for the kind of high-art books that dominate review pages and literary prizes but which apparently fail to engage most actual readers.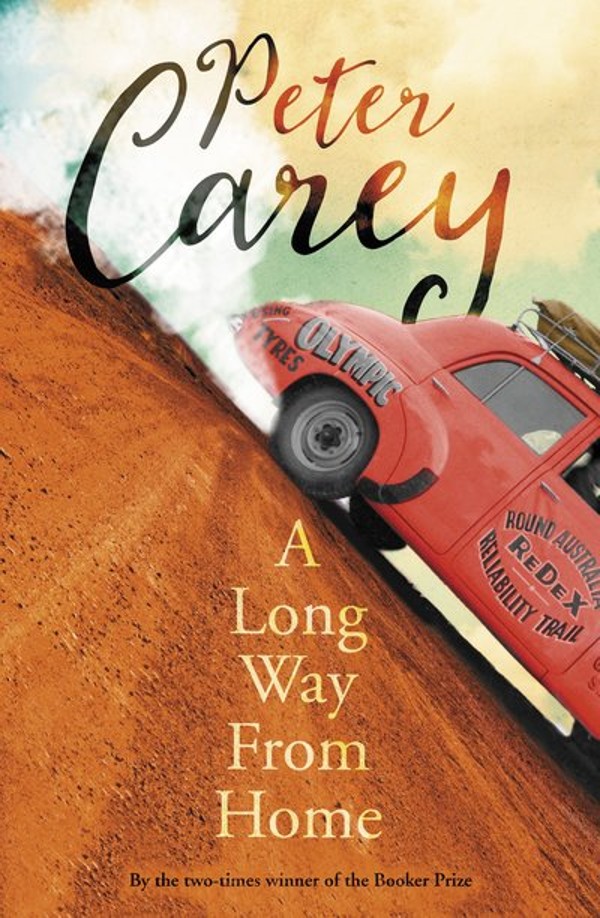 The suggestion that ambitious, challenging books are not many people's idea of fun is nothing new. But the accompanying revelation that serious authors have to (gasp) earn a living by teaching, writing for newspapers or working another day job did force Twitter into a frenzy, albeit a brief one. Who, tweeters asked, are to blame: the media, bookshops, Amazon, readers? Or, how about writers themselves? Are difficult novels perfect for our difficult age, or just one more pain in the eyeballs? With so much navel-gazing dross in literary fiction, is it any wonder that we are glued to the addictive joys of computer games, television box sets, football and, well, Twitter.
It is certainly safe to say that few of the world's biggest-selling novelists (J.K. Rowling, James Patterson, E.L. James, Stephen King, Keigo Higashino, Yang Hongying, Dan Brown) would touch literary fiction with a bargepole. Nonetheless, several leading literary novelists are about to publish new work: Peter Carey's A Long Way From Home will be out in January, as will Sri Lankan-born Michelle de Kretser's The Life to Come. Julian Barnes will release The Only Story in February, while March will welcome new reads by Man Booker regulars Jim Crace (The Melody) and Philip Hensher (The Friendly Ones). Joseph O'Neill's story collection Good Trouble will follow in the summer.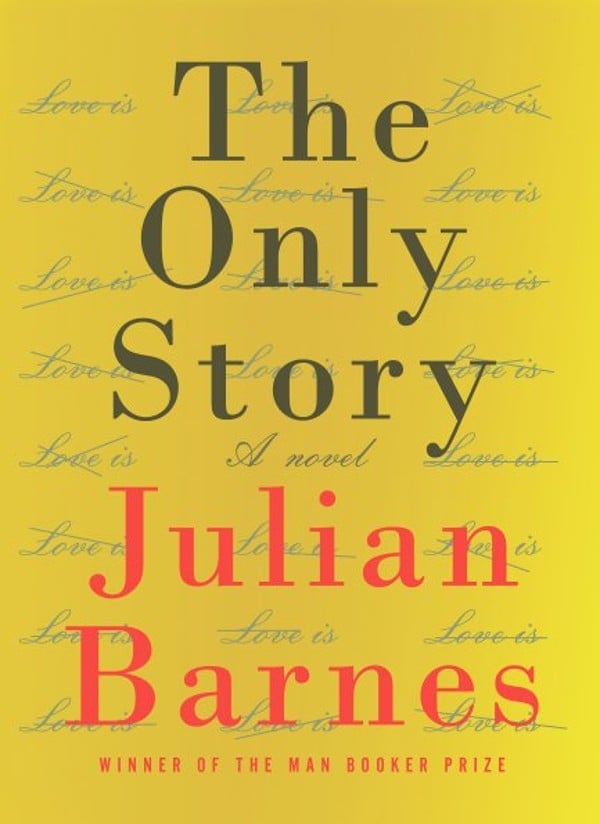 Trumping all the above might be Samantha Harvey, whose relative anonymity should end if her next novel,
The Western Wind
, does as well as it deserves come March. Set in 15th-century England, it is a murder mystery, an acute dissection of class and money, and fabulously written.
I'm also excited to see how Irvine Welsh will capitalise on the success of recent Trainspotting sequels in print and on screen. Dead Men's Trousers (March), which will continue the series, promises to kill off a leading character (my bet is Sick Boy).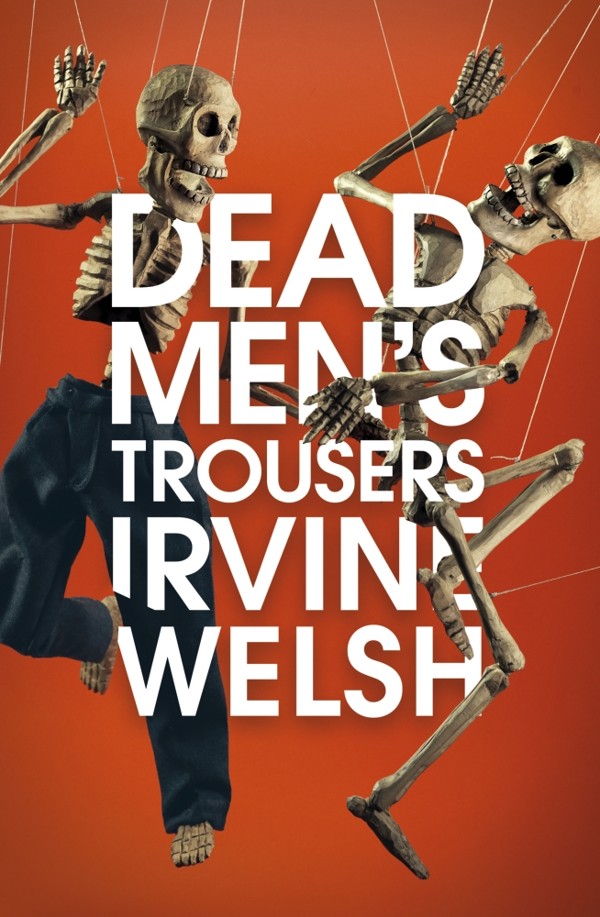 Arriving later in the year will be the English translation of Yan Lianke's
The Day the Sun Died
(July), which won 2016's prestigious Dream of the Red Chamber Prize, awarded every two years by Hong Kong's Baptist University and highlighting excellent works of Chinese fiction. Sadly, with the exception of Wu Mingyi's
The Stolen Bicycle
, all the other shortlisters that year (Gan Yao-ming's
The Girl and the Woodcutter
, Chi Zijian's
On the Mountain Summit
and Chan Koonchung's
The Second Year of Jianfeng: An Alternative History of New China
) are yet to be translated.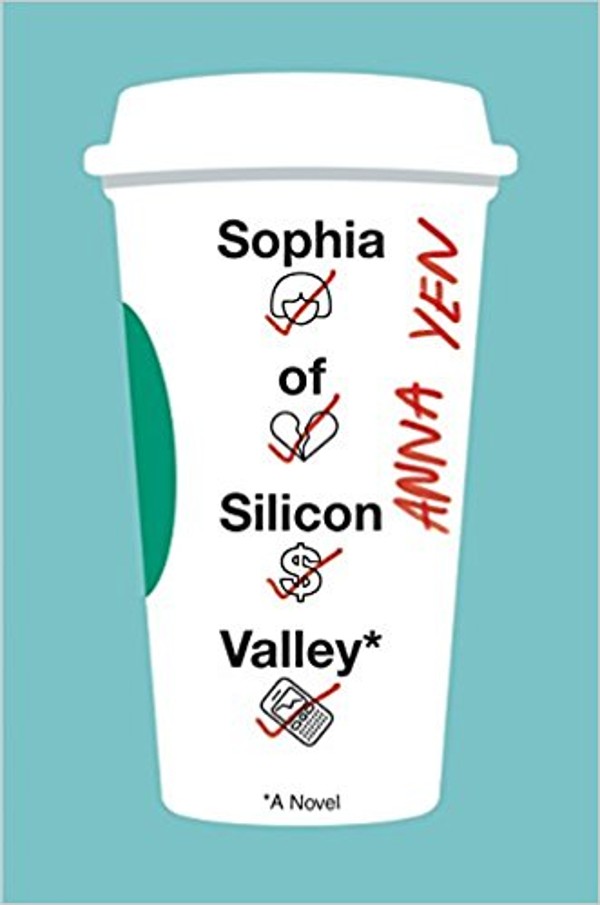 Anna Yen is a new writer to watch out for. Yen has turned her first career – working in investor relations for corporate giants such as Pixar – into art:
Sophia of Silicon Valley
(April) follows the titular heroine, born to high-flying Taiwanese immigrants, as she navigates a treacherous path through America's never-ending tech-boom. Misogyny, greed, identity and happiness all collide in this sharp, funny portrait of our virtual age.
Helen Hoang's The Kiss Quotient (June), meanwhile, is a romance with a poignant twist. Its heroine, like Hoang herself, suffers from autism spectrum disorder, which explains her shyness, her brilliance at creating algorithms and her struggles in love. Lending further freshness to the writer's debut is a dash of wuxia and plots drawn from angst-filled Asian dramas.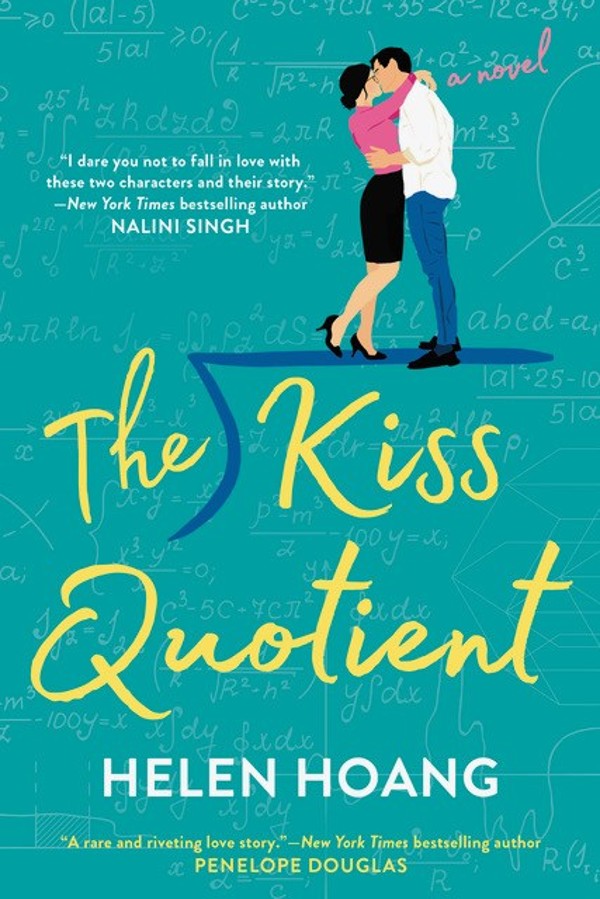 China's favourite novelist, Higashino, will return with
Newcomer: A Mystery
(November). First published in the writer's homeland of Japan as
Shinzanmono
(2009), the novel is drawn from his Detective Kyoichiro Kaga series. Having started with a murder, the plot unravels by amassing so many suspects that you think the detective himself might have been the guilty party. Just when the reader believes the case cannot possibly be solved, Kaga and Higashino prove us wrong in this excellent thriller.
Japanese crime fiction is experiencing a boom of late, thanks in part to translations of Higashino's writing, but also works of Kanae Minato, Shuichi Yoshida, Kenzo Kitakata and Akimitsu Takagi. Arguably Higashino's biggest rival is Hideo Yokoyama, whose Six Four was a hit across the world in 2016. He will return in February with Seventeen, an epic, driven story inspired by a real-life plane crash that left 520 dead in 1985, and which Yokoyama covered as a young journalist.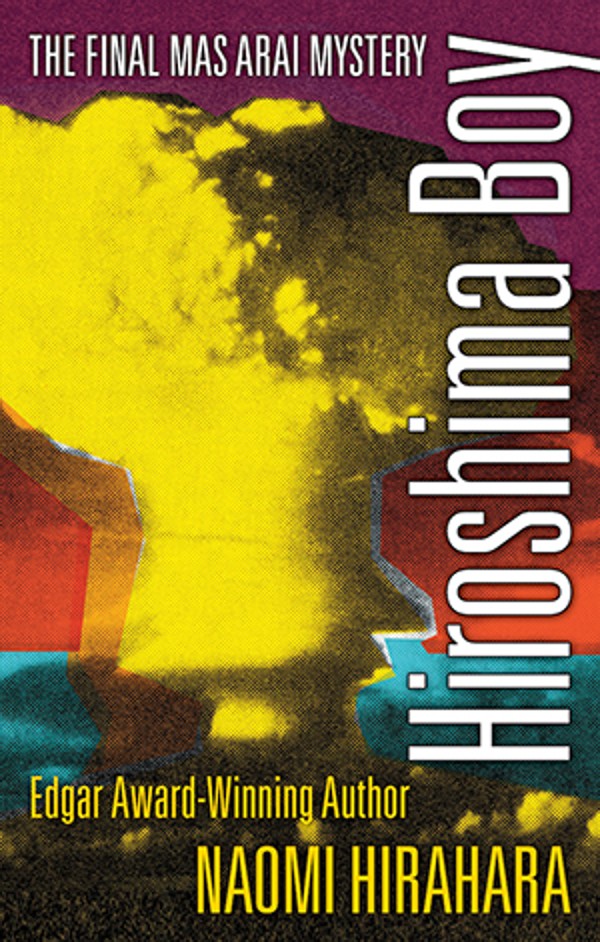 Two other upcoming novels concerning Japan catch the eye. Naomi Hirahara's
Hiroshima Boy
(February) starts like a mystery novel crossed with William Faulkner's
As I Lay Dying
. Detec­tive Mas Arai travels from Los Angeles to Japan to return a friend's ashes to his closest relative on the island of Ino. This return in place doubles as one in time as Arai is thrown back to the drop­ping of the atomic bomb on Hiroshima, which he survived as a boy. Sadly, rumours are that this is the last Mas Arai instalment.
Cult X
(May) by Fuminori Nakamura, meanwhile, is driven by a different kind of quest – this time for a missing girl, who once belonged to a cult in Tokyo.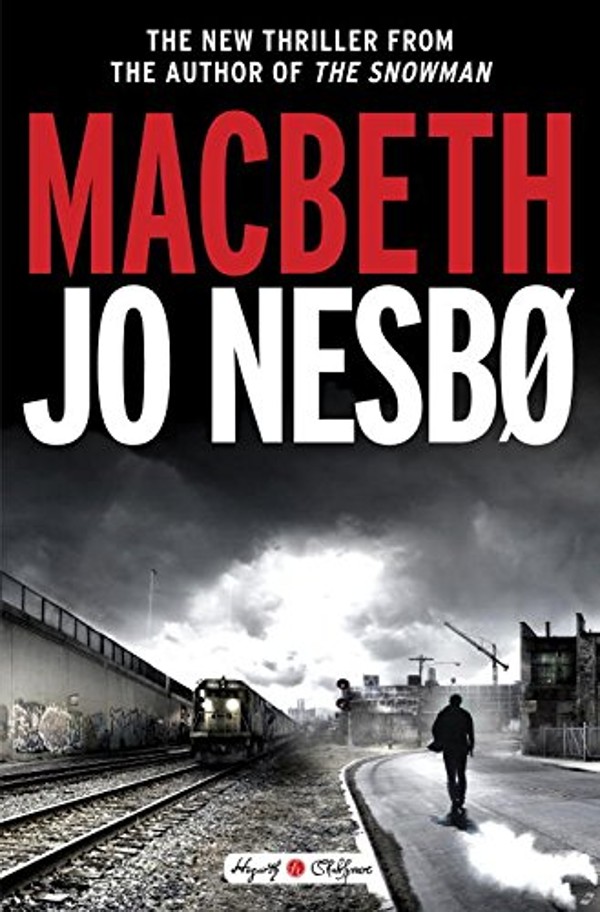 Moving away from Japan, two established practitioners and one familiar-sounding newcomer will have intriguing new books out in 2018. Jo Nesbo is the latest contemporary novelist to reimagine Shakespeare: his
Macbeth
will be out in April. Stephen King takes a break from horror with
Outsider
(June), his latest stab at a thriller. I only hope it is better than the woeful Mr Mercedes trilogy. The final author is a debutant, but the name Bill Clinton might ring bells. In fact, the former American president is not only the latest of James Patterson's collaborators but a vocal lover of crime fiction.
The
President is Missing
(June) will be his first foray into actual writing. Expect lots of short Pattersonian sentences and some insider political knowledge.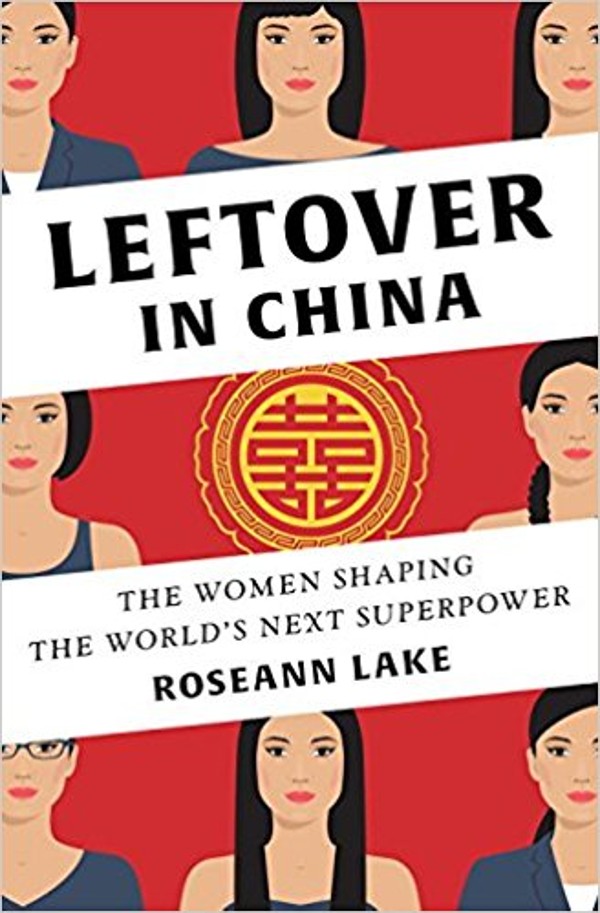 In the world of non-fiction, three books promise bracing insights into 21st-century China. Roseann Lake's
Leftover in China: The Women Shaping the World's Next Superpower
(February) will offer a snapshot of the nation's many "only-daughters" who have either not found a partner or refused marriage, often because of successful careers. Billed as "
Factory Girls
meets
The Vagina Monologues
", it is based on hundreds of interviews across the spectrum of Chinese society.
China's Great Wall of Debt: Shadow Banks, Ghost Cities, Massive Loans, and the End of the Chinese Miracle by Dinny McMahon (March) argues against the prevailing belief that China is experiencing an economic boom. Focusing on the nation's debt, financial journalist McMahon examines the stories of ordinary citizens (an entrepreneur moving his yarn factory to America; why mayors authorise the construction of ghost cities) to wonder if the bubble may be about to burst. The Return of Marco Polo's World: War, Strategy, and American Interests in the Twenty-First Century (March) by Robert D. Kaplan (acclaimed author of The Coming Anarchy [2000]) transposes the Silk Road of today onto the route travelled by Marco Polo in the 13th century to ponder the shifting international relations between China, America and Eurasia. Brexit, Donald Trump and Xi Jinping are all examined under Kaplan's microscope.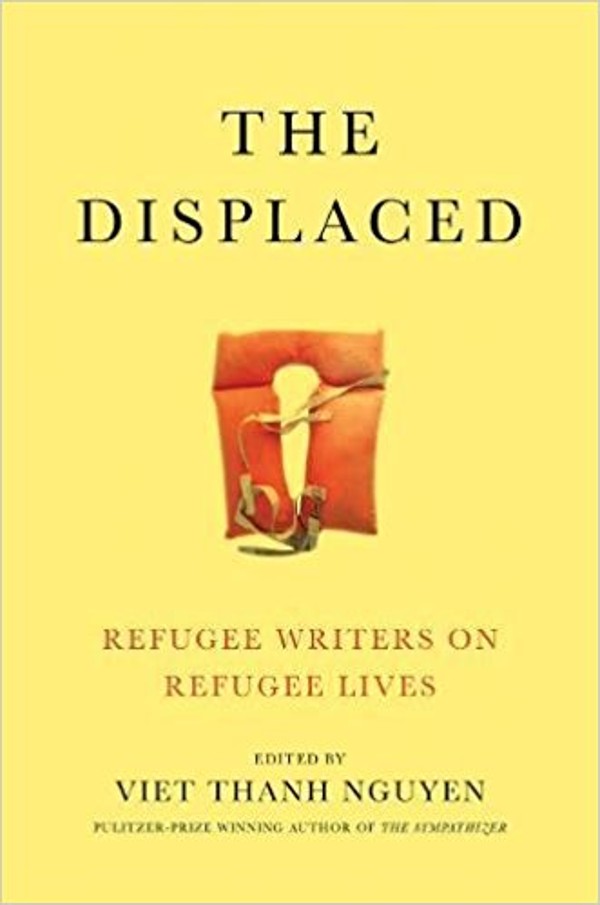 Other books attracting attention include
The Displaced: Refugee Writers on Refugee Lives
(April) by Pulitzer Prize-winning novelist Viet Thanh Nguyen. Here he gathers fellow refugee writers (Nguyen was forced to flee the Vietnam war) to explore what it means to live a life of displacement and what home means in the contemporary diaspora.
A Tokyo Romance
(March) is a memoir by acclaimed historian Ian Buruma, who focuses on his experience of Tokyo's avant-garde underground in 1975.
The Death of Truth
(June), by former
New York Times
literary editor Michiko Kakutani, feels timely, and should inspire some hair-raising reviews. As should
Fascism: A Warning
(April) by former US Secretary of State Madeleine Albright, which will examine the resurgence of the radical political philosophy across the world in the 21st century.
One writer I neglected to mention in my round-up of 2017 was Rupi Kaur, probably the world's most popular poet thanks to her extraordinary online popularity. Both her debut publication
Milk and Honey
(2014) and the follow-up
The Sun and her Flowers

(2017)
were huge hits: Amazon US currently ranks Kaur as its third bestselling author, behind Rowling and Patterson. Such outlandish success has attracted its fair share of mockery, with Kaur's plangent "instapoet" verses about feminism, female empowerment and the female body being regular targets for parodists.
As my new year's resolution is to read more poetry, I look forward to several collections. Ha Jin's A Distant Center (April) pays tribute to China's so-called Misty Poets, who reacted against restric­tions on art during the Cultural Revolution, and confronts censor­ship and state repression, all the while praising the transcendence of the human spirit and evoking the country's natural beauty.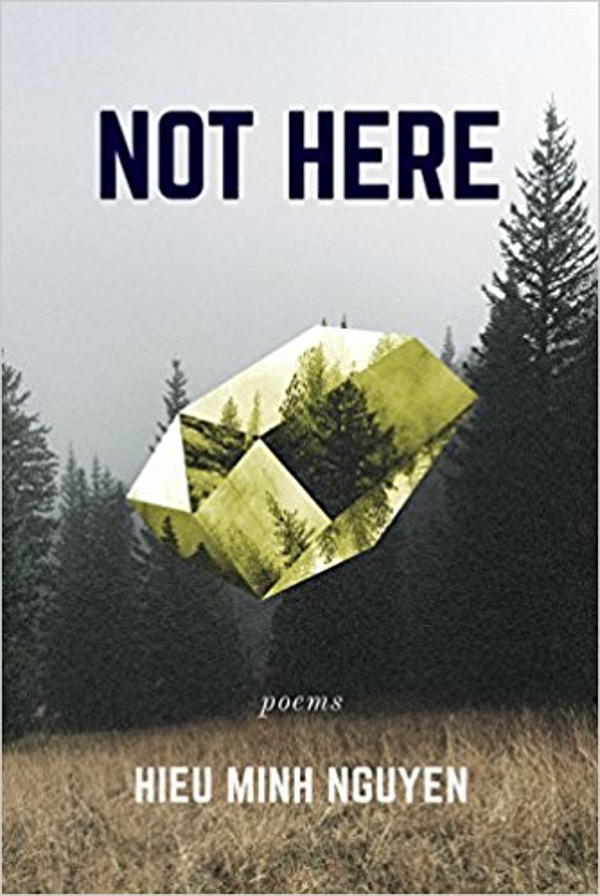 Two collections by Vietnamese-American poets sound appeti­sing.
Not Here,
by Hieu Minh Nguyen (April), surveys sexuality, race, family and history.
We Play a Game,
by Duy Doan, winner of the Yale Series of Younger Poets prize in 2017, explores the challenge of uncovering the truth of our past, our families and ourselves. Most exciting of all, Li-Young Lee draws on everything from the Tao TeChing to Wu Tang Clan in
The Undressing
– his attempt to portray his experience of political violence, expatriation and homecoming.
Whatever you read – crime, thrillers, poetry or even literary fiction – there will be plenty to choose from in 2018. Enjoy.