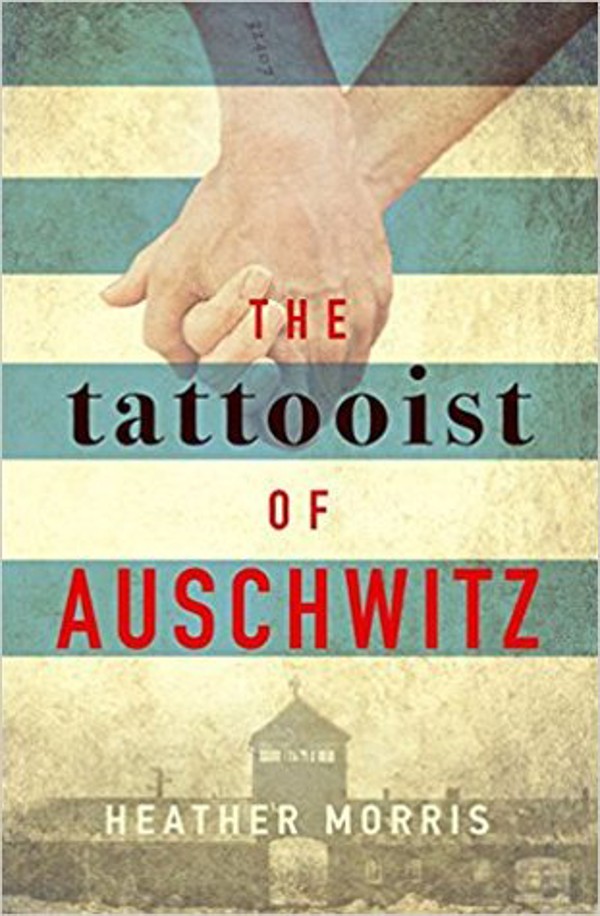 The Tattooist of Auschwitz
by Heather Morris
Bonnier
★★★★
The Tattooist of Auschwitz, like Thomas Keneally's Booker Prize-winning Schindler's Ark, is a work of fiction inspired by real events. Born in what is now Slovakia, 24-year-old Lale Sokolov is sent to Auschwitz in 1942. Having survived the brutal journey, he enters a hell of vicious dogs and soldiers killing at random: in one nerve-jangling scene, Lale witnesses the casual murder of three prisoners, guilty of using the toilet at night.
Heather Morris narrates Lale's life in the camp in the present tense, flashing back to his life before the Nazi invasion. The title refers to the job he is eventually assigned: the tatowierer, who scrawls numbers onto the skin of prisoners who escape the gas chambers (his own tattoo reads 32407). The novel is frequently horrifying: one chilling encounter involves Josef Mengele. At the end we learn that, unbeknown to Lale, his parents were also sent to Auschwitz and murdered on arrival. But miraculously, there is also hope.
Lale's philosophy is one of defiant optimism: to help where he can, to connect where he can, believe where he can, and even fall in love with Gita (No 34902). Powerful beyond words.
---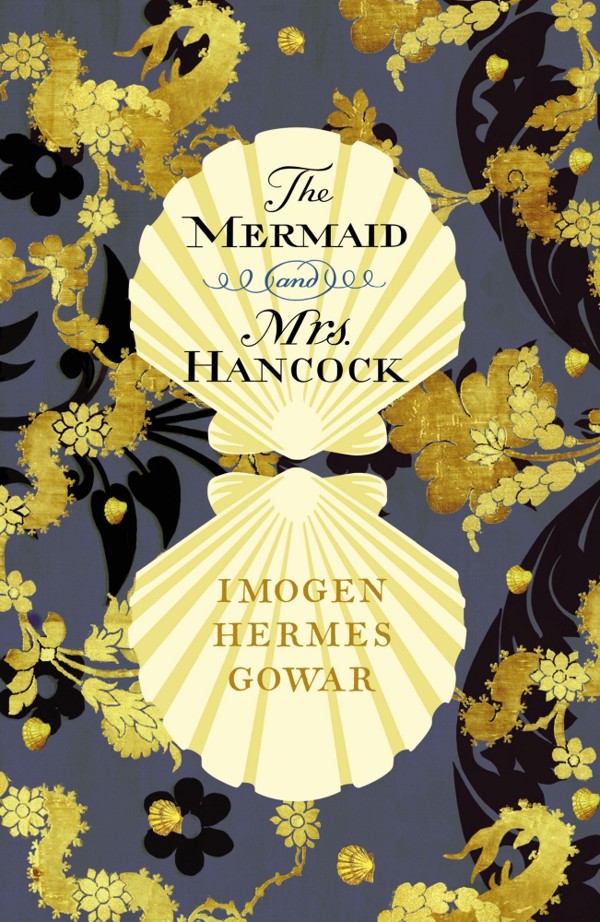 The Mermaid and Mrs Hancock
by Imogen Hermes Gowar
Penguin
★★★★
The Mermaid and Mrs Hancock reads like a fairy tale remixed by British magic-realist Angela Carter, and then remixed again, this time by debutant Imogen Hermes Gowar.
It is 1785, and a sea captain washes up at the door of wealthy London merchant Jonah Hancock. He says he sold one of Hancock's ships in exchange for a mermaid and produces a strange, deceased creature. Hancock's wonder – and ours – grows when public clamour to see the "mermaid" generates an ocean of cash.
The oddity attracts gawpers from across the capital, including Angelica Neal, a prostitute almost as alluring as the mermaid herself. Angelica bewitches Hancock into marriage and social respectability, the domestic reality of which suits neither. In the subterranean world beneath their house, another, seemingly genuine, siren tempts Hancock towards the rocks.
Set earlier than Carter's Nights at the Circus (1984), the comparisons are hard to miss: a rare creature (Carter's heroine had wings rather than a tail) that challenges reality and promises dangerous escapism. If Gowar's prose doesn't match the fireworks of Carter, it isn't for want of trying. Sumptuous, surprising storytelling.