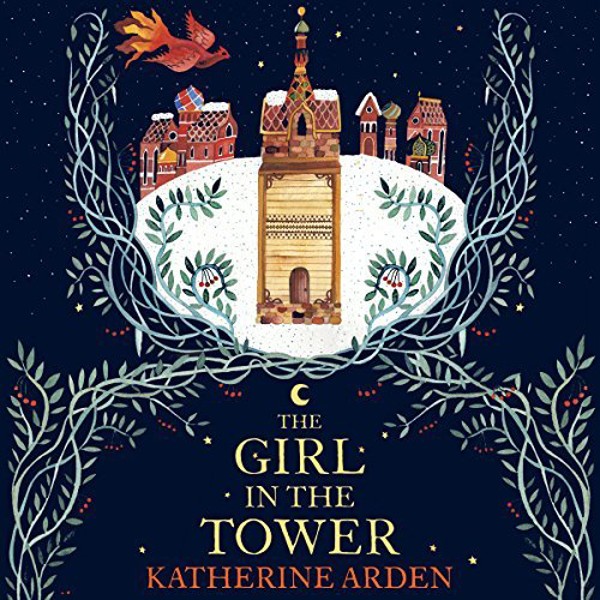 The Girl in the Tower
by Katherine Arden
(read by Kathleen Gati)
Random House Audiobooks
3.5/5 stars
Part two of the Winternight series continues the story of Vasya Petrovna, a Russian girl who first appeared inThe Bear and the Nightingale (2017). Vasya discovers a magical snowbound world, magical powers and magical beings, including frost demon Morozk. The sequel opens with Vasya disguised as a boy and the deception is justified when she encounters a band of tartars whose hob­bies include arson and kidnapping girls.
As Vasya's bond with Morozk deepens, despite an age difference of possibly hundreds of years, romance seems on the cards. Kathleen Gati's stilted narration is suitably sombre but also mono­tonous. The Russian accent she adopts for dialogue livens things immensely. Great, absorbing fun. James Kidd
---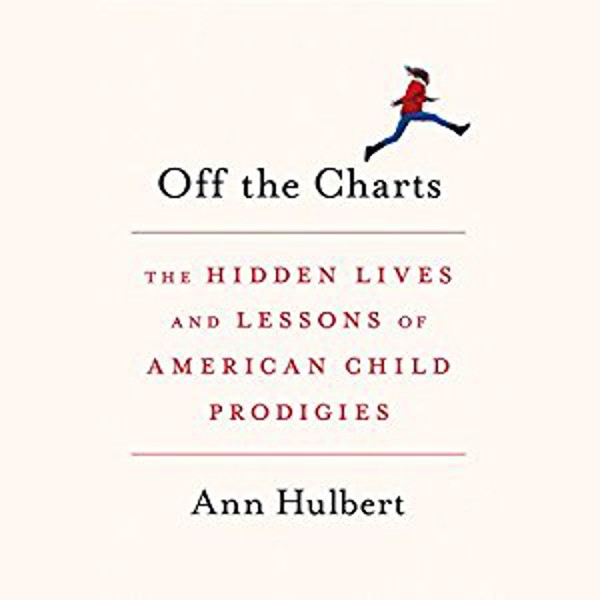 Off the Charts: The Hidden Lives and Lessons of American Child Prodigies
by Ann Hulbert
(read by Kirsten Potter)
Random House Audio
3/5 stars
Amy Chua and her Battle Hymn of the Tiger Mother (2011), soon make their presence felt in this inquiry into over- or super-achievement by children. Ann Hulbert cites "warnings about a rising China" and "widening achievement gaps" in the United States as she raises the spectre of insufferable pressures to succeed visited by parents on their children.
This obsession with growing Chinese influence aside, Hulbert examines the engrossing lives and accomplish­ments of 15 child geniuses and the expectations lumped on them in their respective eras. Step forward the famous (Bobby Fischer, Shirley Temple), the forgotten and the autistic savants among other preternatural, sometimes disconcerting, talents. Charmaine Chan