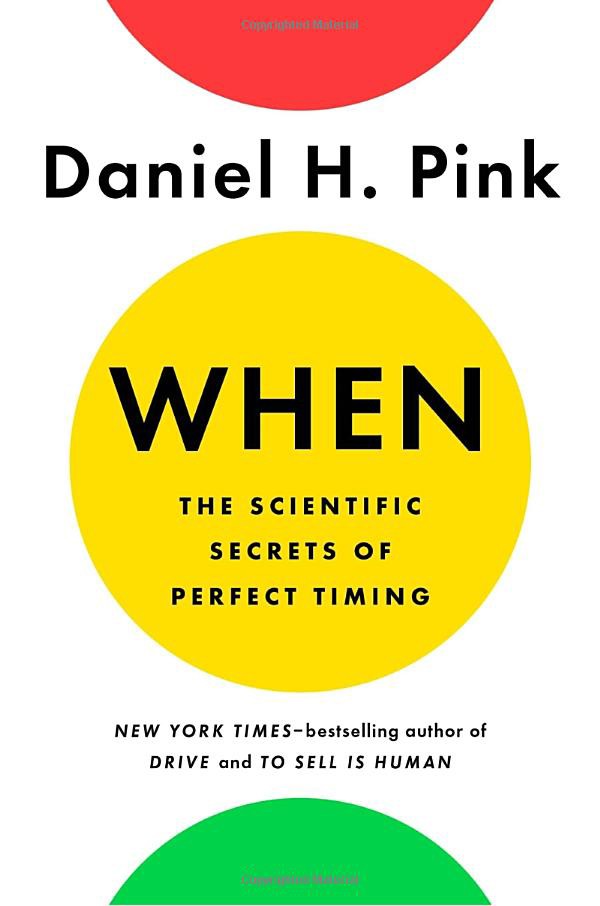 When: The Scientific Secrets of Perfect Timing
by Daniel H. Pink
Riverhead Books
4/5 stars
When comes armed with a Malcolm Gladwell-ish subtitle – and in Gladwell fashion, is instantly intriguing, using conjecture surrounding the 1918 sinking of the Lusitania to introduce the importance of making decisions at the right time. Behavioural science is rarely so fascinating: when, for example, we realise that time is somehow running out, we shrink our social networks, a habit seen even in political contexts. As the 1997 handover of Hong Kong approached, citizens narrowed their circles of friends (which was bizarre in one respect, given that many, if not most, people stayed put).
Hindsight, of course, makes decision-making look easy, which Pink acknowledges. Consequently, this book is also a practical guide, with tips and exercises, on when to turn thought into action to "improve our performance, enhance our health".
So if you want to avoid divorce, marry after your 20s; survive surgery, be operated on in the morning; set an Olympic record, run, jump or swim in the early evening. Because performance in every field is measurable according to what Pink calls "the hidden science of timing".
---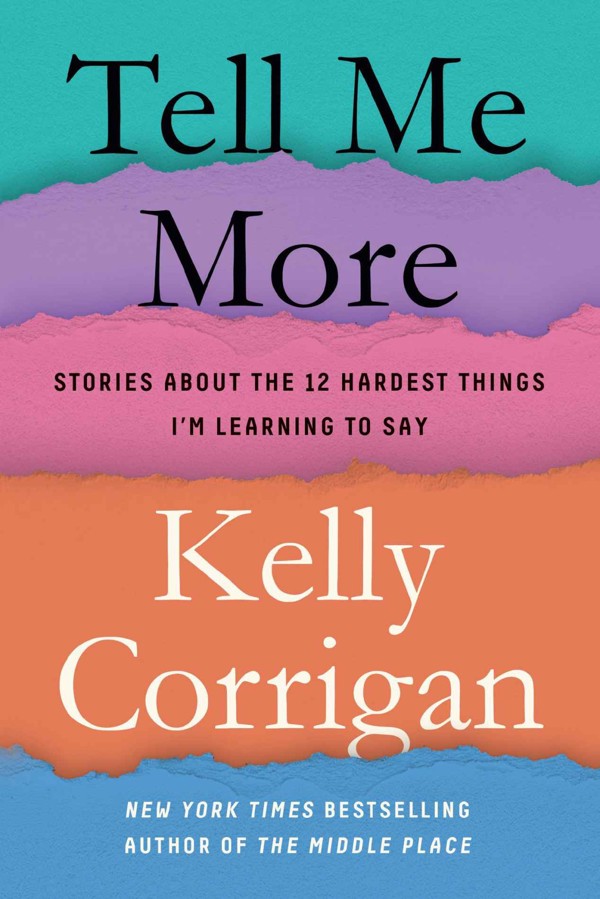 Tell Me More: Stories About the 12 Hardest Things I'm Learning to Say
by Kelly Corrigan
Random House
3/5 stars
If self-improvement books make you squirm, yet you know that when called upon for wisdom, you'll inevitably ostracise half the family, office or team, Tell Me More could be the essential tool for your emotional kitbag. A memoir rather than a how-to-be-better book, it's a consideration of a dozen words and phrases the author believes are essential for human interaction, but that might stick in the craw.
Kelly Corrigan confronts her "lack of perspective" on the adult world with a self-deprecating humour illustrated by a satisfying helping of worldly, and world-weary, anecdotes. In the chapter "No", she reveals that she "once swore off cheese, in all its forms and flavours, for 10 years". In others, particularly "I Was Wrong", she can be as funny as David Sedaris while imparting the lessons learned from forgetting to flush the toilet.
Dealing with illness and tragedy, as well as success, provides mileposts in what amounts to a sort of non-chronological life map, with its savage, revealing, heartbreaking and edifying peaks and troughs. Pity there's no room for Elton John and his song Sorry Seems to be the Hardest Word.