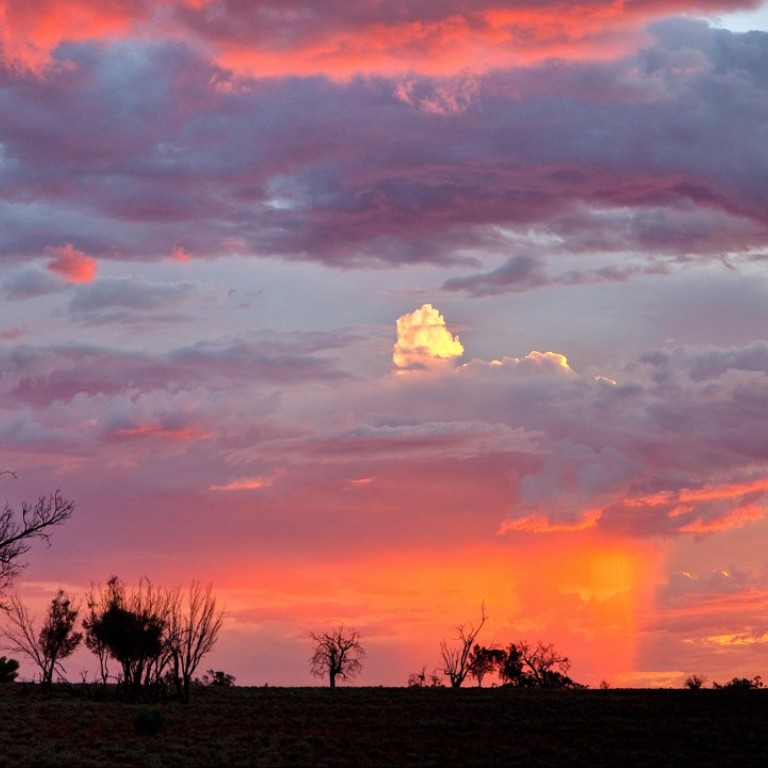 Review
Crime author Jane Harper's second novel is a masterful thriller
Plus, a surreal, darkly comic and powerful take on Mary Shelley's Frankenstein by Iraqi novelist Ahmed Saadawi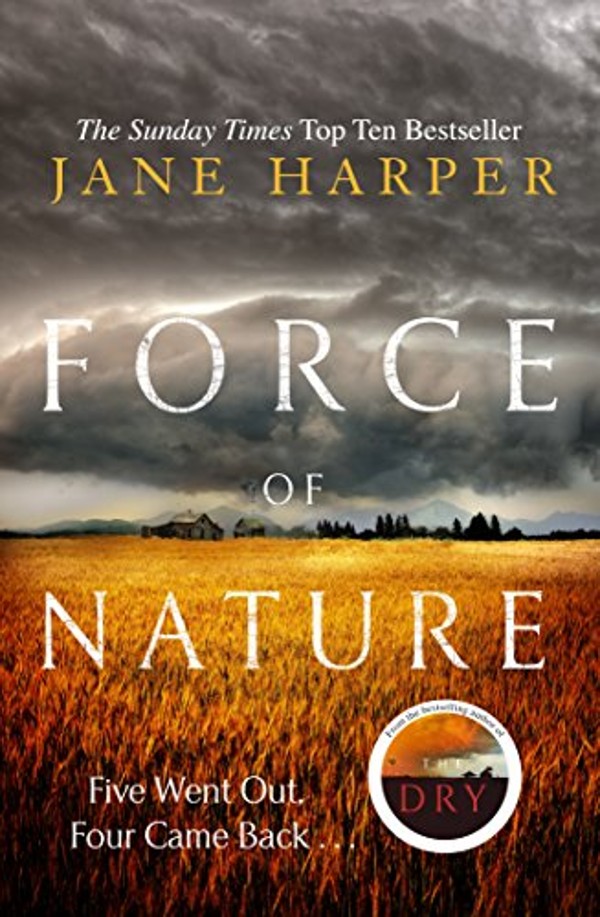 Force of Nature
by Jane Harper
Abacus
4/5 stars
Australian crime novelist Jane Harper's debut, The Dry (2015), earned fantastic reviews and sold massively, which is probably why Reece Witherspoon, allegedly, snapped up the film rights. If The Dry exploited a noble crime tradition (big-city cop returns to small-town roots only to run into a crime from their past), the follow-up, Force of Nature, draws on a popular notion beloved of horror stories.
Five characters head into the wilder­ness and only four come back. All of them work for the same company and have been sent to the countryside to bond. Harper announces her tragedy and intrigue from the top: "Later, the four remaining women could fully agree on only two things. One: No-one saw the bushland swallow up Alice Russell. And two: Alice had a mean streak so sharp it could bite you."
The search team, led by Federal Agent Aaron Falk, suspects foul play when they hear a garbled message from the quintet containing the words "hurt her". The hunt for Alice's body is jacked up by other revelations: "Alice brought this on herself," one of her colleagues says. Does this refer to Alice's intention to blow the whistle on their company? Or could it relate to a rumour­ed serial killer who seems to be abducting women brave or foolish enough to enter the barren wasteland? Harper's talent for plotting is propelled by fluent prose. A superior thriller.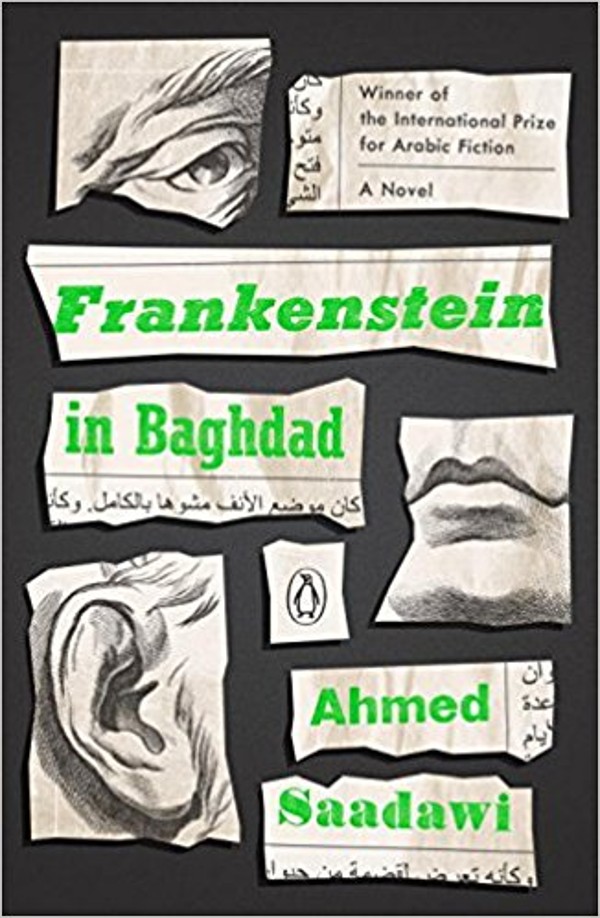 Frankenstein in Baghdad
by Ahmed Saadawi
OneWorld
4/5 stars
"The yellow light of the lantern struck the strange man's face – a face with lines of stitches, a large nose, and a mouth like a gaping wound." Two hundred years after British novelist Mary Shelley dreamed up Frankenstein's monster during a wet weekend in Switzerland, the creature formed in her imagination and that of transgressive scientist Victor Frankenstein continues to grip the global imagination.
The latest to fall under its spell is Iraqi Ahmed Saadawi, winner of the Inter­national Prize for Arabic Fiction. Frankenstein in Baghdad transposes Shelley's tragedy to war-torn Iraq. This makes sense: Shelley's imagi­nation was informed by the French revolution and the Napoleonic wars. Saadawi's own "mad" genius is Hadi, a "disinterested villain" who picks through the rubble left by constant bombings to collect body parts of those lying dead or injured. He starts with a nose: "His hand trembling, he positioned it in the black hole in the corpse's face."
Hadi's seemingly grotesque experiment is both political (reflecting the fractured state of modern Iraq) and grotesquely moving: his hope is to reconstruct a body that can receive a proper burial. The result is darkly comic (Saadawi's monster takes on a 21st-century celebrity life of its own), surreal ("Have you ever seen a golden piece of s***?") and extremely powerful.