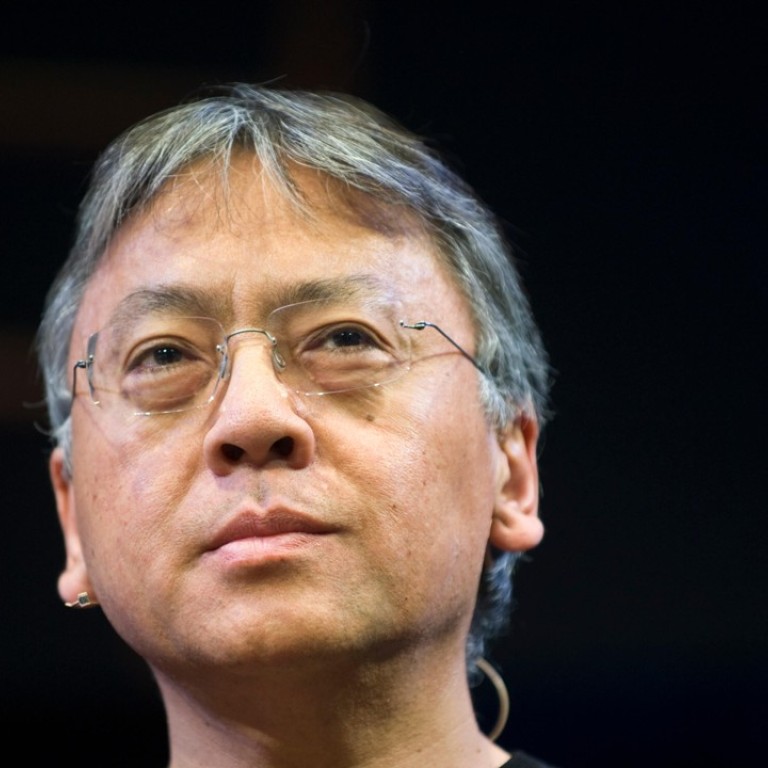 Review
Simon Vance brings Nobel Prize-winner Kazuo Ishiguro's perplexing novel The Unconsoled to life
Plus, Ed Belgey Jnr joins Al Gore to promote a rather timely green agenda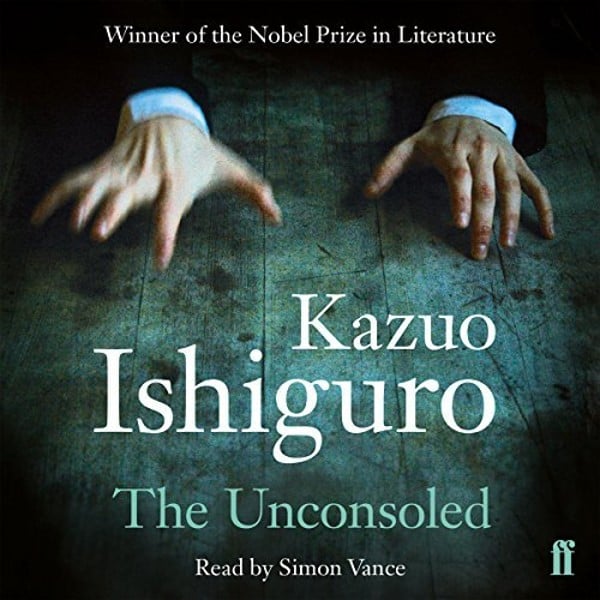 The Unconsoled
by Kazuo Ishiguro (read by Simon Vance)
Faber & Faber
4.5/5 stars
Simon Vance is one of the finest narrators in the audiobook world. His credits range from popular fiction (Frank "Dune" Herbert, Anne Rice) via established classics (Conan Doyle, Geoffrey Chaucer) to contemporary masterpieces such as Hilary Mantel's Bringing Up the Bodies and, er, Rod Stewart's autobiography. He is, in other words, the perfect choice for The Unconsoled by 2017's Nobel Prize winner, Kazuo Ishiguro, who is no stranger to mixing high and low forms.
First published in 1995, The Unconsoled provoked admiration, but also bafflement and even dislike. Posterity has been kinder to the tale of Ryder, a pianist who arrives in a European city both to give a concert and discuss culture with its dispirited citizens. Vance's voice is light and clear, perfect to convey the grace of Ishiguro's prose and also handle the jolts his narrative delivers. James Kidd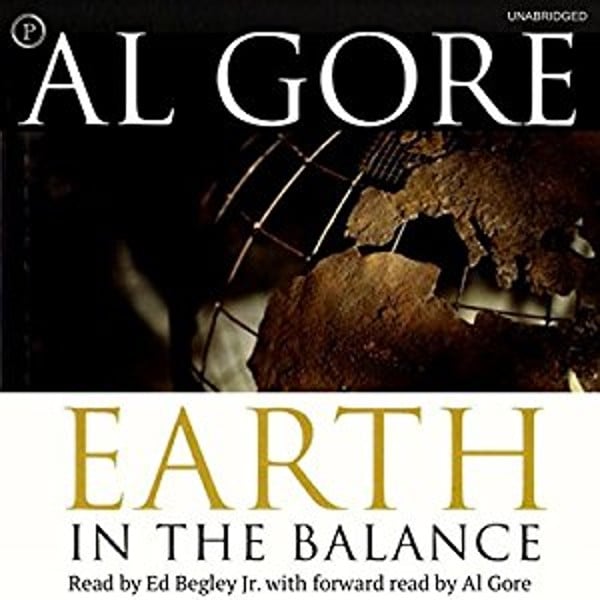 Earth in the Balance: Ecology and the Human Spirit
by Al Gore (read by Ed Begley Jnr and Al Gore)
Phoenix Books
3.5/5 stars
Al Gore "used to be the next president of the United States", as he jokingly described himself, but he's long since had the more signi­ficant job of saving Earth from catas­trophe. And thanks to a White House administration with its head in the tar sands, his updated green agenda is particularly timely.
Here, Gore's mission is to persuade climate sceptics to act before we all burn, drown or starve. The horror stories continue to pile up, such as the millions of White Sea starfish killed by radioactive military waste; the seven million hectares of Chinese farmland lost to salinisation; the Arctic air pollution "comparable to the levels […] in many large industrial cities".
Gore believes his initiative, proposed here, may stop us sleepwalking to our doom. But is anybody listening? Charmaine Chan