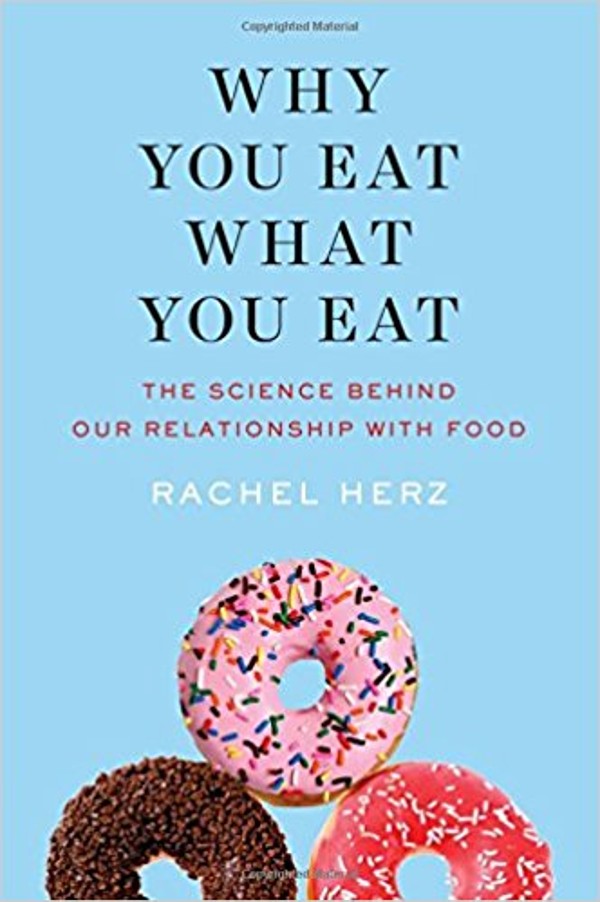 Why You Eat What You Eat: The Science Behind Our Relationship with Food
by Rachel Herz
W.W. Norton
4/5 stars
Don't bother turning to the latest celebrity chef for advice on how to eat healthily or happily – consult your nearest psychologist of the senses. That is Rachel Herz, who cooks up appetising insights into the science of eating.
Herz, "a sensory and cognitive neuro­scientist", sniffs, gazes at and feels what most might consider merely fuel for our bodies. But any apparent obsessive weird­ness is forgotten when Herz delves into how taste affects emotions and behaviour – and how marketing companies can exploit the link; why hot red chilli pepper is beneficial to health, according to Chinese studies; why you can buy bacon-scented underwear sold with the slogan "it's like a hot frying pan in your pants"; and why the weight of a bowl can make the yogurt it contains seem desirable or unpalatable.
Understanding our complex, senses-based relationship with food is, Herz believes, the key to a "healthier and more satisfying relationship" with it. Here, she has produced that rare thing: a book that can make your dinner taste better. (Oh, and tests show mono­sodium glutamate doesn't cause "Chinese restaurant syndrome", although salt might have something to do with it.)
---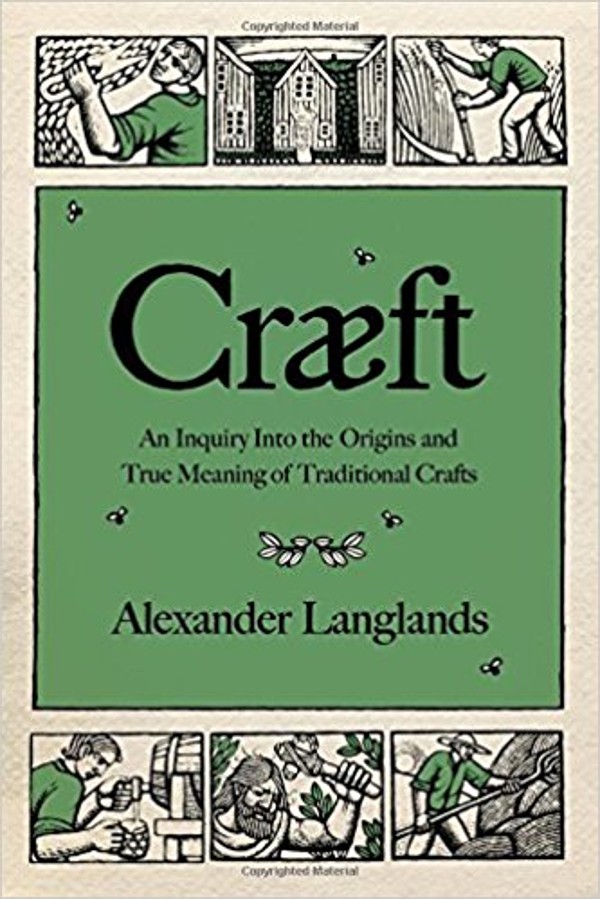 Cræft: An Inquiry into the Origins and True Meaning of Traditional Crafts
by Alexander Langlands
W.W. Norton
4/5 stars
First, that seemingly pretentious spelling. Cræft? Yes: an Old English word used more than 1,000 years ago which roughly translates as "knowledge, power, skill". Alexander Langlands relates how he first made its acquaintance after fleeing the city for country life and having to learn to use a scythe to tame the weeds in his cottage garden.
Here, the relationship lends itself to a memoir/cultural history celebration of long-lost expertise and the sort of resourcefulness and ingenuity absent in industrialised nations. Cræft implies knowing as well as doing, combining famili­arity with how to weave, make hay and tan hide, for instance, with the "physical […] strength and fitness" essential to the task.
Not that the television archaeologist and historian finds all of his own undertakings easy, describing how the complicated process of putting a thatched roof over his woodpile means "one extremely long and arduous task [leading] to another extremely long and arduous task". Basket makers of all cultures earn his admiration, with basketry being "one of the most ancient […] tech­nologies" and worthy of respect. Or, he says, you can just buy "an off-the-shelf basket-making machine from China".