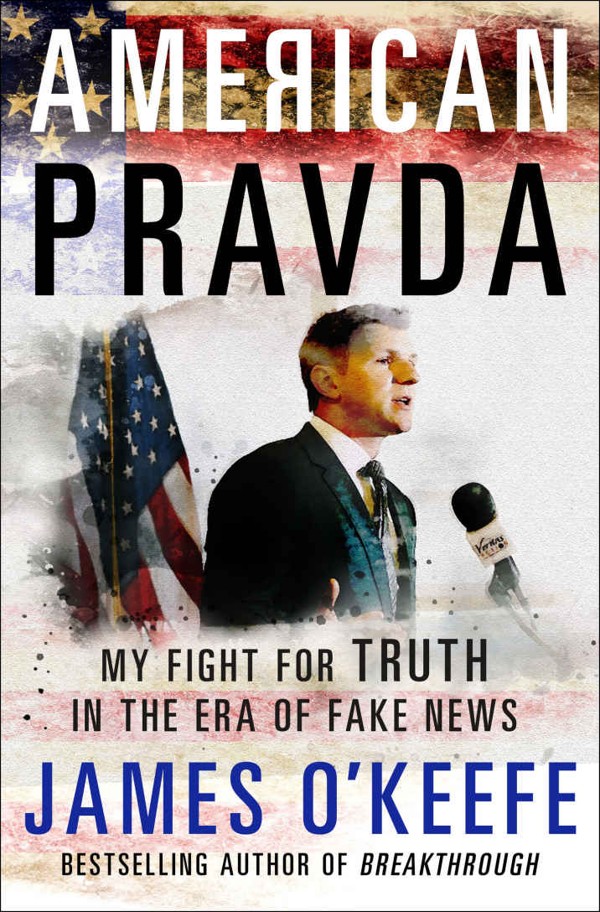 American Pravda
by James O'Keefe
St Martin's Press
4/5 stars
James O'Keefe and his Project Veritas team of undercover reporters rely on the sting to reveal what they insist to be the truth. The key distinction between them and establish­ment reporters is that "while we use deception to gain access, we never deceive our audience". That, apparently, is the domain of media behemoths, which O'Keefe argues present the world according to a pre-written script.
The polemical us-versus-them argument diminishes what are otherwise interesting insights into the state of media in the "fake news" era. The 33-year-old American activist, however, offers only a black-and-white version of reality: mainstream journalism is all about identity, he contends, whereas people like him are engaged in an activity. Sure, he and his Veritas muckrakers have brought down wrongdoers and caused embarrassment (one of their videos showed CNN staff ridiculing the network's own Russia coverage). But content publishing and acti­vism should not be confused with journalism. Neither should employ trickery.
O'Keefe's "synergy" with Donald Trump does him no favours either – although he would probably consider that the view of the chardonnay-swilling 1 per cent telling the 99 per cent what is news and what is not.
---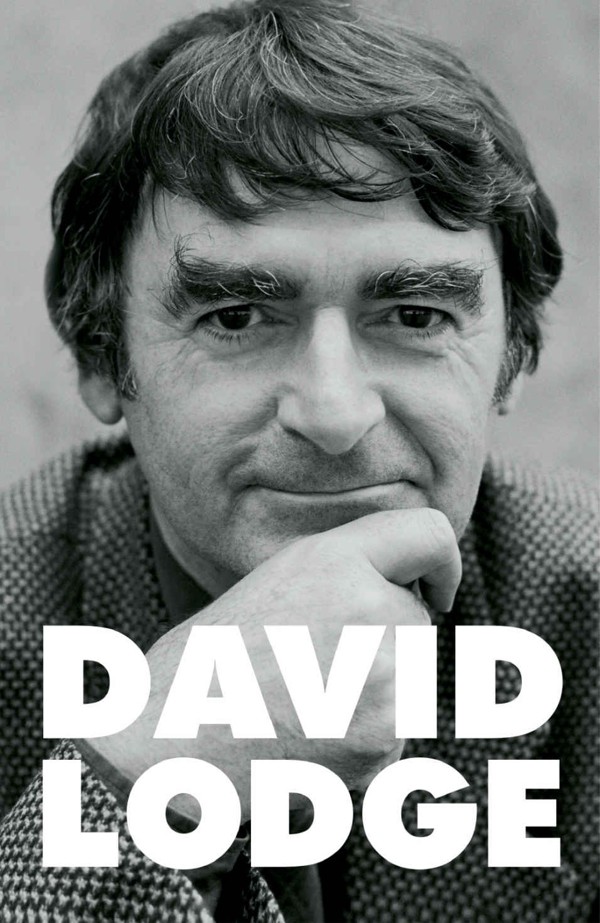 Writer's Luck: A Memoir: 1976-1991
by David Lodge
Harvill Secker
3/5 stars
David Lodge is one of the wittiest novelists ever to put quill to parchment, so any dissection of his professional achievements, plus the nuts and bolts of his craft, is a godsend for fans and wannabe writers. And here it is, as part two of a memoir rolled into a guide to the writing life.
Yet even such accomplished practitioners as Lodge sometimes require a lucky break and the retired university professor, best known for satirical campus novels Small World (1984) and Nice Work (1988), recognises his good fortune in writing "in a period when there was […] a boom in literary fiction in Britain". Even a mere 15-year span of reflection means there's much to pack in, however, when you are also a liter­ary critic, playwright and television scriptwriter.
Lodge could have lost the digressions into microscopic details of his travels (a Chinese restaurant in Honolulu, delayed flights in Italy); his Catholicism; and the problems of the British education system of the 1970s, in favour of juicier exposés of, say, infighting during Booker Prize judging. Such wanderings, though, won't dent the faith of any true acolyte.