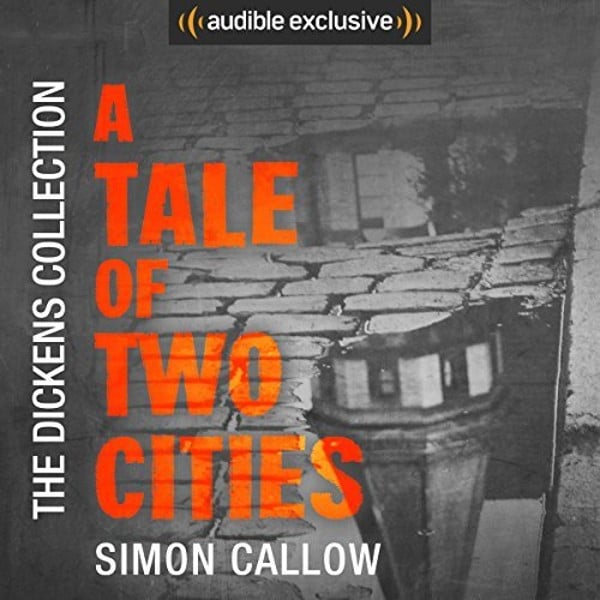 A Tale of Two Cities
by Charles Dickens (read by Simon Callow)
Audible
4.5/5 stars
British actor Simon Callow is probably best known for his rabble-rousing turn as party animal Gareth in the 1994 film Four Weddings and a Funeral. Here, his fluting voice, so often turned to comedic affect, sounds sombre without being earnest.
A handy introduction, written and spoken by Callow himself, places the novel in the context of world events and Dickens' own career.
Although the mood is elegiac (see the final paragraphs concluding with "It is a far, far better thing that I do, than I have ever done; it is a far, far better rest that I go to than I have ever known"), Callow exhibits the full "resonance of the human voice" whether he is roaring out Mr Cruncher the porter and body-snatcher or savouring the description of horses' "drooping heads and tremulous tails".
The best of audiobooks. James Kidd
---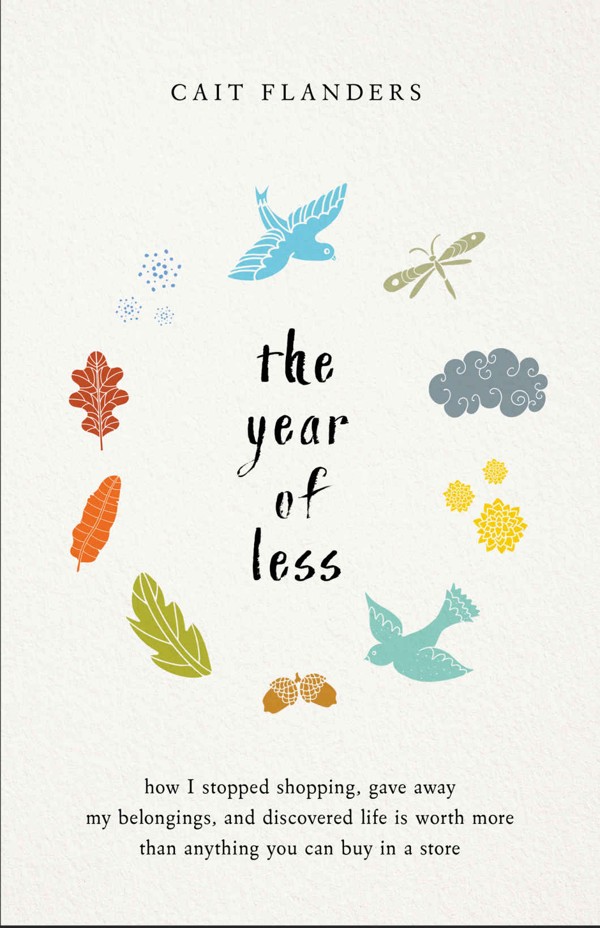 The Year of Less
written and read by Cait Flanders
Tantor Audio
2.5/5 stars
Mindfulness, that vaguely New Age term, is one of the most overused words on social media and in this book. Although she packages The Year of Less as an exercise in living minimally, Cait Flanders has essentially written a memoir, revealing more than just what she allowed herself to buy (groceries, gifts) and what was banned (clothes, takeaway coffee).
In between navel gazing about being a careful consumer, this 20-something editor and blogger reveals what life has already dropped in her trolley, including alcoholism, weight problems and scary debt.
Yes, she's likeable, and no, she wasn't the stereotypical shopaholic in high heels, clutching bulging bags, but, for those feeling they could live with one less item, this would be it. Charmaine Chan