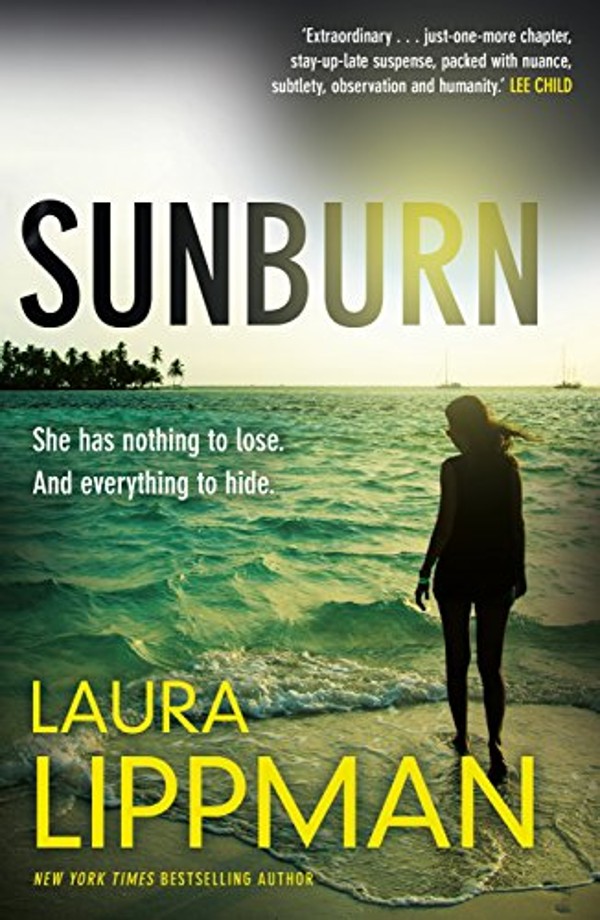 Sunburn
by Laura Lippman
Faber & Faber
4/5 stars
I am starting to believe that Baltimore native Laura Lippman is the most versatile crime writer around. Whether she's extending her excellent series featuring reporter-turned-private investigator Tess Monaghan or produ­cing rich, complex stand-alone tales such as Wilde Lake (2016), she plots like a villain, pro­duces snappy dialogue and is brilliantly atmos­pheric.
Another one-off, Sunburn is Lippman as a crime-writing historian, providing an updated pastiche of noir masters James M. Cain and Jim Thompson. "It's the sun­burned shoulders that get him," she begins. The shoulders belong to Polly Costello, a waitress and "redhead well into her thirties" who meets Adam Bosk in the High-Ho bar. "A Ken doll kind of guy, if Ken had a great year-round tan," Bosk knows "[Polly's] up to something". This something is a tangle of bad marriages, lost children, US$2 million and, this being noir, murder. Bosk falls for Polly's "thin, pointy, hunched" shoulders hard enough to take a job as a cook in the High-Ho.
In a twist worthy of Thompson, this is a front: he's a private eye hunting Polly for that cool US$2 million. And he's not alone. Lippman's writing is convincing, whether she is red hot, sultry or paranoid as the twists mount up. Simply terrific.
---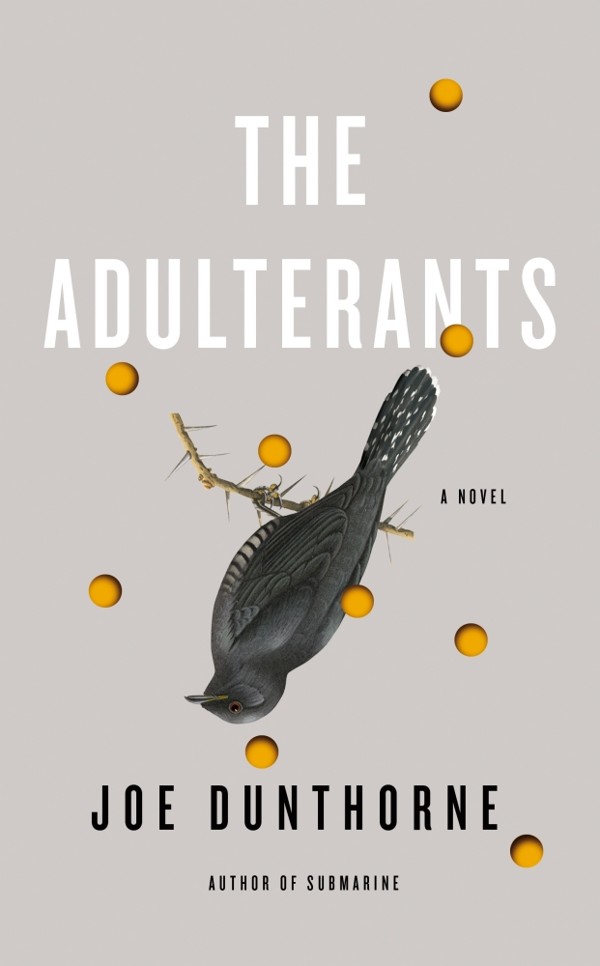 The Adulterants
by Joe Dunthorne
Penguin
3.5/5 stars
British poet Joe Dunthorne made an impression as a novelist with Submarine (2008), a verbally ingenious coming-of-age story that became an enjoyable movie. After the underwhelming Wild Abandon (2011), he is back with The Adulterants.
Our narrator, Ray Morris, speaks from the well-worn squeaky hinge connecting youth to adult maturity. One friend still snorts cocaine and this excess recalls an obsolete Ray at "a house party from five years ago, before he met Kamara and had twin girls". The plethora of annoying names (besides Kamara, Ray's wife is Garthene) suggests the hipster milieu. Ray is a journalist who sends his wife faux-profound texts mocking their own social circles: "The stench of death overwhelming this whole charade … The canapes also bullshit. 6/10." Dunthorne's knowing tone aims to deconstruct knowing tones.
With the action taking place during 2011's London riots, Ray is under genuine pressure: from a society spiralling out of control as quickly as his chances of economic security. His response is to subdue his fears with irony. At the height of the riots, he enters a vandalised estate agency to find out who outbid him on a house. His insouciance is destroyed when his grinning face is broadcast as one of the riot's leading looters. The rest of the novel chases its tail to elegant effect.