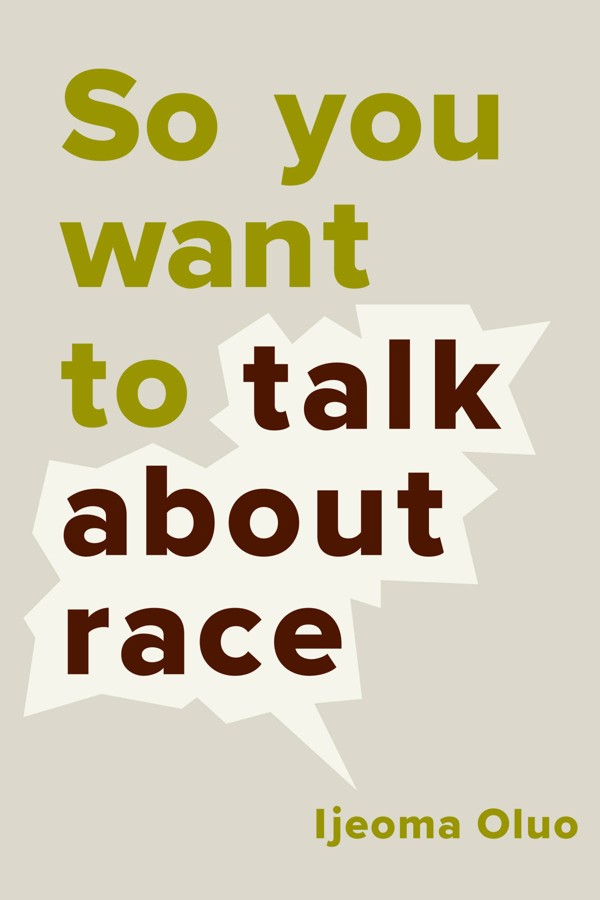 So You Want to Talk About Race
by Ijeoma Oluo (read by Bahni Turpin)
Blackstone Audio
3.5/5 stars
Racism is everywhere, every day, settling like a poison cloud on anyone who is not white. That seems to be the contention of Ijeoma Oluo, who grew up in Seattle among white friends and was conditioned to accept years of casual racism. Her hair was "too 'ethnic' for the office"; she earned less than white colleagues doing the same job; she laughed off racist jokes.
Oluo stretches her title's confrontational tone into the book's opening, calling herself "a black woman in a white supremacist country" whose bigotry, when her fury finally exploded, made her want to "start screaming and … never … stop".
Here, she offers a sobering memoir-cum-handbook on what to avoid saying to persons of any shade. Example: "Why are you complaining? I thought Chinese people loved homework." Charmaine Chan
---
The Sportswriter
by Richard Ford (read by William Hope)
Audible Studios
4.5/5 stars
Richard Ford's Frank Bascombe novels are up there with John Updike's Rabbit books as one of the great American fictional series. First published in 1986, part one is The Sportswriter.
Frank has reached middle-age only to find his "expected good life" is shattered. His early promise – mainly a book of short stories that Hollywood bought for a small fortune – has crashed. A follow-up novel remains in the desk drawer, partly because Frank became a sportswriter for a glossy magazine. His wife has left him. Even worse, his son is killed. His new, young partner and enjoyable job are no substitute for the authentic life he deserved.
The book is read by Canadian actor William Hope, and the sheer ease with which he renders Frank's thoughts fits Ford's conversational tone perfectly. A great performance of a great modern novel. James Kidd