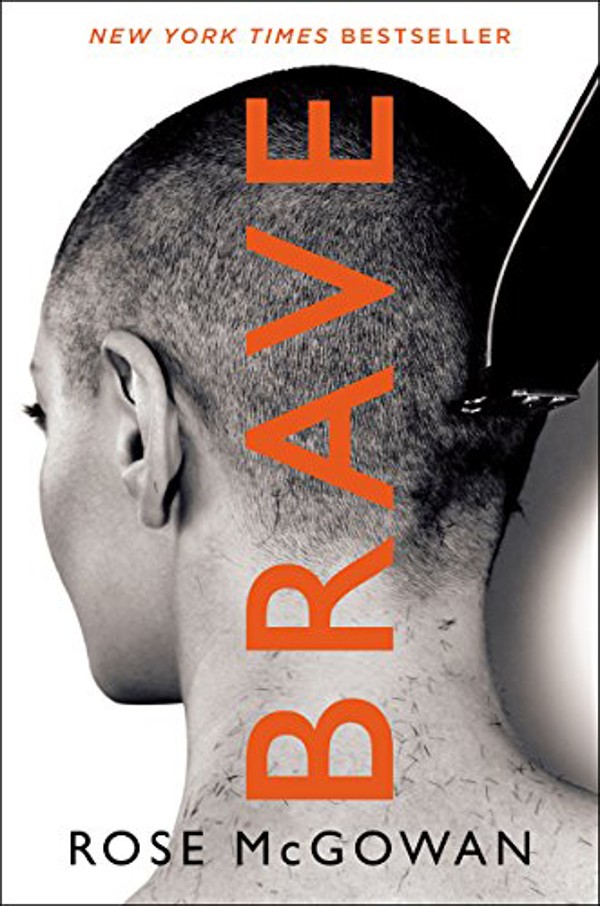 Brave
by Rose McGowan
HarperOne
3.5/5 stars
In 2015, Rose McGowan received a script with a memo suggesting hopefuls auditioning for a role in this Adam Sandler movie wear a "tank that shows off cleavage (push up bras encouraged)". She took a photo of the note, posted it on social media, and overnight became a red-carpet activist. The reaction to McGowan's example of the "infinite indignities suffered in Hollywood by women" encouraged her to kick even harder when she found herself fired by her agent for not keeping Hollywood's secrets.
McGowan's memoir recounts worse experi­ences, including what she says happened in Harvey Weinstein's hotel suite when she was 23. Strangely, although she has accused him of rape, in her book she refers to him only as "the Monster". She is similarly name-shy when it comes to an ex, the director Robert Rodriguez, whom she calls "RR" and accuses of "re-traumatising" her by writing her into a rape scene involving a character played by Quentin Tarantino, whom she names in a separate, unpalatable incident.
Brave, which also delves into McGowan's early years with the Children of God cult, is an unpleasant read (especially since the recent suicide of McGowan's agent). But that's its strength.
---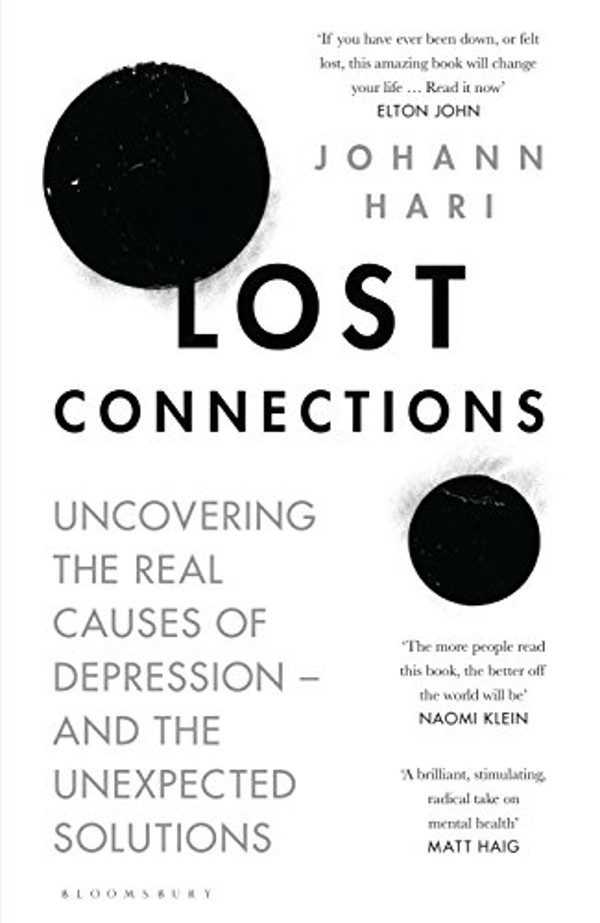 Lost Connections
by Johann Hari
Bloomsbury
4/5 stars
Anyone down in the dumps and moping about the house is often told: "You should get out more." How true such basic advice seems in the light of Johann Hari's painfully personal account of the deep depression into which he first sank as a child – and his eventual re-emergence. At the end of this soul-scorching, literal and figurative odyssey, the solution to crippling depression, at least for him, really does demand social intercourse and the helping of others.
Despite the prevalence of Prozac in his "evangelist for antidepressants" years, he writes, drugs never guaranteed happiness. Intriguing observations on anxiety and mental health, many endorsed by social scientists, abound. And about the pursuit of happiness in places other than the West, where "you get stuff for yourself, you rack up achievement for yourself", Hari states, "in Russia or Japan or China, you try to make things better for […] people around you". The first "version of happiness doesn't […] work, the collectivist vision […] does". Such insights were denied Hari until he took the bold step of renouncing all chemical crutches to beat "the distress spreading like tar" over Western culture.