Go
by Kazuki Kaneshiro
AmazonCrossing
3.5/5 stars
Kazuki Kaneshiro's Go was first published in Japanese in 2000. Shortly after, it won Japan's prestigious Naoki Prize and was adapted into a successful movie. It is not that hard to see why Kaneshiro's debut, recently released in an English translation, wowed both serious critics and seriously large audiences. His loftier ambitions are signalled by the book's epigraph, taken from William Shakespeare's Romeo and Juliet: "What's in a name? / That which we call a rose / By any other name would smell as sweet."
Min Jin Lee's epic Pachinko takes on the complex and fraught history of Korea and Japan
The quote echoes throughout the story, most obviously in Kaneshiro's own pair of star-crossed lovers, Sugihara and Sakurai. Names mark their climactic scene, in which Sugihara confesses a long-held secret to Sakurai. During the fallout, they reveal their full names for the first time, along with an accompanying allusion. "My given name is Tsubaki. Like Tsubaki from La Traviata," Sakurai says. "My real name is Lee. Like Bruce Lee," Sugihara responds. The irony, not lost on either, is such honesty has come too late, as Sugihara realises. "My name sounds so foreign that I didn't want you to know because I was afraid of losing you – like I just did."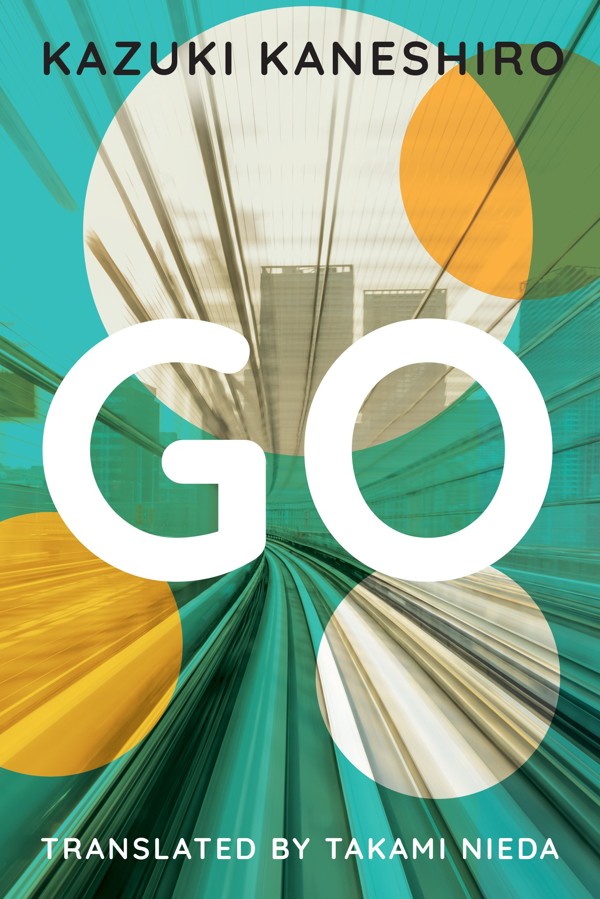 Sugihara is Kaneshiro's Romeo: a wild, pugnacious and clever teenage boy, good with his fists and his facts. Regular boxing lessons with his father have married his weight of punch to his speed of thought. As a result, Sugihara is the undefeated heavy­weight champion of his school classroom. "I had a 23-0 record and was known throughout the school as the reigning badass."
When he is not beating up all-comers, he buries his nose in books. His range of interests is impressive: he gives lengthy perorations on everything from Bruce Springsteen to mitochon­drial DNA to human transmigration across Asia from the Ice Age to the present. This tendency occasionally makes him sound like a know-it-all. A more charitable interpretation is that Sugihara realises that knowledge, as well as violence, means power.
Sugihara is also our narrator. His voice is redolent of Holden Caulfield in J.D. Salinger's 1951 novel The Catcher in the Rye: urgent, funny, thoughtful and, like most teenage boys, impatiently self-obsessed. Having introduced us to his parents, one can almost hear his sigh of relief when he says, "Finally I can talk about me."
Nicholas Hoult on making J.D. Salinger biopic Rebel in the Rye
Arguably his most important self-realisation is: "Though I was a misfit, I was also a romantic." Enter Sakurai, Juliet to his Romeo. It is love – or something like it – at first sight.
"Her hair was short, like Jean Seberg's in Breathless. I loved Jean Seberg in Breathless. Her eyes were round and lovely even from a distance, brimming with the same kind of intelligence as Winona Ryder in The Age of Innocence. I loved Winona Ryder in The Age of Innocence."
Sugihara makes like a love-struck boy: "I fell into my usual habit and glared at her. I shot her the most vicious look I could."
It says a lot about Sakurai that "a smile spread across her face" at this moment. We don't discover the real reason until the novel's ending. In between, we learn that she is also clever, impulsive, slightly flighty and, like Sugihara, in love with Western culture. Neither cares for Japanese music, film or art. Instead, they bond over Miles Davis, Tom Waits, The Godfather and Bruce Springsteen.
Eighteen years after its initial publication, Go has aged well. Its aims may be specific – to expose the mistreatment of zainichi Chosen-jin in Japan – but its general impact can be felt anywhere that prejudice still exists
As lovers, Romeo and Juliet are nothing without heartbreak. For Shakespeare, it was their warring families, the Montagues and Capulets. For Kaneshiro, the obstacle is ethnic. Sugihara wastes little time in telling us that he is zainichi Chosen-jin (a Korean resident of Japan). His father, a former professional boxer, was born on Jeju Island, off Korea's southern tip, when the country was a Japanese colony.
For Sugihara, this exposes him to relentless racial prejudice – one reason he takes boxing lessons from his pitiless father. Sugihara is at once angry at his tormentors, and baffled by them: after all, his mother is Japanese and Japan is his birthplace.
At his calmest, he strives towards a philosophy that is more capacious than that of his oppressors. Nationality and ethnicity, Sugihara concludes, are fictions dreamed up by the "ignorant" and "pathetic".
Japanese police accused of abetting hate speech against Koreans
The only person to suspect Sugihara's fragile side is Sakurai. Yet his familiarity with Japan's mistreatment of zainichi prompts him to hide his background from her. You would think this is where Romeo and Juliet come in, but curiously Sugihara reserves that allusion for a different ethnic clash, between North and South Koreans in Japan: the Chongryon and Mindan groups. "Like the feuding Montagues and Capulets," he explains, "the two groups clash every now and then but maintain a reasonable distance from one another. You know how Romeo and Juliet ended, right?"
We do, which makes the reader fear not only for Sugihara and Sakurai, but also for Sugihara's zainichi friends Kato and Jeong-il. If Sugihara is Romeo and Sakurai Juliet, who will be Mercutio, killed along the way?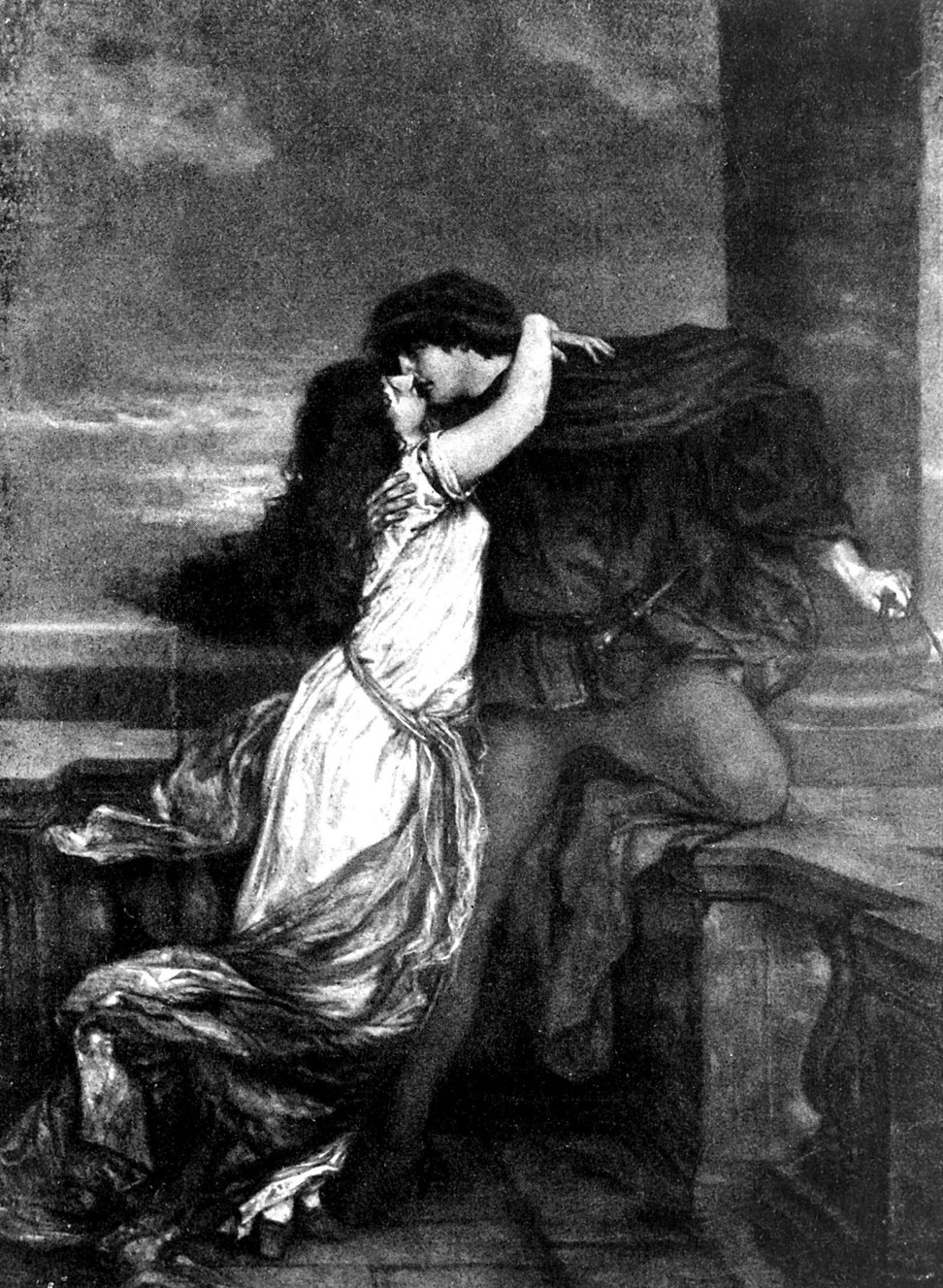 Go is a raw but effective addition to the coming-of-age story. In Sugihara, Kaneshiro has created a worthy anti-hero, at once admirable in his courage and integrity but also believably damaged: he treads a fine line between self-reliance and self-centredness, between deep thought and hormonal crassness.
A similar concoction is brewed by Kaneshiro's prose, which is two parts young-adult melodrama and one part political invective. "I felt something so strong for this girl I barely knew," Sugihara moans. "And I believed that maybe she would let me touch her." Or, "The sound of the music died, and I could only hear Sakurai's heartbeat."
Novelist's deep dive into Korean wartime sex slaves story leaves scars
Nevertheless, it is easy to forget just how much is at stake for Sugihara at such syrupy moments. The starkest reminder is offered by a short chapter that concentrates the novel as a whole into a miniature tragedy. A Japanese boy falls in love with a zainichi girl he sees every day on a train. She mistakes his awk­ward attempts to speak to her as aggression. The girl's fear attracts the attention of a fellow zainichi – a friend of Sugihara's – who pushes the love-struck boy, begins a fight and calamity ensues. "If I were there, I would have done the same thing," Sugihara comments on his friend's brave but misguided attempt to be the girl's senpai ("mentor"), adding: "He and I were given to making such assumptions in the circumstances."
Big trouble in Little Korea: spiral of race hate grips Tokyo
The unflinching, giddy melancholy of this chapter contrasts unfavourably with the actual ending, whose erotically charged optimism feels both sentimental and fetishistic. At other moments, Kaneshiro's more hard-won idealism sounds nearly heroic, for example when Sugihara lectures a fellow zainichi: "We need to educate ourselves and make ourselves stronger and forgive them." But just when his messianic tendencies look set to overwhelm him, Sugihara confesses: "Not that I am anywhere near that yet."
Eighteen years after its initial publication, Go has aged well. Its aims may be specific – to expose the mistreatment of zainichi Chosen-jin in Japan – but its general impact can be felt anywhere that prejudice still exists.