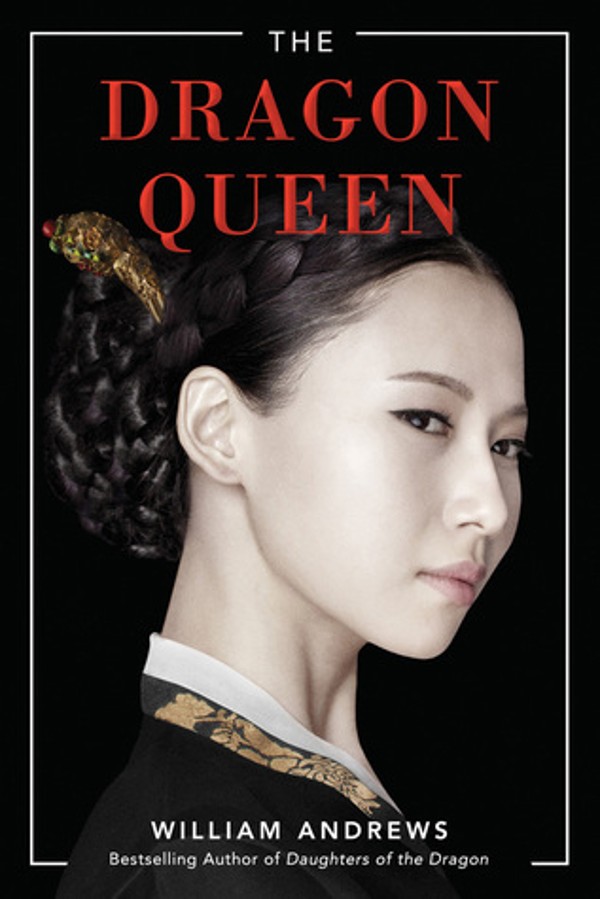 The Dragon Queen
by William Andrews
Lake Union
3.5/5 stars
William Andrews' 2014 novel, Daughters of the Dragon, told the story of a Korean comfort woman, rewinding from the present day towards one of the darkest episodes of the second world war. That well-received book has now been succeeded by The Dragon Queen, which also excavates a little-known segment of Korean history.
Novelist's deep dive into Korean wartime sex slaves story leaves scars
We start in the present with a plane passenger arriving in Seoul. He is Nate, special assistant to the US secretary of state, and his mission is nothing less than to "help us prevent World War Three". Fluent in Korean and married to a Korean woman, he is stumped by an antique comb with an ivory dragon inlaid that is sent to the president. The answer rests in the past, and the story of the Empress Myeongseong. Gone are the terse, choppy sentences of a desperate statesman. Instead, the author uses a richer, less strident voice for the young orphan Ja-young, who is first chosen and then groomed to be a dragon queen.
Andrews does a good job of marrying plot and history, even if the writing is more functional than glorious: "By the time I had settled into my role as Queen, Korea was undergoing great change" sounds oddly like a tourist guide. The question remains: "Did Min fail as a queen?" The answer is ambiguous, but Andrews at least succeeds.
---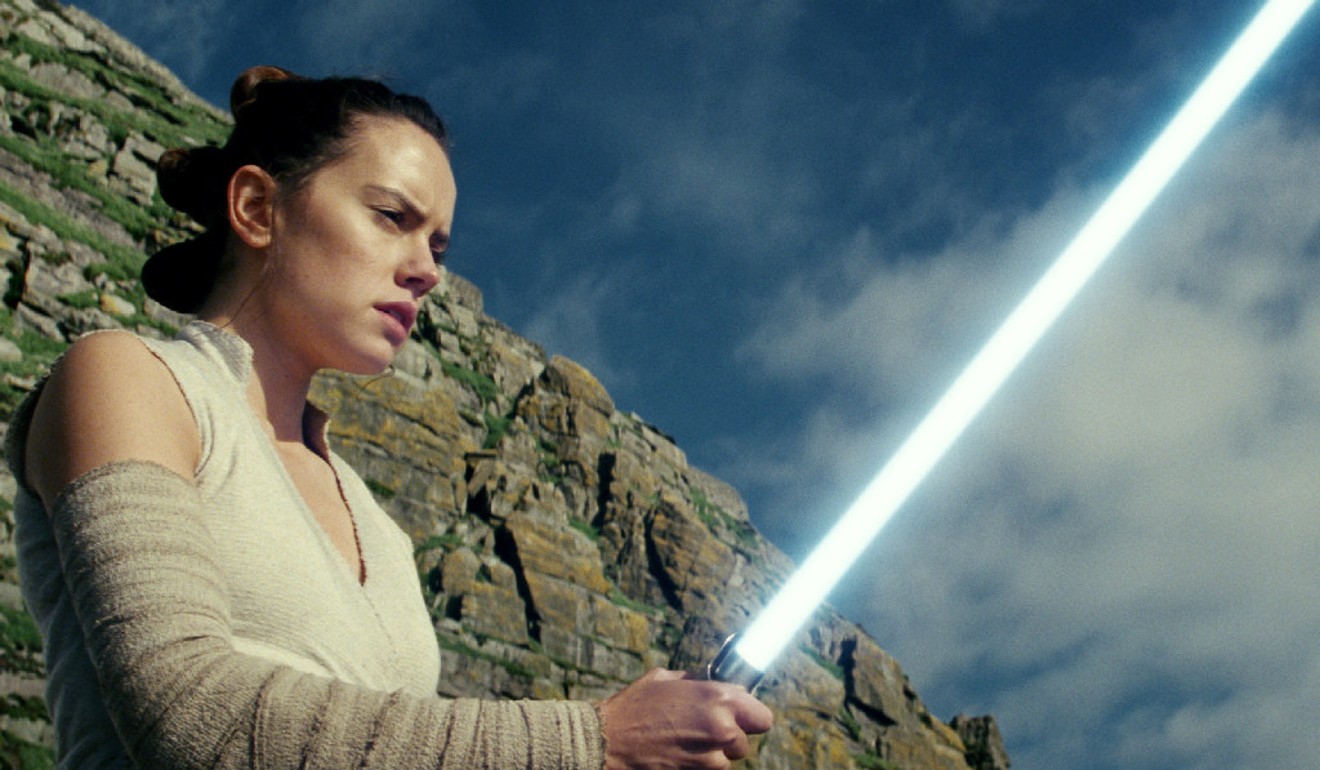 The Last Jedi: Expanded Edition
by Jason Fry
Penguin
4/5 stars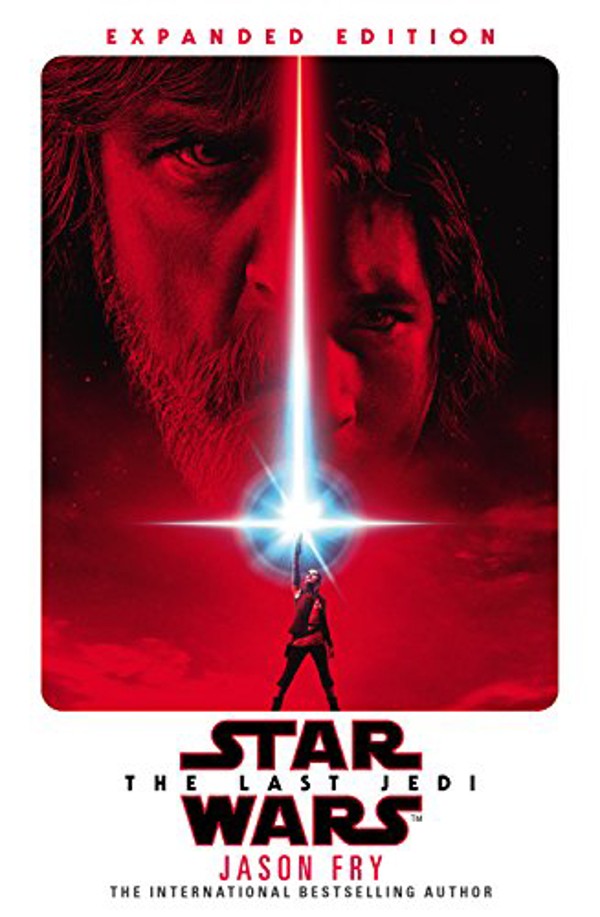 The novelisation – a bookish adaptation of a film – was once an endangered species, largely thanks to home entertainment centres. Its unexpected renaissance owes much to geek-tastic movie franchises such as Star Wars. Fans thrill to the insights and extra scenes offered on the page. The Force Awakens novel provided enough fresh perspectives on Chewbacca to get hard-core space opera fans cheering bravo.
Film review – Star Wars: The Last Jedi a true epic that casts off shadow of The Empire Strikes Back to leave us with new hope
Former journalist Jason Fry has produced several Star Wars add-ons for adult and teenage readers, and he does a fine job turning the good, if not great, Episode VIII into prose. Novels can reach inner lives in ways films cannot. His daring tactic on introducing Luke Skywalker is to imagine his life without The Force: marriage to old girlfriend, Camie, wistful memories about best friend, Biggs Darklighter. It is a triumphant way to illustrate the film's broader theme of sacrifice: what Luke gave up to become a Jedi.
For aficionados, there is also Han Solo's funeral, Luke's lost years, some hints about the Trump-esque First Order. Readers can still argue over the end, but that's Star Wars for you. You either get it or you don't. Fry will not win a Nobel, but his vast readership will be happy.