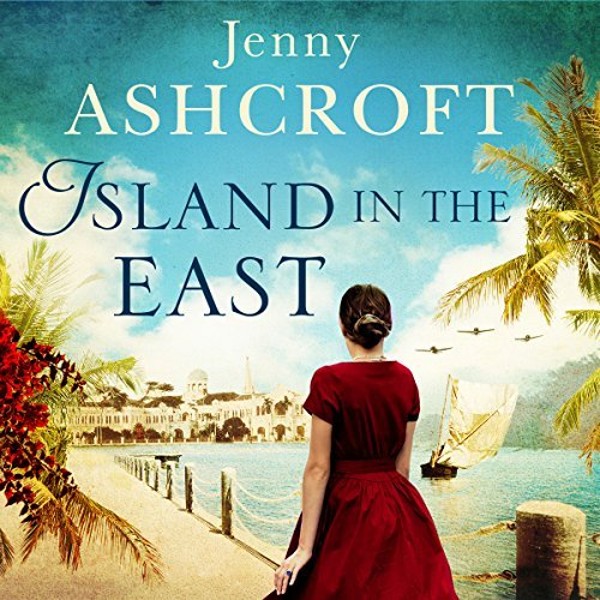 Island in the East
by Jenny Ashcroft (read by Emma Powell) Little Brown
3.5/5 stars
Singapore may be the geographical setting for Island in the East, but as Jenny Ashcroft's second novel opens, we are in classic melodrama territory.
Our central protagonists are twins Harriet and Mae Grafton. In the opening, Mae is pregnant, desperate to escape Singapore, and reliant on a mystery man named Alex. Cut to 1941 and Ivy Harcourt, Mae's granddaughter, arrives in Singapore to work for naval intelligence. Ivy's day job may be prising secrets from the Germans, but she knows little about her family's history. We slowly learn that Mae and Harriet's parents were rumoured to be rubber baron Mr Palmer and one of his serving girls.
What follows is a tale of doomed romance that Emma Powell reads with calm, pleasing assurance, matching the gentle atmospherics of Ashcroft's prose. James Kidd
---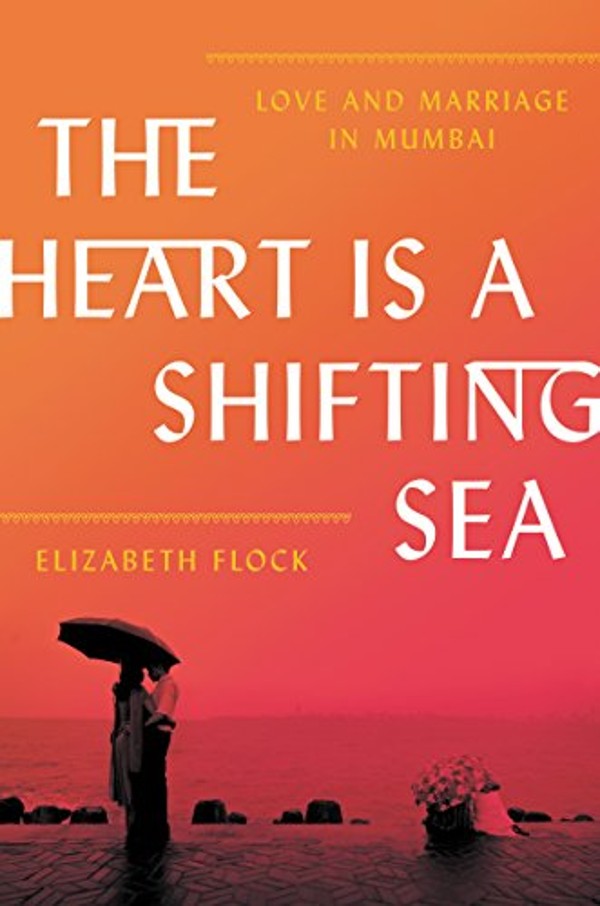 The Heart is a Shifting Sea
by Elizabeth Flock (read by Sunil Malhotra and Nicol Zanzarella)
HarperAudio
4.5/5 stars
Several chapters into this book, I wonder­ed if it had been wrongly categorised. In a word, nope: The Heart is a Shifting Sea is a work of non-fiction, but written with such flair and sensitivity that it comes across as a novel. Elizabeth Flock's setting is Mumbai and her characters are three couples whose married lives she documents for up to 32 years.
That she recreates "three love stories among millions" in no way detracts from their value; we are not asked to believe they are representa­tive of middle-class India. But like clichés, there is always a grain of truth to be found. We see how quickly, or slowly, Indian mores change, and the pressures on the couples to do the right thing in a 21st-century setting. This book is remarkable in concept and execution. Charmaine Chan