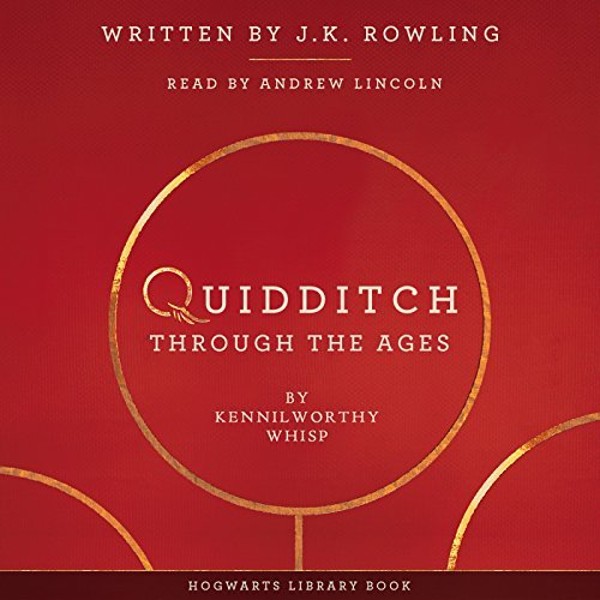 Quidditch Through the Ages
by J.K. Rowling (read by Andrew Lincoln)
Pottermore from J.K. Rowling
4/5 stars
The latest literary by-product of J.K. Rowling's Harry Potter universe is here: the rules, history
and miscellanea of the magical sport that is quidditch, as vouchsafed by Kennilworthy Whisp.
Andrew Lincoln moves seamlessly from a clear narrative voice via a breathless, upper-class accent to a creditable, if wildly exaggerated French. The British actor clearly has great fun with Rowling's playful pamphlet and there is lovely nonsense about owls forgetting to invite wizard teams outside Europe to the first Quidditch World Cup.
This Harry Potter pop-up store is Hong Kong's own Diagon Alley
The new publication does raise one question: how many Potter offcuts can Rowling manage without losing quality control? Are we going to have Stephen Fry narrating the publishing information on the inside cover? Still, even the idlest Potter reader will love this. James Kidd
---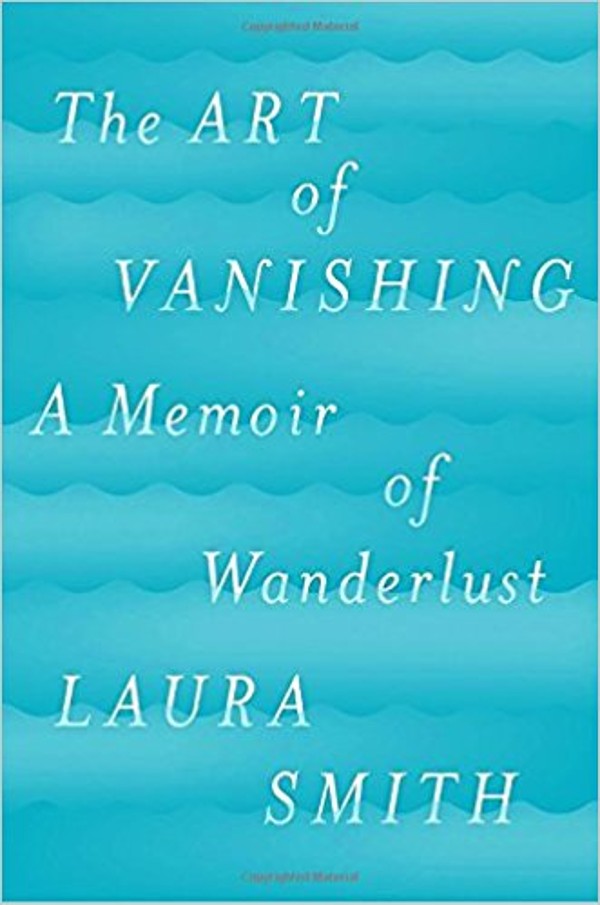 The Art of Vanishing
by (and read by) Laura Smith
Penguin Audio
3/5 stars
Half of this book is enjoyable – not the front, middle or back sections, but the biography that Laura Smith weaves into her own memoir. Her subject is Barbara Newhall Follett, a child prod­igy whose first novel was published when she was 12. A year later the girl "left her parents and travelled the high seas with a hardened crew". Then came a book about the adventure and later, in 1939, as her marriage faltered, she vanished.
Happiness: A Memoir about rediscovering love while parenting a sick child
Smith cannot get Follett out of her head and embarks on a search for her. Smith also sees parallels between Follett's free-spirited ways and her own life. A Cuisinart wedding gift makes her realise that she will never have "that kind of marriage". She, too, wants to disappear. Unfortunately, Smith's own story is not terribly interesting. Putting it beside Follett's makes that even more obvious. Charmaine Chan