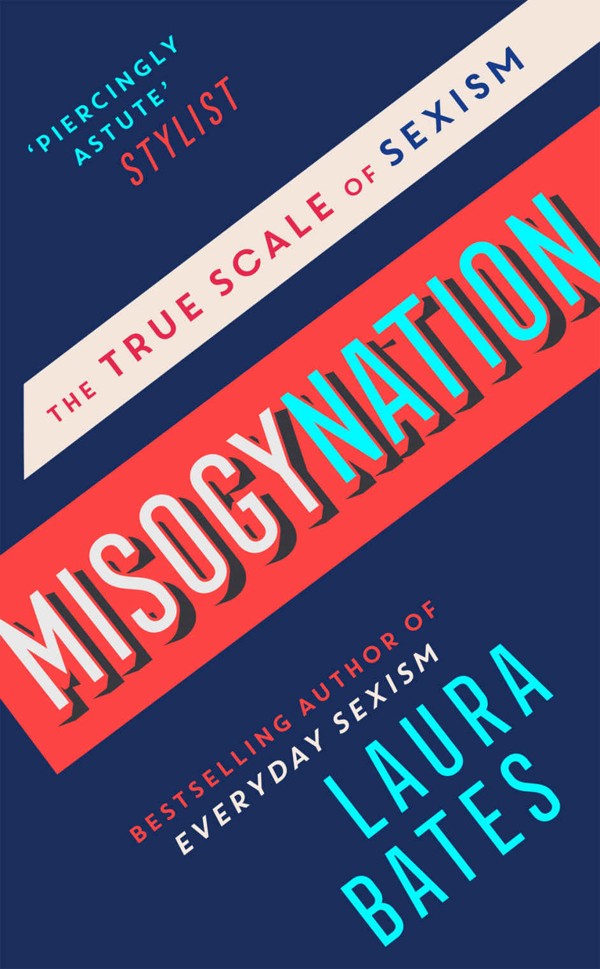 Misogynation
by Laura Bates
Simon & Schuster
4/5 stars
Never heard of the Everyday Sexism Project? Now you have. In Misogynation, its British founder, Laura Bates, presents previously published essays that underscore the reasons she chose that path of protest in 2012, the year the website was founded, and why she remains angry six years later.
The #MeToo movement may have drawn attention to the pervasiveness of sexual harassment and other gender-related transgressions, but much else needs to be addressed, including the idea that women should take responsibility for their own safety and "may be partly to blame if they are attacked".
Harvey Weinstein, a religious cult and #MeToo: Rose McGowan's disturbing, powerful memoir
Asian women may find especially interesting the essay on sexism intermingled with other forms of prejudice, for example, being considered "better" (than Western "feminazis") because Asian women "know how to treat men" and will cook and clean. Deep breath.
Although Bates is preaching to the converted, this is an important volume if only to maintain the momentum of rage and to point out hidden misogyny. It's also a useful refresher, even for the well-meaning. Bates points out that the gender pay gap "starts young … really young": boys are apparently given more pocket money than girls for doing the same chores.
---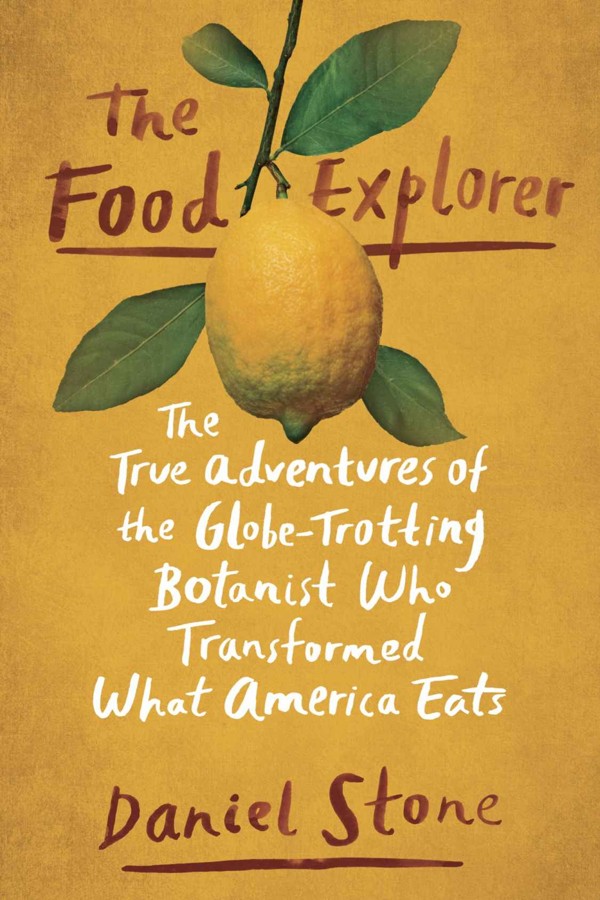 The Food Explorer
by Daniel Stone
Dutton
4.5/5 stars
Daniel Stone would be the perfect dinner date if you like to discuss the provenance of what's on your plate. However, he doesn't just draw arrows on maps, linking popular foods with their countries of origins. In The Food Explorer he presents a feast of facts about the produce now ubiquitous in American supermarkets, including Florida's well-known oranges (they first grew in China), Washington's apples (Kazakhstan) and bananas (Papua New Guinea), which, in 1876, made their public debut in the United States wrapped in tinfoil because of their suggestive shape.
Diets be damned: Bake Off runner-up puts enjoyment of food first in offbeat cookbook
Stone tells the story via David Fairchild (1869-1954), a scientist who trawled 50-plus countries for foods and plants that would excite American palates. Tales of botanical daring accompanied him home, alongside his "greatest hits", including dates, mangoes and pistachios. Although Fairchild is the explorer of the title, he shares the limelight with one Frank Meyer (of lemon fame), a "spirited and peculiar" Dutchman whom Fairchild, as head of the US Office of Seed and Plant Introduction, sent to China in 1905. The descendants of soybeans that Meyer shipped back would eventually cover the Midwest and be used for everything from livestock feed to biodiesel.