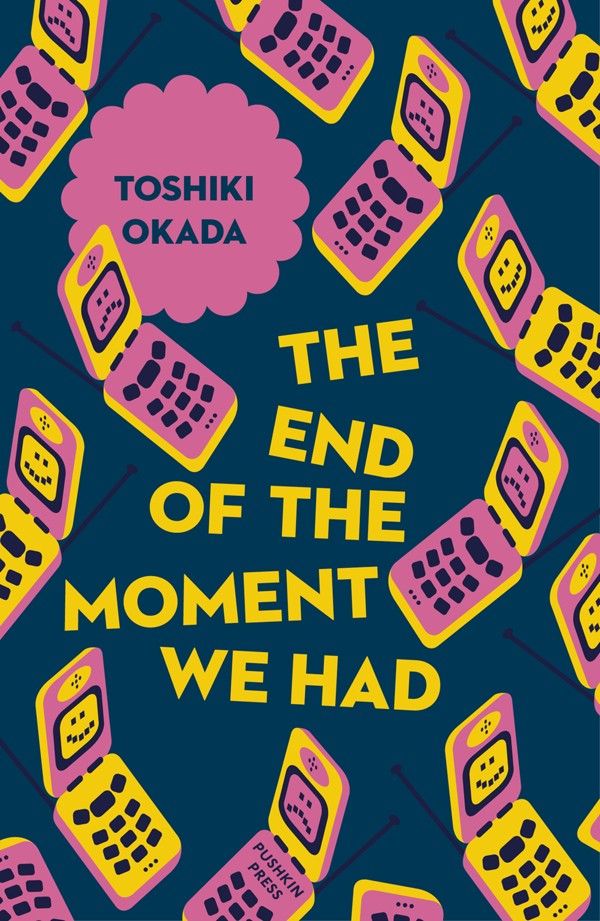 The End of the Moment We Had
by Toshiki Okada
Pushkin
4/5 stars
Ten years after The End of the Moment We Had won the prestigious Kenzaburo Oe Prize, Yokahama-born Toshiki Okada's two novellas have finally been released in English.
The titular story begins with six drunken young men annoying fellow passengers on Tokyo's Hibiya Line train. They are heading to a club where a famous actor is giving a mysterious performance. One of the gang, the casually misogynist Azuma, was talked into attending by an over-fond girl he met the night before. The perspective switches restlessly: a different man and woman make their way from the club through protests against America's invasion of Iraq to a hotel where they hook up for four days.
Memoir offers insight into 1970s Tokyo, through the eyes of a foreigner
Meanwhile, My Place in Plural is narrated by a woman lying on a futon. Her mind drifts between the song stuck in her head, the messages flashing on her phone, a favourite blog about people phoning call centres and the state of her apartment. Her listless apathy reflects an unsatisfying marriage: she lashes out at her overworked husband seemingly to wake him from his own passivity.
Okada is a singular writer, acutely aware of the strange movements of thought and feeling, and of individuals in thrall to their own lives.
---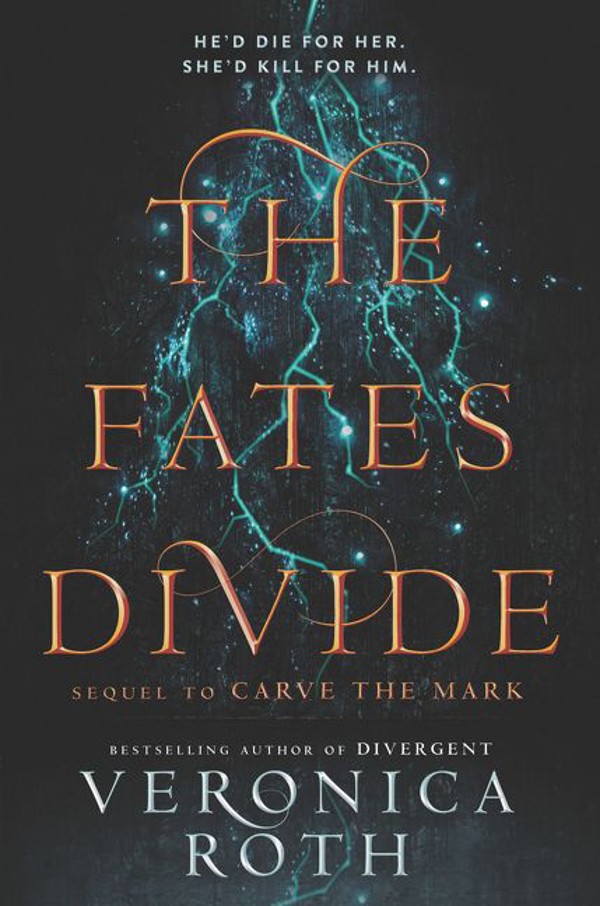 The Fates Divide
by Veronica Roth
HarperCollins
3/5 stars
Veronica Roth hit the stratosphere with Divergent (2011), which basically remixed The Hunger Games (2008). The Fates Divide is part two of what Roth did next: a sci-fantasy duology that began with Carve the Mark (2017).
Cyra is a member of the Shotet tribe, who lord it over the gentle Thuvhes on the planet Urek. Intergalactic "currents" have given Cyra magic powers: her "current­gift" being the infliction of pain, which places her in great demand, not least by her nasty brother, Ryzek, who has taken over the family busi­ness – tyranny – from their dead father, Lazmet.
China's golden-age of science fiction pushes new boundaries at Hong Kong conference
Part one proved controversial: even Roth fanatics complained of racism and the glamorisation of self-harming. Other readers were more likely to pass out from boredom: success often means not being edited.
Episode two is the story of Roth's torrid trio, which is completed by Cyra's Thuvhean love-interest, Akos. We learn what Cyra's "currentgift" did to her mother, and plenty about Lazmet. What holds the attention is Cyra and Akos, who resolve their baffling relationship around a kitchen table after an endless litany of everything Akos has done. The Fates Divide is absorbing enough, if overlong and overwrought.