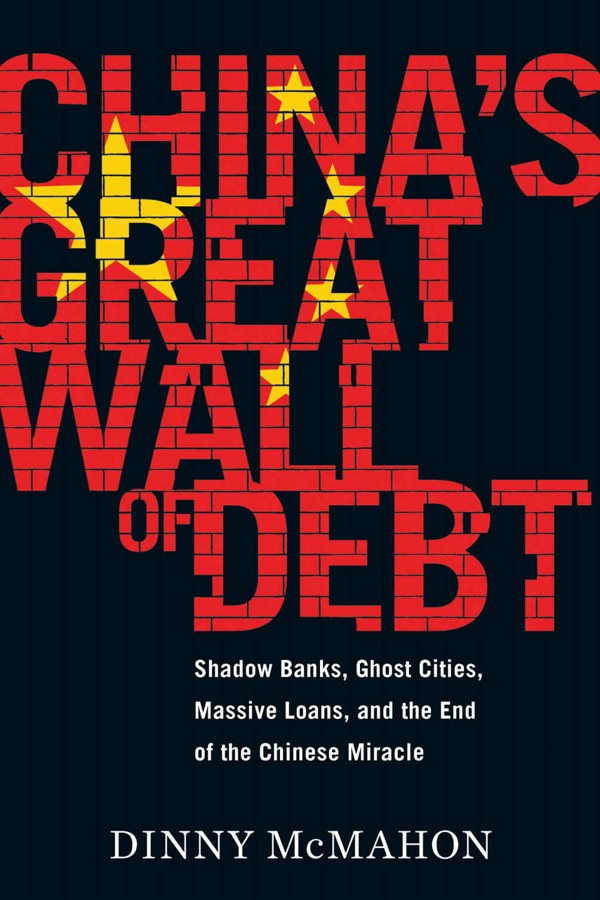 China's Great Wall of Debt
by Dinny McMahon
Houghton Mifflin Harcourt
4/5 stars
The appeal of Dinny McMahon's book is its readability, aided by anecdotes that give insights into China's economic development and the bubble that has for years defied naysayers. A Mandarin-speaking Australian financial journalist who has worked in the country for more than a decade, he describes how China's economy has become increasingly dysfunctional.
The Maoist roots of China's economic rise explored in Red Swan – book review
While exports may once have driven the economy, he writes, that hasn't been the case since the 2008 global financial crisis, when tens of millions of Chinese lost their jobs. To fund stimulus, China turned to its banks, encouraging them to lend for construction of housing, infrastructure and factories. "Debt has become the motor at the core of Chinese growth", he stresses, arguing it is the pace at which it has accumulated such liabilities that threatens the stability of the whole system.
McMahon spoke to farmers whose lands were being appropriated by local governments; factory workers at state-owned enterprises and builders constructing ghost cities. In the process, he discovered that rather than top-down decision making from Beijing, reform efforts were partially implemented at best. This is a book of feature writing that illustrates the issues and puts human faces to them.
---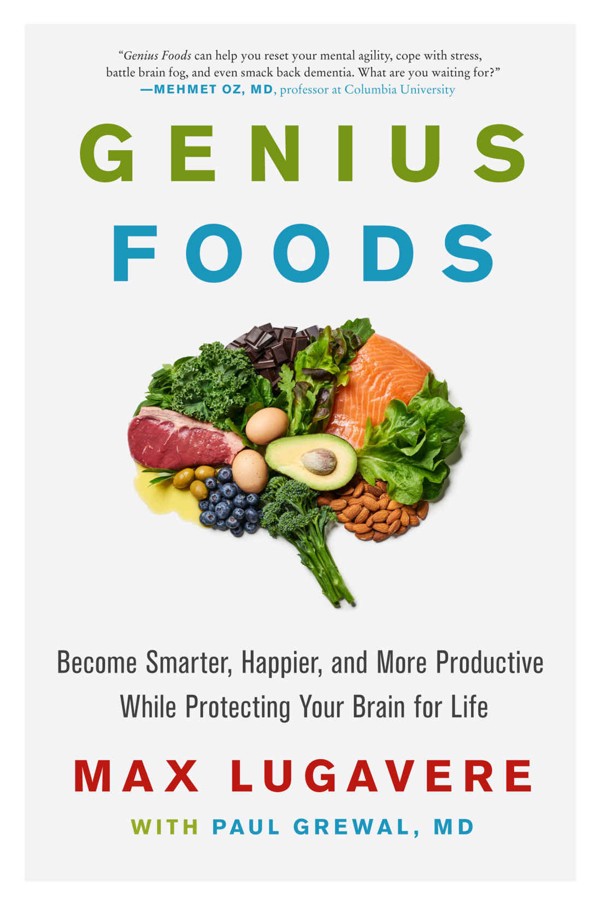 Genius Foods
by Max Lugavere
Harper Wave
3.5/5 stars
Remember the food pyramid? It was wrong. How about the seemingly sage "everything in moderation"? Forget that as well, because consistency is preferable. But maybe you have already, unwittingly, because of "brain fog" or worse.
Max Lugavere took on the subject of food and cognitive optimisation when his mother was diagnosed with a form of dementia. In Genius Foods, he clearly outlines what might save your brain and, unfortunately, grains, once in (up to 11 servings a day was recommended), are out. They spike blood sugar, which affects insulin, elevated levels of which can impair memory, according to Lugavere. Oh, but at least you can enjoy breakfast? Wrong. It's a "non-essential meal". Better to fast 12-16 hours regularly.
Rachel Herz's new food-science book can help your dinner taste better
With Dr Paul Grewal, the author presents sometimes unpalat­able scientific findings, but his writing is clear and persuasive. So what should we eat? Among the "genius foods" recom­mended are extra-virgin olive oil, eggs, dark leafy greens and almonds, as well as grass-fed beef and wild salmon.
Nutrient-dense foods, he writes, should take the place of those causing "hormonal dysregulation, oxidative stress and inflam­mation". That probably means most of us will be clearing out our kitchens.