The Good Son
by You-jeong Jeong
Little, Brown
"The smell of blood woke me," says Yu-jin, the 25-year-old narrator of The Good Son. As he lies in his bloodied bed, raking over aspects of his life, including his childhood prowess as a competitive swimmer and his incomplete memories of the night before, he believes he is experiencing hallucinations as a result of not taking his medication.
Suicide, murder and sexual desire pervade Tokyo's bars in smart, sinister thriller
He is jolted fully awake at 5.30am by his adopted brother, Hai-jin, phoning to ask why their mother rang him in the middle of the night and why she's not answering her mobile now. Yu-jin gets out of bed and follows bloody footprints down the hallway to the bottom of the stairs, where he finds his mother's body. Her throat has been slit. "I couldn't breathe," he recounts, even as he spies his own bloodied reflection in the window glass. "Everything in my mind was crashing down; everything swam before my eyes."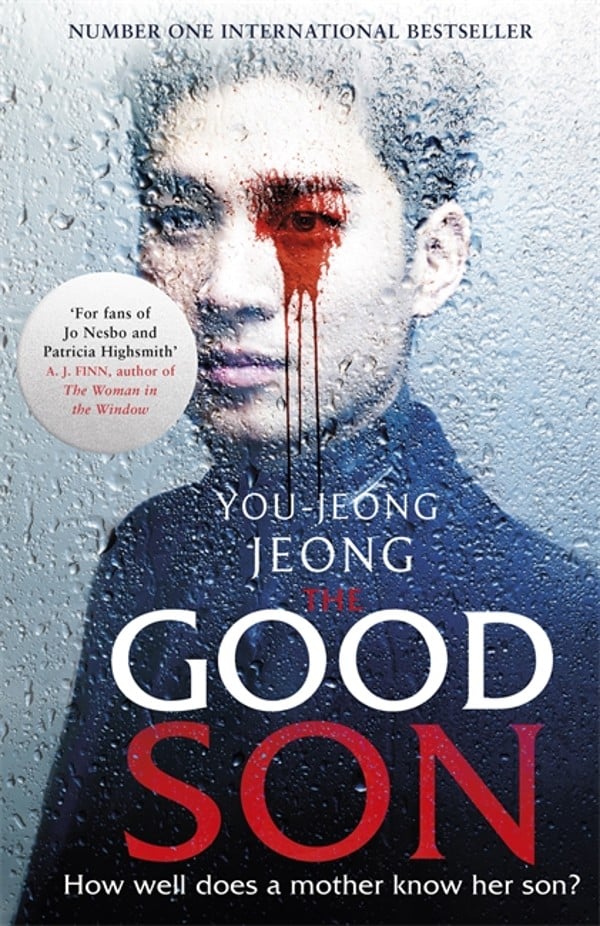 Who wouldn't want to know what happens next in this unusual – and unusually gruesome – did-he-do-it psycho­logical thriller by South Korean novelist You-jeong Jeong? Now widely regarded as her country's leading writer of psychological crime and thriller fiction, Jeong trained and worked as a nurse before turning to fiction and has penned four bestselling novels, including Seven Years of Darkness – which sold half a million copies in South Korea and was named one of the top 10 crime novels of 2015 by German newspaper Die Zeit – and 28 (2013), also a No 1 bestseller in South Korea.
All her novels so far have been translated, but The Good Son is the first to be translated into English. It has sold more than 600,000 copies in her home­land, where it was published as Origin of the Species and cemented her reputation for writing extraordinarily intense narratives distinguished by complex characters, intricate plotting and elegant sentences.
As The Good Son unfolds in the frank, youthful voice of Yu-jin, ever greater amounts of blood and gore seep into the narrative
"I like to explore the dark side of humanity," she said in a recent interview. "As to why I am drawn to this, Richard Dawkins says it best: 'Let us understand what our own selfish genes are up to, because we may then at least have the chance to upset their designs, something that no other species has ever aspired to.'"
It is this writerly mission that allows her novels to transcend the crime genre. That and the mesmeric quality of her prose.
As The Good Son unfolds in the frank, youthful voice of Yu-jin, ever greater amounts of blood and gore seep into the narrative.
Jo Nesbo gives Shakespeare's Macbeth a Nordic-noir flourish, but fails to hit damned spot
In Yu-jin, Jeong has fashioned a riveting, if unreliable, narrator. He's quick to tell us that he's secretly stopped taking his epilepsy medication. This, of course, makes him suscep­tible to hallucinations and seizures, and his mother is so fearful for his safety that she's imposed a nightly curfew on him. Yu-jin confesses that he disobeys her by sneaking out through a door on the roof. He seems to reveal his every fleeting thought in the lead up to finding his mother's body and collapsing over it, unable to breathe and wishing he was in a dream. Who could have done this? Did he fight off the intruder or bloody himself during a seizure?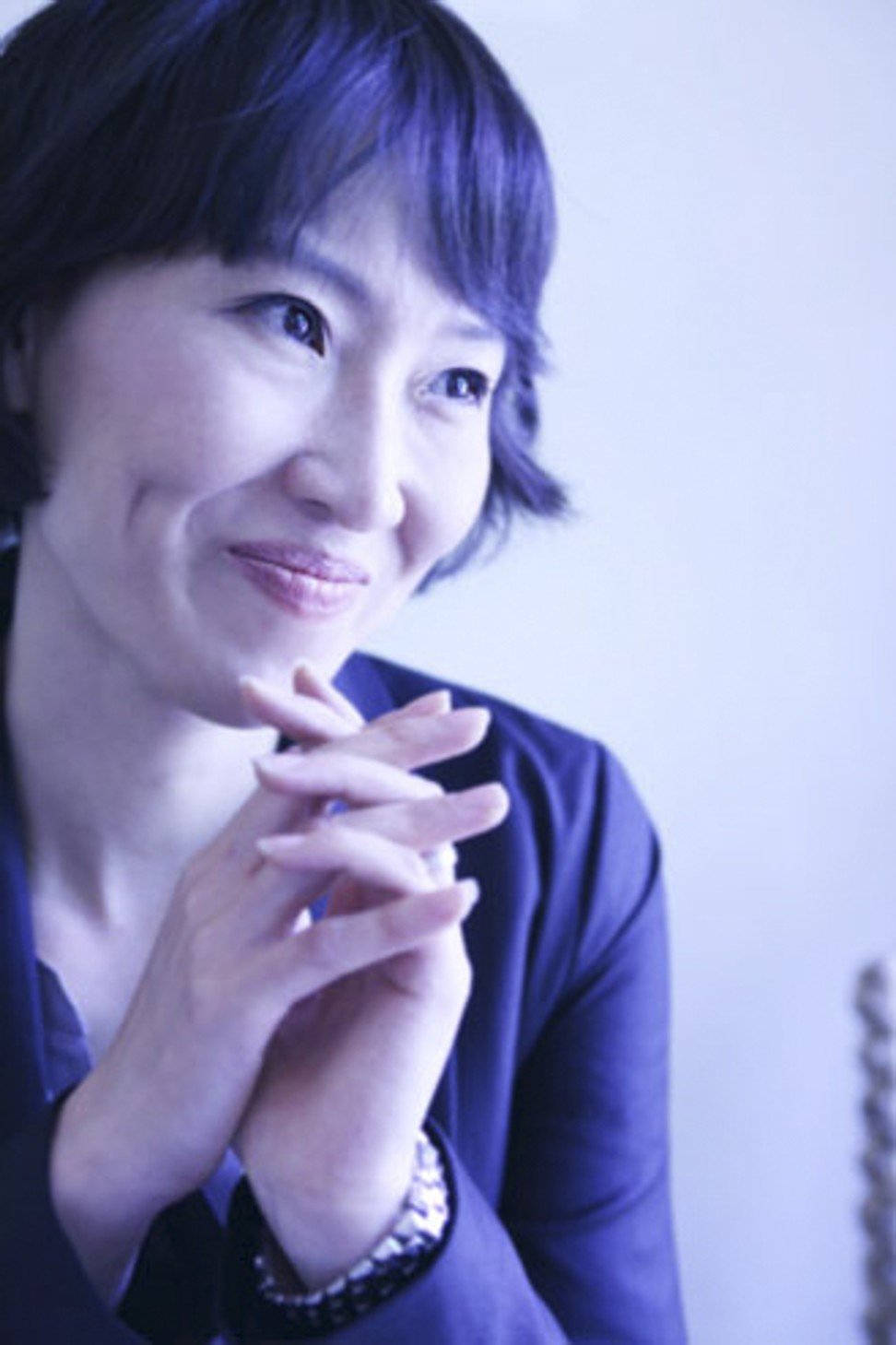 Stylistically, this a slow narrative for a thriller. Jeong takes us ever deeper into Yu-jin's confused mind as his memories and emotions collide with unfolding events.
As he sluggishly comes to grips with the gruesome reality of the scene before him we gradually sense a disconnect between what Yu-jin is observing and the emotions he is experiencing.
As he makes his way unsteadily to phone the police, he has no memory of the hours after midnight. But when he again catches his bloodied reflection, he hangs up just as someone at the Incheon Police Department answers. "I suddenly realised what the police would see. A dead woman with her throat cut, lying in a pool of blood next to her dazed, bloodied son. What would I say to them? That when I woke up Mother was dead; that it looked like an intruder had killed her … would they believe me?"
Korean in Japan's bestselling tale of prejudice and star-crossed lovers
And so his search for clues begins. But it is Yu-jin's eerily dispassionate investigation of himself that remains the engine of this provocative narrative, which is as much a study of the complex nature of derange­ment as it is a stand-out thriller. Deftly threaded into the intricate narrative is Yu-jin's lingering anger over the way his swimming career was abruptly cut short by his mother, who banned him from the pool when she discovered he wasn't taking his meds, fearing he would suffer a seizure in the water.
Nothing is what it first appears in this ominous novel, which gathers momentum when Yu-jin discovers his mother's diary. Jeong throws in a series of shocking shifts as The Good Son winds toward its devastating denouement.
And just when you think you've grasped it, Jeong over­turns all you think you know with one last chilling plot twist. This is a harrowing, yet unputdownable novel that stuns with its powerful and disturbing philosophical implications.