Inseparable
by Yunte Huang
Liveright
3.5/5 stars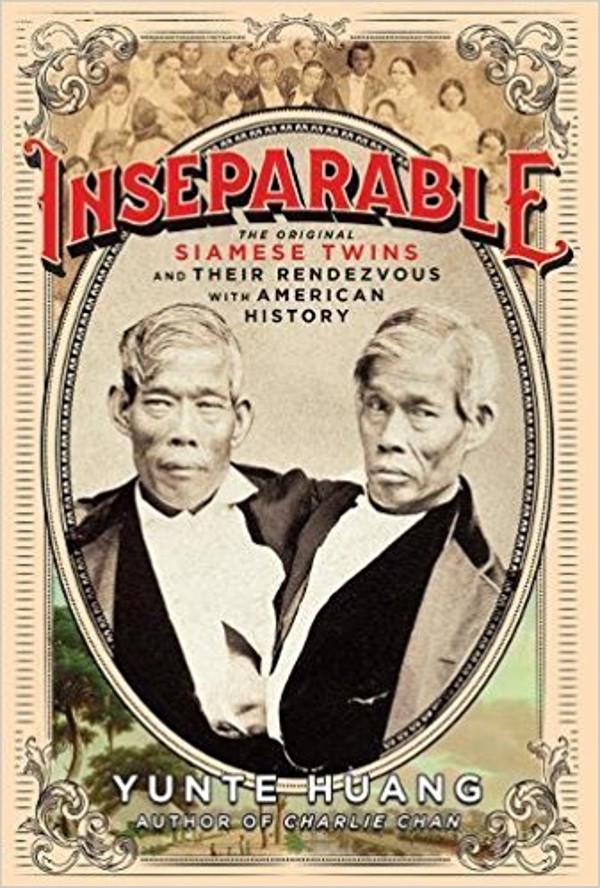 It's no surprise writers have been inspired by the life of Siamese twins Chang and Eng, born to Chinese-Thai fisherfolk in 1811 and taken to America at the age of 18 by a merchant who promised to return them after putting them on show. The pair – who shared a liver and were joined at the sternum – were later freed and became American citizens, and never saw Thailand again.
Ringling Bros circus takes final bow for 'Greatest show on Earth' after 146 years
Instead of creating a novel around Chang and Eng, however, Yunte Huang has put together an eye-opening work of non-fiction that gives social and historical context to their lives (the twins were mobbed, in scenes that foreshadowed postbellum anti-Chinese riots). However, he also relies on conjecture, not always effectively. About their show in New York in 1829, Huang writes: "It was not entirely inconceivable that among the visitors […] would be Herman Melville [who mentioned them in a novella]."
More successful is Huang's placement of the twins in an America not only fascinated by "freaks of nature" but also fearful of miscegenation. That didn't stop Chang and Eng, who fathered 21 children with two white sisters. Just how, though, is wisely left to the imagination.
---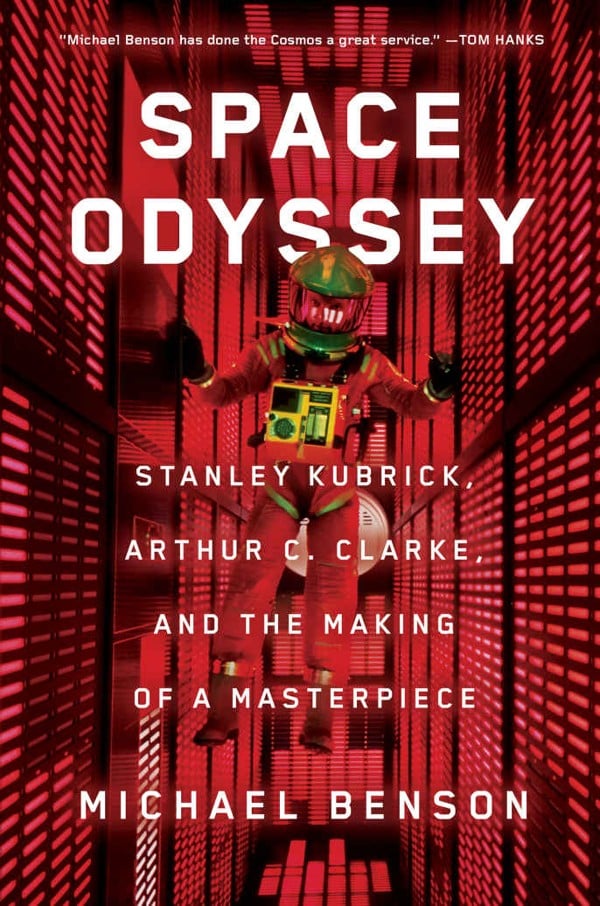 Space Odyssey
by Michael Benson
Simon & Schuster
4/5 stars
What is the most memorable scene in the 1968 Stanley Kubrick film 2001: A Space Odyssey? If you have an opinion, you might appreciate this book, published to commemorate the 50th anniversary of the film's release.
Art house: A fresh look at 2001: A Space Odyssey
Michael Benson's exhaustive backstory to the classic begins by examining the relationship between Kubrick and sci-fi novelist Arthur C. Clarke, who was 50 when 2001 came out, 10 years older than the filmmaker. The pair saw eye to eye on many aspects, including the importance of research in portraying everything from space shuttles to lunar bases. But Kubrick took an instant dislike to astronomer Carl Sagan, with whom Clarke had begun corresponding on the subject of alien intelligence.
Benson also explores the innovative cinematic techniques Kubrick pioneered, showing how his obsession with detail affected not only the budget but also his crew. After discovering the beauty of the Saturnian ring system, for example, Kubrick asked his special-effects team to have the spaceship Discovery travel to Saturn instead of Jupiter. Clarke was pleased. "He'd discovered that Jupiter and Saturn were destined to line up like billiard balls in the year 2001." But the radical change was not to be. If you're a fan, you'll want to know why.