Tiger Woods
by Jeff Benedict and Armen Keteyian
Simon & Schuster
3/5 stars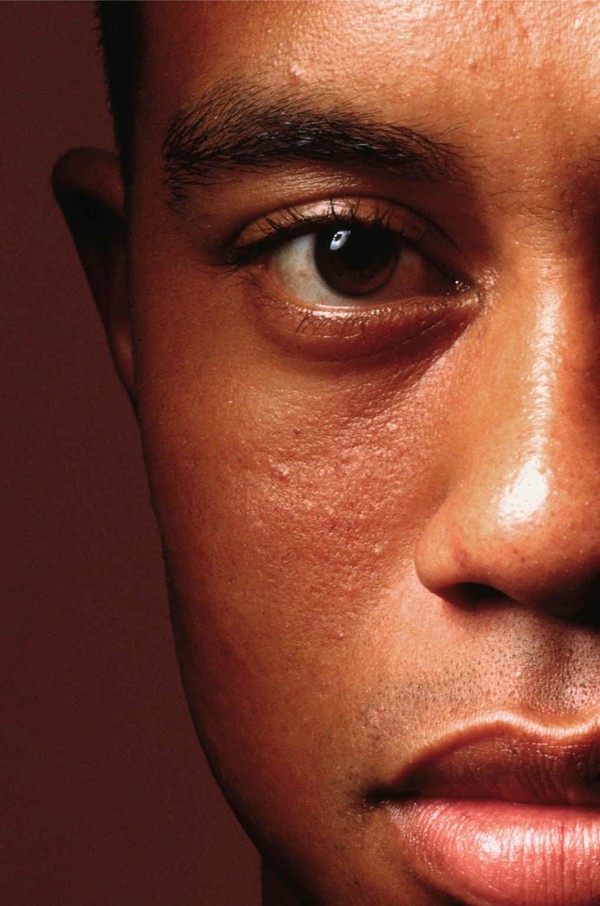 "She might have been blond and beautiful, but she wasn't stupid." That early sentence, about Tiger Woods' ex-wife, Elin Nordegren, might make you feel like hurling the golfer's biography across the room. But stick with it and you'll find Jeff Benedict and Armen Keteyian's book about one of the world's most successful athletes ever (the first to exceed US$1 billion in career earnings) to be a rollicking read, if a guilty pleasure.
Harvey Weinstein, a religious cult and #MeToo: Rose McGowan's disturbing, powerful memoir
Written with the help of 250-plus people who "knew" Woods, it begins with that infamous car crash in 2009, when, being chased by his golf club-wielding wife, he ploughed his Cadillac into a tree. Although many believed that episode – which exposed Woods' serial adultery – marked the begin­ning of his downfall, the authors show how the unravelling had started much earlier. Some of the blame is laid on Woods' father, Earl, also a philanderer and troubled soul, although they are more forgiving of Woods' Thai-Chinese mother, Kutilda, who declined to be interviewed for the book.
Included in the authors' often salacious narrative are Woods' sporting highlights, health setbacks, insecurities and narcissism, which "fed his self-destructive addictions to bodybuilding, painkillers, sleeping pills, and sex".
---
The Trauma Cleaner
by Sarah Krasnostein
St Martin's Press
3.5/5 stars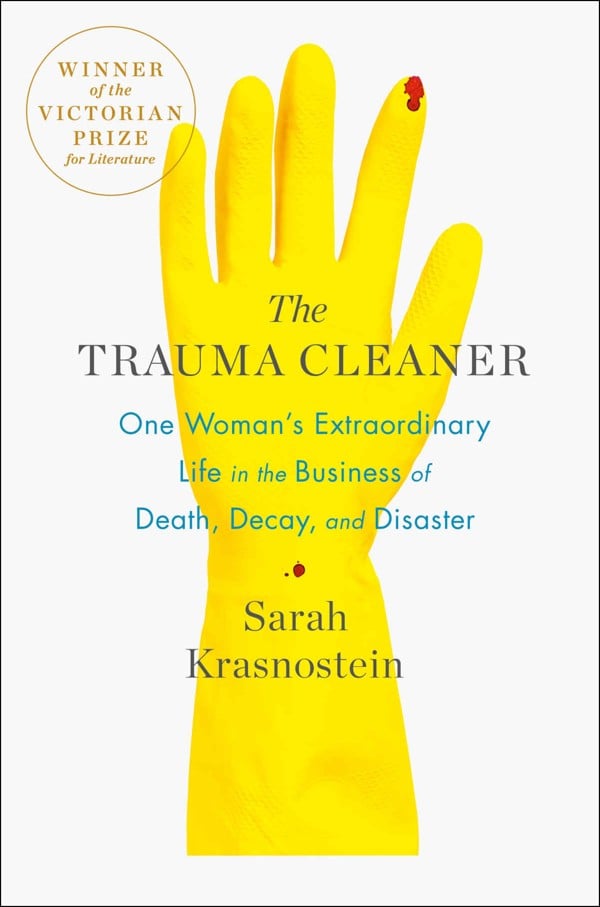 You'll need a strong stomach for this book, which reveals what no other volume on house cleaning would show. Australian Sandra Pankhurst is a trauma cleaner who does the work the police won't touch, often after a murder or a suicide. She also renders spotless those homes where life "looks to be less in crisis than surreally interrupted".
Among the least horrific is Marilyn's, whose state can be blamed on its owner's arthritis and depression. But Pankhurst has also tackled jobs this reviewer wishes she could un-read. One involved a hermit whose corpse was eaten by his dog; another a man who killed himself with a tree lopper. But there's more.
The Shadow in the Garden: part memoir part biographer's bio
Sarah Krasnostein doesn't just describe homes whose filth had to be excavated rather than simply hoovered. She writes a tender profile of Pankhurst, whose "no-nonsense kindness" gained her entry into the homes of the vulnerable.
Pankhurst is herself extraordinary, not least because she began life as a he. Apart from being transgender, she had been a father, a drag queen and a "great prostitute". The Trauma Cleaner could have been sanitised. But in making your skin crawl, it becomes memorable.