The Poppy War
by R.F. Kuang
Harper Voyagers
4/5 stars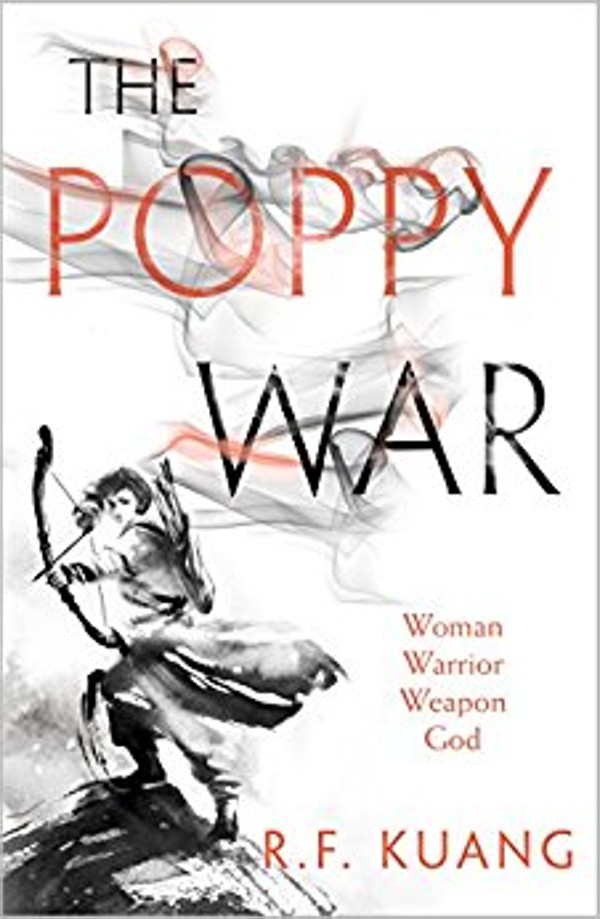 The Poppy War is the first novel by R.F. – or Rebecca – Kuang. Born in Guangdong province, Kuang emigrated to the United States and then England, where she plans to study at Cambridge University. The Poppy War, which she wrote aged 19, opens a trilogy that promises to "[grapple] with drugs, shamanism, and China's bloody twentieth century".
Her heroine, Rin, has something of her creator: she is young, precocious and ambitious. Rin's rise from nowhere fits into a template of modern heroes. Poor, orphaned and brilliant, she moves from the peasantry into the highest echelons of the neo-mystical Sinegard academy. Tutored by the rene­gade Master Jiang, she leads the fight against the invading Mugens (or Japanese).
Kuang turns recentish Asian history – the opium wars, Sino-Japanese war, Nanjing massacre – into epic fantasy with considerable skill. This is elevated by an accompanying philosophy, drawn from J.R.R. Tolkien as much as Confucius, that memorialises individuals caught up in violent swathes of history. In this, Rin proves a compel­ling heroine. She is vulnerable as a peasant and a woman – she can imagine her life as the chattel of a brutal husband – and courageous enough to escape what fate and society had decreed for her. Part two can't arrive fast enough.
---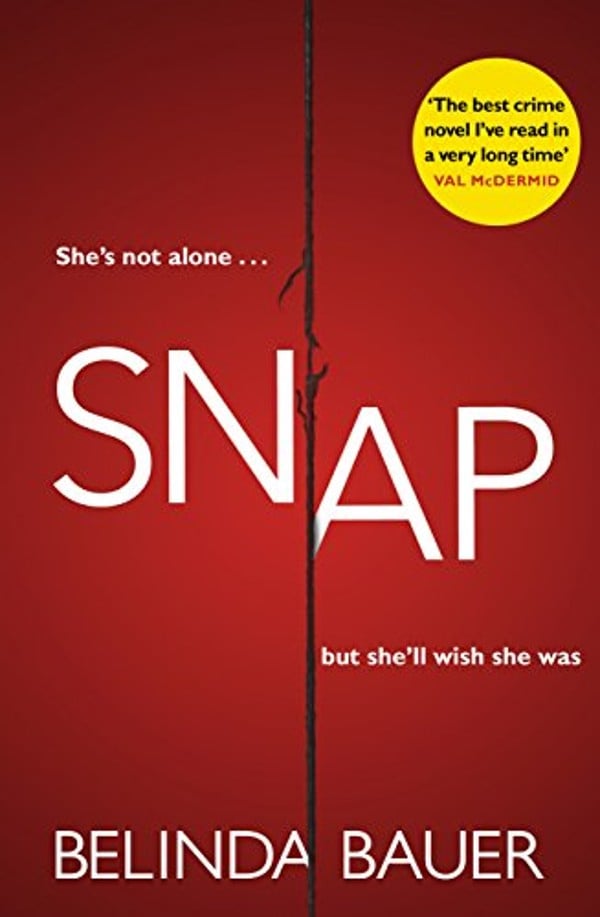 Snap
by Belinda Bauer
Bantam Press
4/5 stars
Belinda Bauer is an excellent British crime writer, best known for her debut, Blacklands (2009), and her award-winning 2013 thriller Rubbernecker. Like Blacklands, her eighth novel, Snap, revolves around a young boy's obsessive quest for justice. On August 20, 1998, 12-year-old Jack is trapped in a car with his sisters. Bauer catches the tense atmosphere with concise ease: "only small bugs whirred, with a sound like dry paper". For an hour, the trio play I Spy, bicker and wait for their mother, Eileen, who set out as fast as a fourth pregnancy would allow to get help after the car broke down. What the family won't know for three more days is she has been stabbed to death.
The crime is a shocker; the aftershocks almost as bad. Jack, still only 14, replaces their devastated father and tries to keep the family together, partly by robbing houses. Cue a second story. In 2000, another pregnant woman wakes with the "feeling – the certainty – that somebody was in the house". She finds her bedside light has been switched on to illuminate a birthday card and a serrated knife: the murder weapon in Eileen's killing. Bauer takes her time estab­lishing mood, character and situation, before threading them together in a plot that grips like a noose. A terrific, moving thriller.