The Concubine's Child
by Carol Jones
Head of Zeus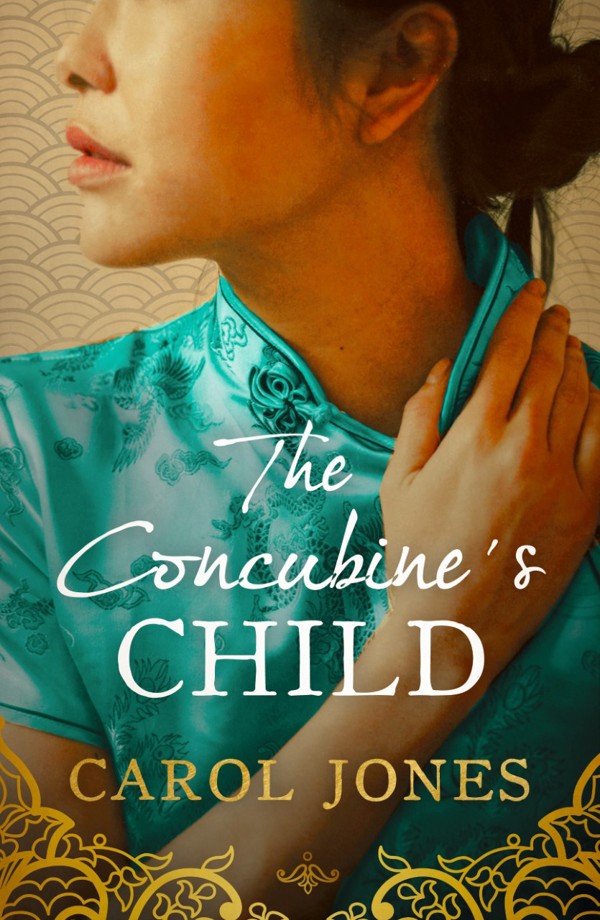 Set in Malaysia, The Concubine's Child is organised along familiar principles of historical fiction. In the present, meet "round-eyed, half-smiling" Nick, whose very English demeanour betrays a complex inhe­ri­tance.
Arriving home for Christmas, he and his wife, Sarah, are greeted by "Nineties Canto-pop" and his mother burning incense at a family shrine to Guanyin, the goddess of mercy. A baby seen in a photo with a woman in Chinese dress turns out to be his grandfather, Ah Jung, which triggers a quest into his family's past. Nick's grandmother died when his mother was young; she was estranged from her father. And who is the unsmiling woman that no one can identify? This contemporary quest is our portal to Kuala Lumpur in 1930, home to Yu Lan. On first glance, she is a 16-year-old schoolgirl "remonstrating with her ancestors".
Yu Lan's father is opposed to both her primary passions: school and her own choice of husband, Ah Ming. Instead, Yu Lan is sold as a concubine to Chan Towkay, a rich, ageing businessman desperate for a male heir. The resulting tensions between Yu Lan and Madam Chan are only the start of her problems.
Inspired by Jones' own family history, The Concubine's Child is well-crafted, emotionally rich and eminently readable.