Milk!
by Mark Kurlansky
Bloomsbury Publishing
3.5/5 stars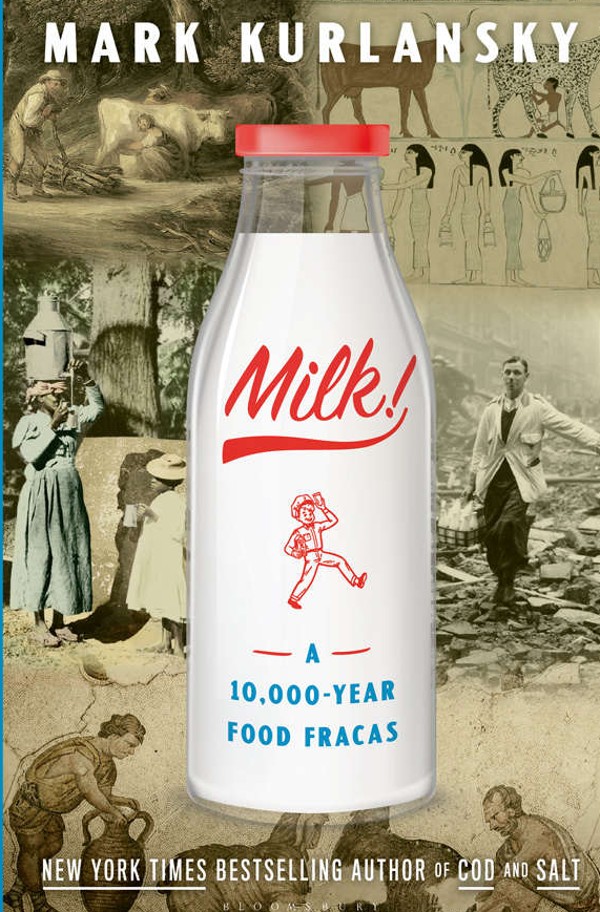 Countless years after people started arguing about milk, we continue to lack consensus on questions such as which animals offer the best quality, whether breast milk is superior to formula, and if adults should even be drinking the stuff. Mark Kurlansky – who has written broad topics including salt, cod and paper – tackles these issues, along with newer debates such as those centred on the supposed benefits of raw milk.
Mixed in with cultural and economic perspectives are 126 recipes, making it almost too much to digest. On that last point, Kurlansky devotes a chapter to "China's Growing Tolerance", which inconclusively investigates lactose intolerance among Han Chinese, evidence of which could be the relatively small number of Chinese dairy dishes (Cantonese "fried milk" notwithstanding). That said, 40 per cent of Chinese now drink milk and China has become the world's third-largest milk producer (after the United States and India). Many countries no longer buy Chinese dairy products, however, owing to incidents such as 2008's deadly melamine scandal. While milk may be "the most argued-over food", one thing is indisputable: human milk is becoming so desirable that breast milk is increasingly bought and sold online.
---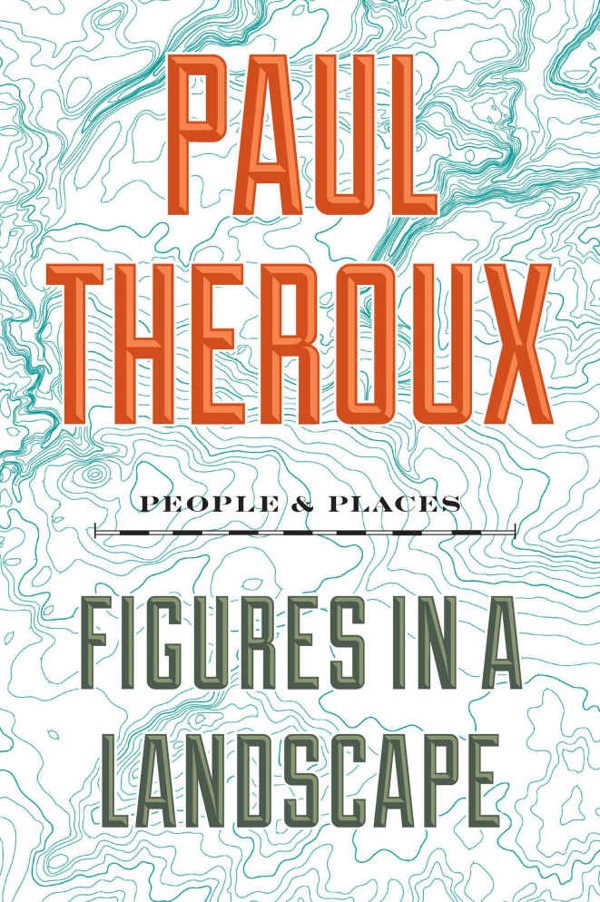 Figures in a Landscape
by Paul Theroux
Houghton Mifflin Harcourt
4/5 stars
Not everyone likes compilations of a writer's work. But not every writer is Paul Theroux. Now 77, he has pulled together 30 previously published pieces, spanning 2001-2016, including travel essays (to places such as Hawaii and Zimbabwe), literary criticism (Graham Greene, Hunter S. Thompson), profiles (Elizabeth Taylor, a New York dominatrix), autobiographical works and meditations on reading and writing.
For Hongkongers who might have stopped reading Theroux after his less-than-convincing 1997 novel Kowloon Tong, this collection is an ideal way to reconnect, because so much is so good. Two outstanding profiles, which are best enjoyed back to back, focus on neurologist Oliver Sacks and comedian Robin Williams, who starred in the screen adaptation of Sacks' 1973 book Awakenings.
Theroux writes the neurologist believed "there is no one like Robin" – a statement of "enormous significance [...] coming from a man who spent his life studying human variety". Williams, who committed suicide in 2014, was "hyperspontaneous" and verging on Tourettic, Sacks said, adding his anarchic wit was "not possible without experience of a very dark side".