Adjustment Day
by Chuck Palahniuk (read by Christopher Ragland)
Random House Audiobooks
3/5 stars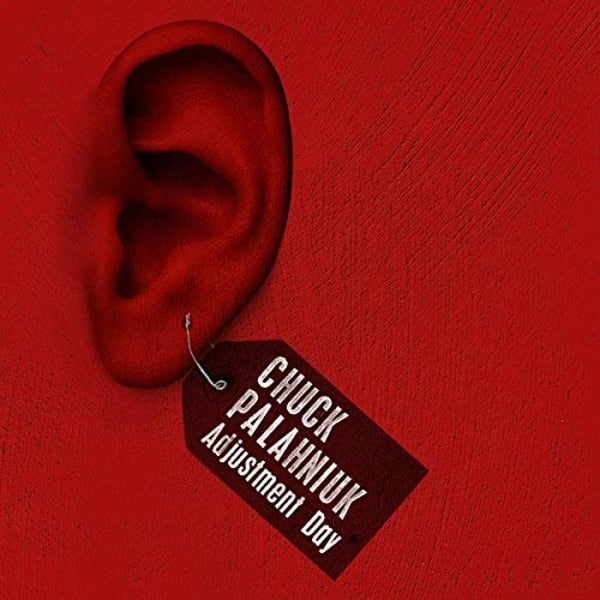 Chuck Palahniuk is best known for Fight Club (1996), which inspired the 1999 film starring Ed Norton and Brad Pitt. His relish for provoking and unsettling readers has made him a genuine star. Sadly, a fraudulent account at his literary agency has reduced him to near penury.
Agents, money, deception and movies swirl about in Adjustment Day, Palahniuk's first novel in four years. An actor is all over the television promoting the killing of pointless public figures in response to an ongoing political crisis. Angry young men are drafted in by an ageing, self-serving senator to fight an unwinnable war in the Middle East. Subtle, this ain't. Christopher Ragland sounds almost too reasonable for this hacking of Trump's America and can't elevate this above the best modern dystopias. James Kidd
---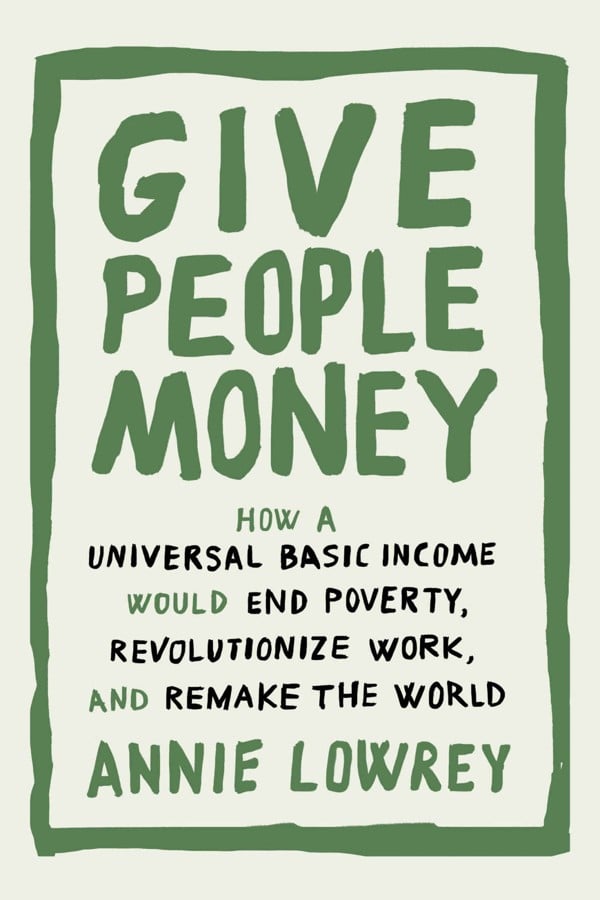 Give People Money
by (and read by) Annie Lowrey
Random House Audio
4.5/5 stars
Those who object to universal basic income (UBI) might point to Finland, which for the past two years has tested a close equivalent. Although the results of its pilot scheme – which won't be extended – will be released only next year, there is plenty in Give People Money to make you question what you think about work and money.
Writes Annie Lowrey: "A major and visceral objection to a UBI is that it would allow or even encourage people to stop working." But consider how a US$100/year UBI in India would reduce its absolute poverty rate from 22 per cent to 1 per cent. This enlightening book also addresses the Luddite fallacy (the idea that machines will render human work unnecessary), which time and again has been proven wrong. But maybe it really is different this time? Charmaine Chan