The Case Against Impeaching Trump
by Alan Dershowitz
Hot Books
3/5 stars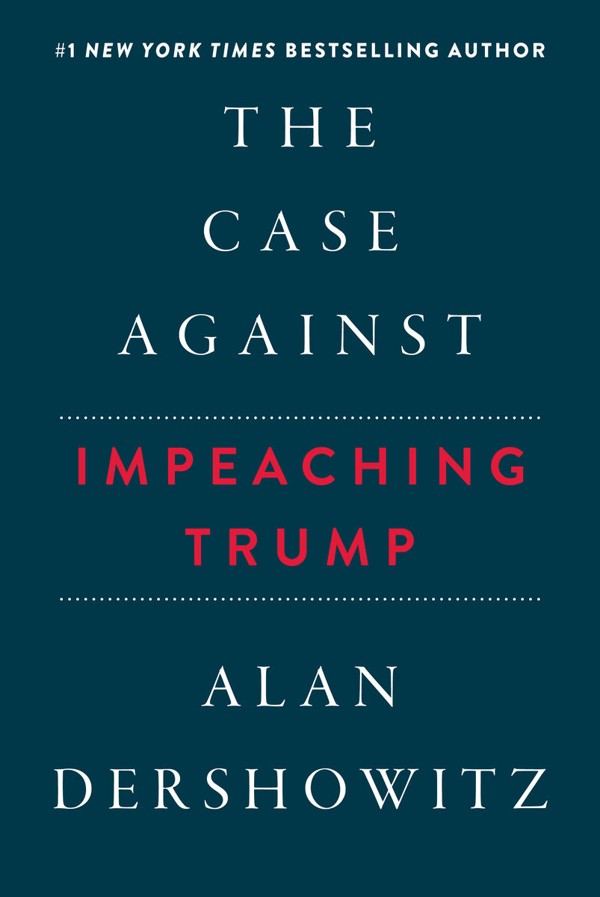 American lawyer and academic Alan Dershowitz's new book comes amid ever-increasing demands for Donald Trump to be impeached, most recently because of the United States presi­dent's comments undermining US intelligence assessments about Russian interference in the 2016 US election.
Published speedily, this volume is more of an essay with a rehash of opinion pieces and transcripts of interviews Dershowitz has given on the subject. The repetition that results might annoy some readers, but it highlights his consistency, meaning the criminal defence lawyer famed for defending everyone from O.J. Simpson to Michael Milken can be depended on to argue that impeach­ing Trump would be constitutionally wrong.
Acknowledging his new pariah status among liberals who now see him as a Trump advocate, Dershowitz contends he is simply defending civil liberties the way he would have for Hillary Clinton (had she won) or anyone else. A president can be impeached and removed "only if he has commit­ted a designated high crime and misdemeanour", he writes, adding that the alleged "political sins" of Trump should not be turned into prosecutable crimes.
As to whether 45 could pardon himself, he believes we will never know whether this is even constitutionally permissible.
---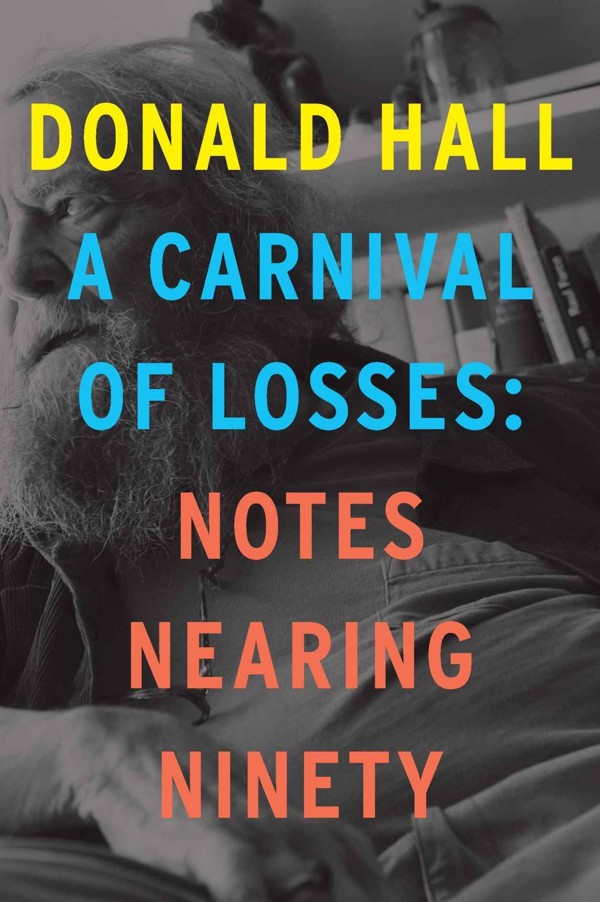 A Carnival of Losses
by Donald Hall
Houghton Mifflin Harcourt
4.5/5 stars
Former United States poet laureate Donald Hall wrote every day from the age of 12. But as he shuffled towards 90, fatigue set in and he questioned whether he could continue working on his last book, "entombed" in his living room. But continue he did, even as he wondered: "How long would it take to die?"
Reading A Carnival of Losses is a privilege, not only for those who weren't expecting a follow-up to Essays After Eighty (2014). In this collection, published just weeks after his death – on June 23 at the age of 89 – he revisits his literary and married life, remembering also friends, including Seamus Heaney and Robert Bly. He also dusts off several of his 50-plus books, among them Contemporary American Poetry (1962), the Penguin anthology that introduced American poets to countries including India, Japan and Malaysia.
Hall's snapshots, some sharp, others hazy, reveal how arduous writing had become: in the 70s and 80s, to pay off his mortgage, he published four books a year. The 700 words of "Losing My Teeth" took him a month to write. "You are old when an essay of reminiscence takes 84 drafts," he wrote. His efforts are gold.