Born Trump
by Emily Jane Fox
Harper
3/5 stars
Born Trump feels like tabloid fodder because of its gossipy style. But perhaps that's the intention: the first family of the United States, if you believe everything Emily Jane Fox writes, lend themselves to trash talk.
The author, a Vanity Fair writer, seemingly cuts and pastes, or otherwise interviews nameless sources, to build quick profiles of Trump's wives and their children (plus various satel­lites). Tiffany, Trump's daughter with second wife Marla Maples, is given some­thing of a reprieve, possibly because, as Fox points out, most people don't really notice her. But we hear why Ivanka spied on Maples as a child, and that "Vank's" engagement ring (from Jared Kushner) came from her own jewellery line. Even dirtier is that she and her brothers, Don Jnr and Eric, were apparently the results of Ivana's IUD mishaps.
We also learn of tensions between Eric and Jared, and that Don Jnr, at least while at college, desperately sought to escape his family name. Although Barron, Trump's 12-year-old son with Melania, is spared scrutiny, Trump used his name when planting stories about himself. Fake news? Sometimes you just couldn't make it up.
---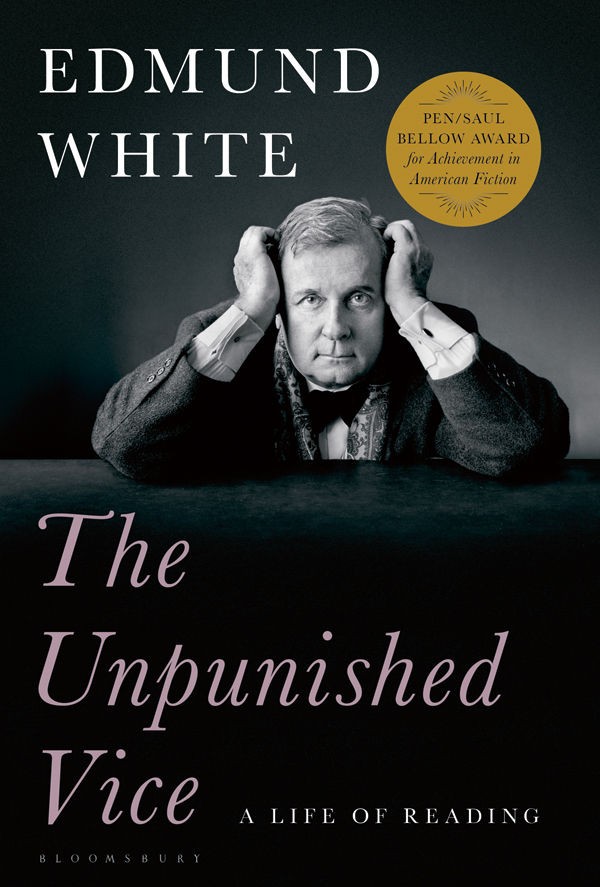 The Unpunished Vice
by Edmund White
Bloomsbury
4/5 stars
Although Edmund White's A Boy's Own Story (1982) was a favourite of mine as a teenager, I've never felt the need to revisit it. His latest work, however, might persuade me, simply to see what can be gained from re-reading a book umpteen times, the way White does with Anna Karenina ("the greatest novel in all literature") and Henry Green's Nothing (1950). Still, only fans of White will want to know which books gripped this man of letters.
Among his musings are observations on book reviewing (everything strange will be compared with Kafka; everything epic with Melville); how he became a "blurb slut" (literary gay books would inevitably be sent to him for a pithy appraisal); and why Google is to blame for novels becom­ing so fact heavy that the distinction between foreground and background has been lost.
Also interesting is White's explanation for his conversion to Buddhism: he was so tormented about being gay that he "longed for the extinc­tion of all longings". During this time, White was captivated with all things Japanese and Chinese, including classical Chinese poetry, because of its simplicity, formalism and "muted eroticism".