China Dream
by Ma Jian
Chatto & Windus
If any country were suited to dystopian fiction, it would be China.
Home to several cities that resemble the set of Blade Runner, the country feels like a place where anything could happen. Executives disappear and reappear, rumours swirl about top leaders, and rules and social conventions are handled with anything from arbitrary laxity to authoritarian officiousness.
So it's a pleasure to come to China Dream, by Ma Jian, a writer who has built a reputation on addressing the darkness in China's recent history, particularly in his 2008 novel Beijing Coma, which examines the aftermath of the Tiananmen Square crackdown. Now, without concern for decorum or appeasement (Britain-based Ma has been denied entry into the mainland since 2011), he takes on the insanity, violence, enforced silence and grim memories of the collective Chinese psyche. It certainly makes a change from wealth porn and the struggles of the diaspora.
The author was due to speak at two events at the Hong Kong International Literary Festival on November 10, however, on November 7 Ma announced on Twitter that they had been cancelled by Tai Kwun arts centre, where the talks, one of which was titled China Dream, were due to be held. Festival organisers are searching for an alternative venue.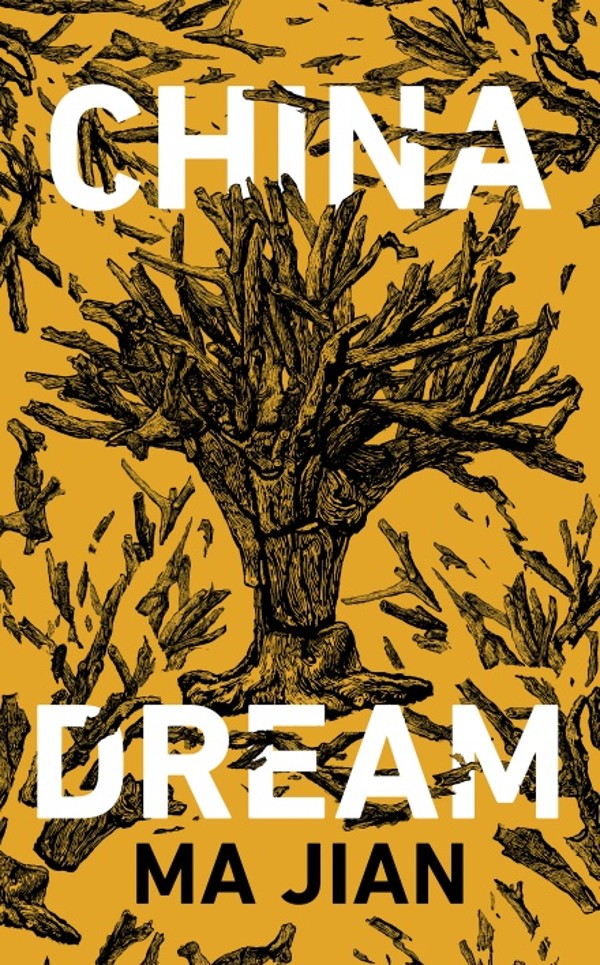 China Dream revolves around a man named Ma Daode (daode meaning "ethics" or "morality"), the director of the China Dream Bureau in Ziyang, a generic Chinese city in an unnamed province with a drum tower and an ambitious mayor looking to burnish his position.
Ma Daode sets out his goals in the novel's opening pages, describing a meeting in which he out­lines the themes of memory, mind control and subjection: "Our new president, Xi Jinping, has set forth his vision of the future. It is not the selfish, individual­istic dream chased by Western countries […] Our job, in this Bureau, is to ensure that the China Dream enters the brain of every citizen of Ziyang city. It seems clear to me that if the com­munal China Dream is to fully impregnate the mind, all private remembrances and dreams must first be washed away."
There's nothing implicit here: it's a full-frontal attack on Xi's stated ambition for his presidency. But it also speaks of the collective amnesia and silence seen in modern China, where events of enormous significance are excised from history. This might be politically expedi­ent, Ma Jian seems to suggest, but it has serious psychological side effects.
These symptoms are dramatised as Ma Daode becomes troubled by memories.
While Beijing Coma also dealt with amnesia, erasure and silence, China Dream examines the Cultural Revolution. The protagonist cannot forget the zealotry and sectarian violence he witnessed during his time with the Red Guards. He has colleagues, such as underling Song Bin, who are former classmates with whom he went through the upheaval – just as many of the country's current leaders do. Many of those who participated in the horrors of that time are now engaged in a conspiracy of silence, just as the Communist Party itself tends to skip over the period between its assumption of power, in 1949, and the country's "opening up", in 1978.
Not everyone can suppress the past, however. Despite Ma Daode's best intentions, his memories – often involving his many mistresses – return. Besides his goal of implant­ing the China Dream, which is thematic rather than fully developed, Ma also has to ensure that redevelop­ment (or, more accurately, a land seizure) goes ahead in an under­developed area called Yaobang. This is where Ma Daode was posted as a "sent-down youth" during the revolution and he hopes to use his connections to the local people to persuade them to sell up.
Here, his memories – printed in italics – are wonder­fully juxtaposed with the present as the land grab leads to conflict with the peasantry. The villagers are, commend­ably, not portrayed as heroes: they have thrown up shanty homes in the hope of collecting greater compen­sation. They declare they will defend their "native land" to the death as the bulldozers move in. The symbolism is obvious.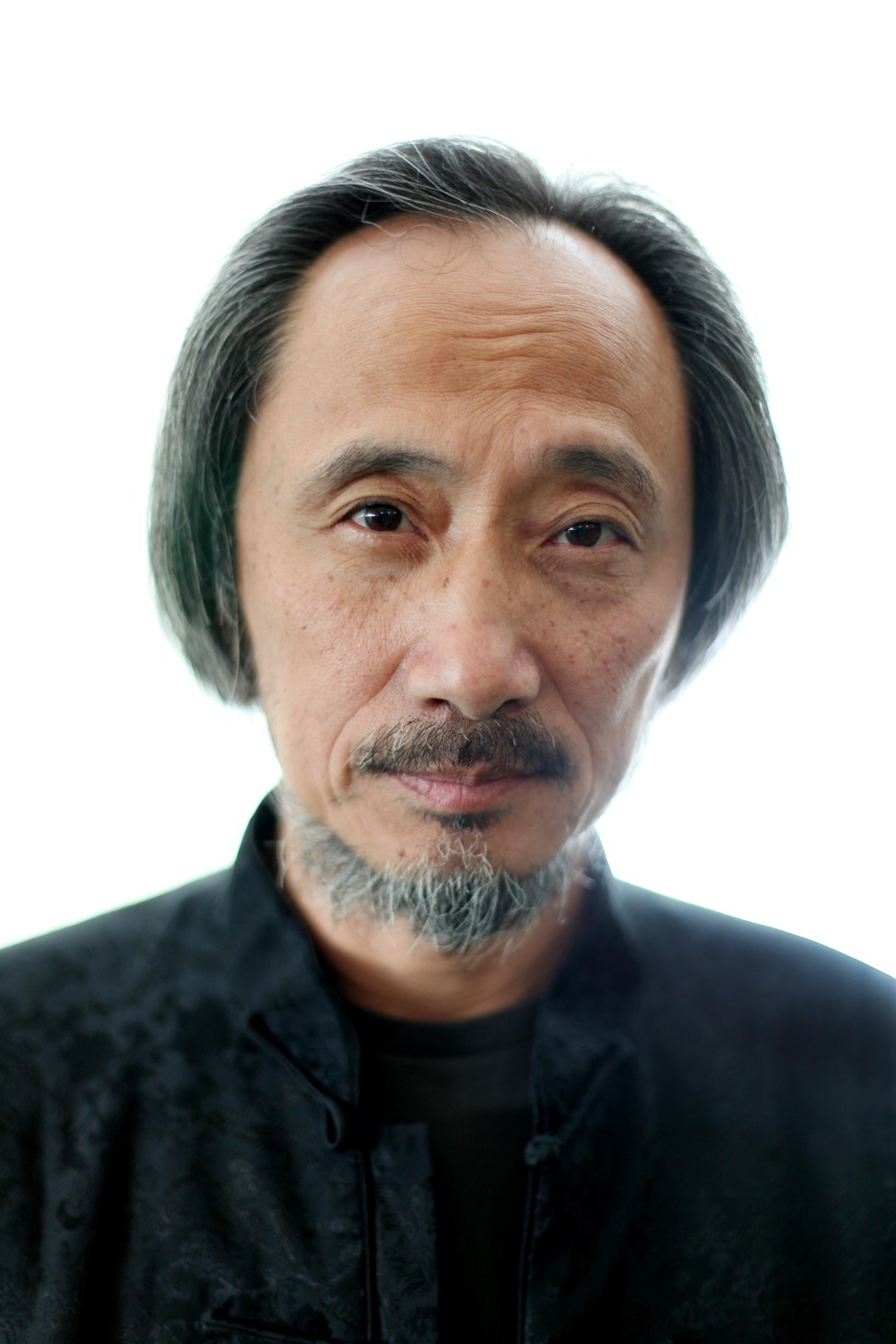 Eventually, he has to tell his secretary they need to flee: "'Let's get out of here, Hu. I tried to help them, but kindness is never rewarded.' Hu dashes out in front and beckons their driver. As the Land Cruiser turns round, Ma Daode sees, reflected on the windscreen, the gruesome blood-spewing face that has haunted his dreams. The day after Cross-eyed Chun was shot on the square below the Drum Tower, we drove a steel-plated truck into the general post office. I stood on the truck's open back and hurled hand grenades and lances at the Red Guards on the roof."
Ma Jian fills China Dream with scathing satire, both at the smallest level and at the largest (in his indictment of what writer Louisa Lim has termed the "People's Republic of Amnesia"). Every page has its targets. A sex scene, in which Ma Daode orders a buffet of girls by their number, is hilariously ghastly: "Resting his head on Number 6's thighs, he slides his right hand up Number 10's plump belly and traces circles around her nipples with his fingertips. When he hears her moan, he withdraws his jade stalk from Number 8 and thrusts it into Number 10's peony blossom […] then quickly pushes his left hand, adorned with a Swiss watch, back into Number 8's thicket."
Ma Jian mocks everything from the "black toupees" of officials and forced abortions (a woman "was awarded the title of Advanced Worker for performing sixty-four abor­tions in one day") to propaganda campaigns ("Replacing personal dreams with the communal China Dream is our Party's main objective," Mayor Chen says) and prisons for high-level cadres (featuring "a golf course and fishing lake"). They are all amplified just enough to become ludi­crous, and yet, of course, are based on an absurd reality.
Still, China Dream has its challenges for the reader. One trouble is that its satire is entirely specific to China. Where George Orwell transmuted Stalinist crimes against human­ity into the pastoral Animal Farm (1945), and where Aldous Huxley and Yevgeny Zamyatin describe fantastical future world states, China Dream does not make a meta­phorical leap to address the broader human condition. As a novel, its indictments boil from the pages, but its power will be reduced for those not aware of the horrors of the Cultural Revolution.
A second difficulty is the ending. Ma Daode returns to Yaobang having suffered a breakdown, but by this stage he is constantly invoking Mao Zedong (rather than Xi) and believes he sees his parents and other ghosts as he harangues the villagers. It may be the result of the psychological violence he has witnessed, but it does not feel satisfying and this reader would have preferred closure.
Ma Jian does end China Dream on a note of transcen­dence – "His memories have already vanished and his mind is clear" – reminiscent of Winston Smith's end in Orwell's Nineteen Eighty-Four (1949), but the preceding 20 pages of insanity, transfiguration and chaos mean the conclusion of the novel works more on literary and metaphorical levels. How the reader will feel about this will depend on how attached they are to traditional narrative forms.
That said, China Dream is a magnificent work in its unerring take on China, Ma Jian giving voice to the ghosts and memories of a silenced nation.