Epic family saga The Rice Mother (2002), the debut novel of Malaysian author Rani Manicka, tells the story of Lakshmi, a Sri Lankan teenager forced in the 1920s to move to Malaysia for marriage, and her numerous offspring's travails throughout the 20th century. Jasmine Smith, founder of edgy Hong Kong lingerie brand Raven + Rose, describes how it changed her life.
I first read The Rice Mother when I was in my early 20s, around the time I left my home country, New Zealand, and ventured overseas to start life abroad. It was an exploratory, naive, whimsical time for me when I had few responsibilities and a huge appetite for anything new.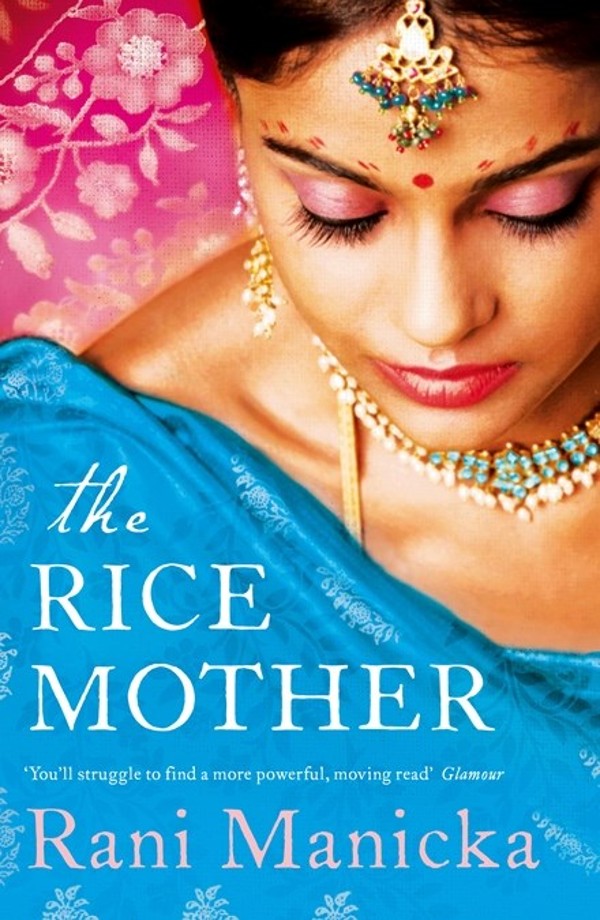 The book was recommended by my mum, who's my go-to authority when it comes to must-reads. It shaped the way I look at sexuality and intimacy, topics that are obviously important to a lingerie designer.
The Rice Mother is filled with dark tales of love that don't conform to Disney ideals. The characters' stories are bitter and vivid, and made me feel every­thing from disgust to empathy. I was drawn to the fleeting moments of joy and the horribly real tragedies, plus it provides a very interesting lesson about the depths of what love demands. The cultural setting also kept me captivated as I was dealing with new countries and traditions for the first time.
The Rice Mother – and its hauntingly tragic stories – illustrates how love is a beautiful contradiction. Love involves fleeting moments of pain and pleasure, which are rolled into a singular relation­ship that demands the sacrifice of indivi­du­ality. It was this love, written into characters that had both dark and pure personas, which pushed my work in a direction that concentrated on the negative space between linear designs.
Sexuality, individualism and love, as explored in The Rice Mother, have a dark­ness that I felt deserved representation
From the start, I wanted to reflect both intimacy and loneliness in my lingerie, and I did this by using straps and cut-outs. My second collection, They Don't Love You Like I Love You, evokes the fullness of love and the darkness that accompanies it: jealousy, flirtation, secrets withheld, honest pillow talk and deep declarations. It's as raw as it is real and embraces all sides of what it means to love.
Sexuality, individualism and love, as explored in The Rice Mother, have a dark­ness that I felt deserved representation.
My first memories of The Rice Mother involve things like beauty, sadness and cultural understanding. Interestingly, I re-read the book about 10 years later and it struck me in a deeper way, as more evidently painful.
I have a deep fondness for the book, perhaps more so now because of the way its meaning has morphed during the different times I've read it.