Pop sociology book The Tipping Point: How Little Things Can Make a Big Difference (2000), by Canadian journalist Malcolm Gladwell, describes the sometimes apparently minor events or influences that lead to profound changes in ideas and behaviour. Jeff Rotmeyer, founder of charity ImpactHK, which provides food, shelter and friendship to the city's homeless, explains how it changed his life.
I read the book a long time ago, when I was graduating from university in Indiana, in the United States. It was most likely recommended to me by my mum. I'm interested in political science, psychology and stuff like that.
The Tipping Point really stuck with me. When I read it, I was lost and trying to find myself. I had done a degree in sports management and business, which I wasn't too keen on doing as a job, but didn't know what I wanted to do instead. What struck me were the examples Gladwell used of the times when something could have gone one way or another, and the psychological aspect of how this happens.
The crazy thing is, looking back at what ImpactHK has done, every aspect of it is in the book. He talks about the 80/20 principle, where 20 per cent of people do 80 per cent of the work, and that was true for us.
One of the important groups he talks about, who get things done, are "connectors" (which Gladwell character­ises as those with wide social networks who introduce people to each other), who are vital to creating anything in Hong Kong. He also talks about the "stickiness" factor (content that makes a message memorable); if you look at our message, "kindness matters", so many people know that but few put it into practice.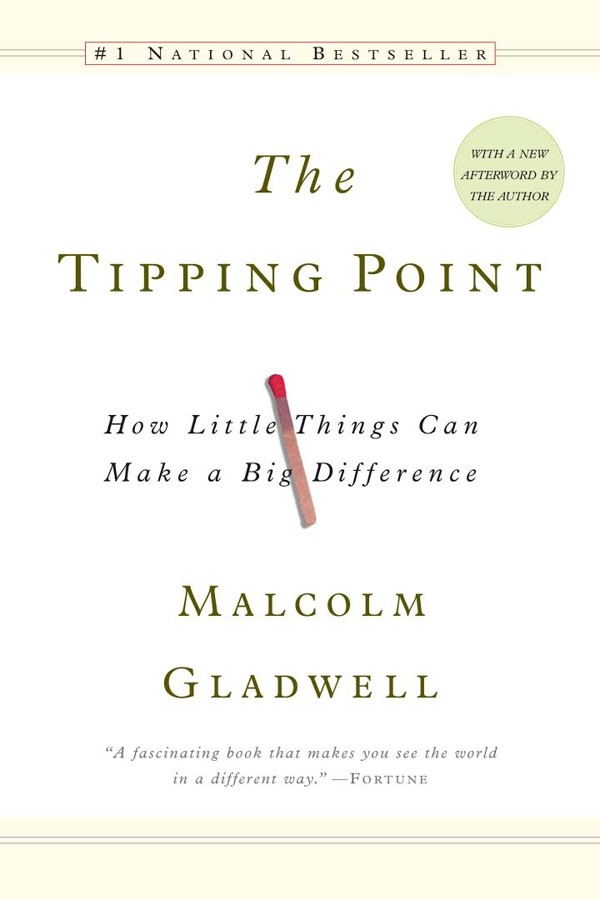 We have had so many tipping points while setting up ImpactHK. Every one we treated as an opportunity to take it to the next level. The key was under­standing the time to attack and the time to maintain – solidifying what we're doing now or taking an opportunity to move it on.
A good example is the Guestroom, a day centre we opened in January 2018 (in Tai Kok Tsui). At the time I was still a full-time teacher and we had one person working full-time for ImpactHK. We didn't have much in the bank and the cost of opening the centre was huge. We only had enough to cover six months' rent and after that I didn't know what would happen. If we'd had a board of directors, they definitely would not have approved it. But I saw a need for it.
Since then we have put 36 people into homes – that wouldn't have happened without the Guestroom. Now we have HSBC sponsoring the centre for two years. If I hadn't taken that chance at that stage, none of that would have been possible. It was a real tipping point for us as a charity – we already had momentum, but it made the difference between being a charity that feeds people and one that saves lives.
I should dig the book out – I'd really like to read it again – but I've got no time these days.