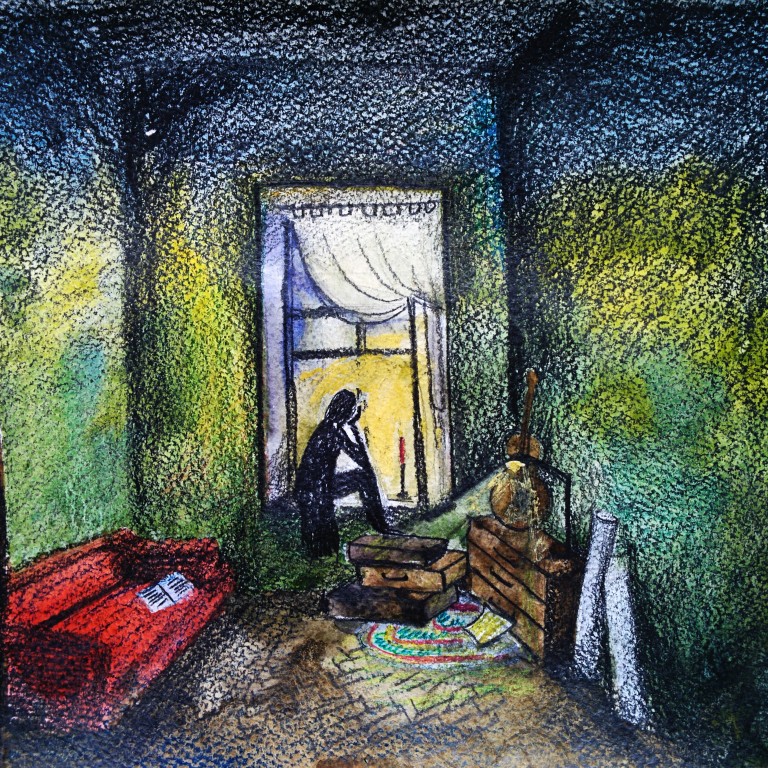 Review

|
How We Disappeared: Jing-Jing Lee's powerful tale of wartime Singapore and the shame of silence
The haunting narrative follows one of the Lion City's unseen citizens, a widow and 'cardboard auntie', as she confronts the horrors she experienced during the Japanese occupation
How We Disappeared by Jing-Jing Lee One World 4.5/5 stars
In inscribing this novel with a phrase from Margaret Atwood's 2000 Booker-Prize-winning work, The Blind Assassin, "the best way of keeping a secret is to pretend there isn't one," Singaporean author Jing-Jing Lee signals vital clues to How We Disappeared. Clues not only to its thematic essence but to its three-stranded, slightly ungainly yet mysterious structure. But not even this meticulous foregrounding prepares the reader for the visceral power and heartbreak of this exquisitely rendered debut novel.
Lee, an accomplished poet, has dedicated her narrative to "the grandmas (halmonies, Lolas and amas) who told their stories, so that I could tell this one". So it is fitting that it begins with an elderly woman's early morning musings about the circumstances of her birth, her too-short child­hood and the significance of her name, Wang Di, which means "to hope for a brother". Before rising to the quotidian chores of her solitary existence in the year 2000, in her new Red Hill studio flat – the closest offered by the Singaporean housing board to the apartment she and her husband had shared for 40 years – she wonders how different her life would have been had she gone to live with her aunt. Or had she been approached by a matchmaker at another time and war hadn't torn through the island.
From the outset, Lee captures something of the essence of Singapore; her sentences are as effortlessly freighted with historical fact, local lore, aromas, flavours and speech rhythms as they are with poetic grace. By the time Wang Di shuffles the 11 steps to the home altar and lights joss sticks to her husband – who she affectionately called the Old One, because he was 18 years her senior – we have learned of her parents, who thought poorly of girls, her lack of education and the local water spinach called kong sin, empty heart.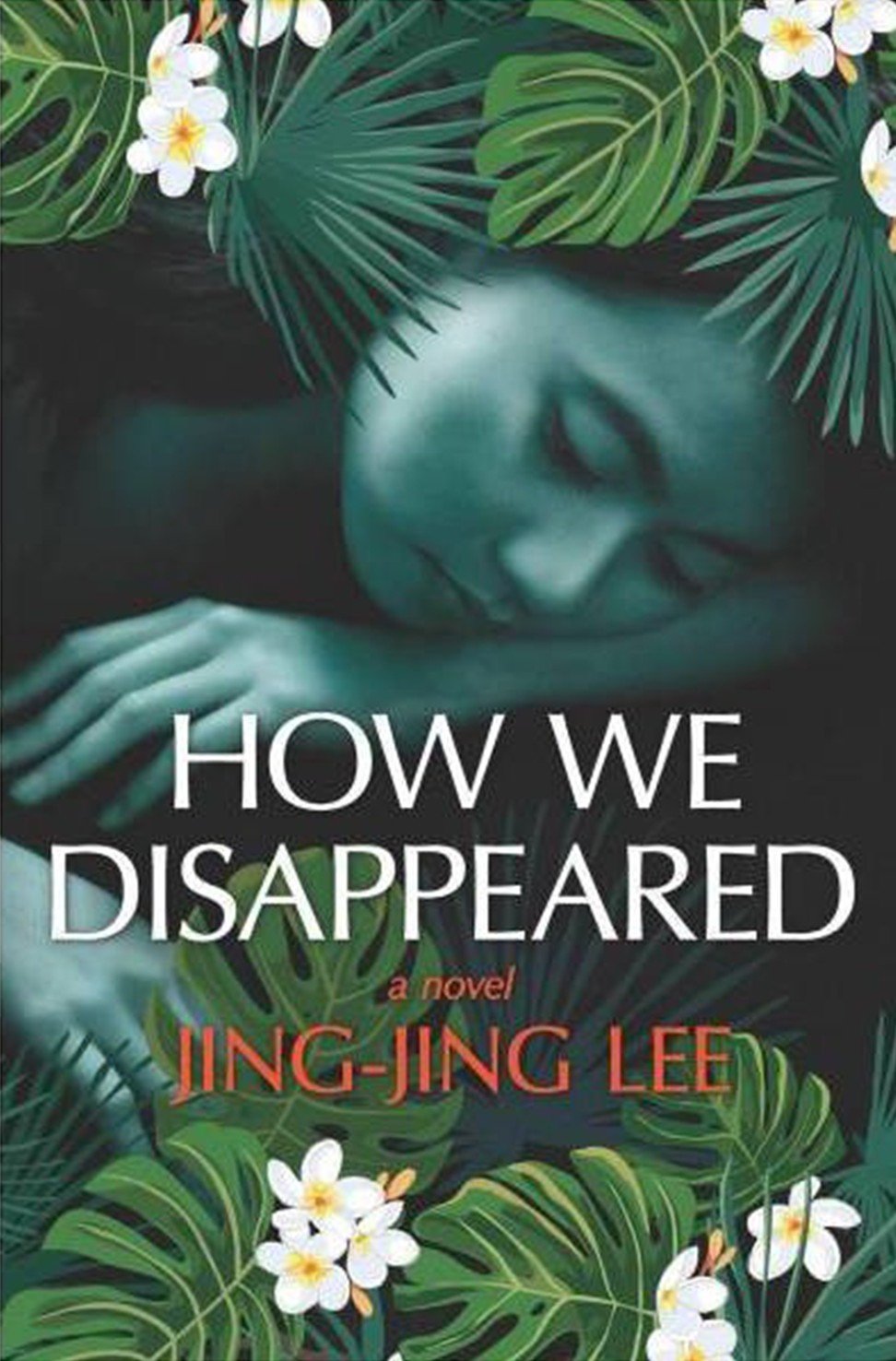 Wang Di talks to the dead out loud, especially to the Old One, who died 100 days earlier, aged 93. Memories of her childhood in an attap house in a kampong have been flooding back, and she is acutely conscious that she is mixing up past and present. But she is not mistaking the regret she feels at not having allowed the Old One to tell her of his wartime experiences. It had worried him that she always recoiled from discussing the war. "He knew what the unsaid did to people," writes Lee, "ate away at them from inside."
So it is that the war's dark secrets enter the pages of this gently unfolding novel like a shadowy, haunting presence – a veritable ghost in the orderly, modern Singapore to which Wang Di awakes.
As she relives the events leading up to the death of her beloved Old One, we learn she is an elderly waste-picker, or "cardboard auntie". At the time of his death, she had been getting her cardboard and newspapers weighed at the recycling truck, receiving $9.10 for the morning's work.
It is only when the grieving Wang Di recalls the couple's final conversation, in which the Old One urged her to tell him a story, any story, of her childhood, that the ghosts of the war begin to assume shape, in a narrative thread that unspools from 1941. Then, just as war arrives in her village, her tale is interrupted by the arrival of 12-year-old Kevin in a third narrative strand.
By then, Wang Di has become so alive, her story, her "voice", so compelling, that it is hard not to initially resist this sudden shift in narrative gear. But Kevin, who copes with being bullied and his failing eyesight by recording everything on a cassette player, proves to be an engaging companion; a kind of unblinking lens on a different Singapore. His child's voice is the essential contrapuntal note in this ambitious story, which plies its way between modern and wartime Singapore, and between 75-year-old Wang-Di, teenage Wang Di and young Kevin, with all the rhythm and slow-building power of a three-part symphony.
Indeed, the level of control Lee exerts over her narrative is one of the triumphs of this novel, along with her deft characterisation. Of course, you know what is coming, but Lee manages to ratchet up the tension with an almost unearthly skill, timing the dramatic high point with the seamless introduction of a subtle and unexpected plot twist. As Wang Di inches ever closer to divulging her own wartime experiences, she embarks on a mission to honour her husband by seeking out those who can tell her of the Old One's wartime experience before it is too late.
As we follow in her footsteps through the streets of Singapore, the realities of her life as a social outcast become heart-rending. Conversely, Kevin's tribulations take a back seat when his grandmother, with whom he shares a bedroom, is rushed to hospital and, having mistaken him for his father, blurts out a strange deathbed confession. As his father falls into depression, Kevin sets out to unlock the secret his Ah Ma has kept hidden for half a century.
Lee triumphs, too, in her detailed but sensitive render­ing of Wang Di's wartime memories, which, despite coming as little surprise, leave you reeling. Wang Di reveals she was just 17 when occupying Japanese forces snatched her from her village, in August 1942, and delivered her in the back of a truck to a Japanese military brothel. Locked in a room and forced to serve countless, invariably violent men each day, and given meagre, ever decreasing amounts of food, our protagonist's memories as a "comfort woman" make for difficult reading. Rape and deprivation are not the only brutalities visited upon the girl-women held here, whose only sustenance is the care they afford each other. The bonds between the women held as sex slaves were such that Wang Di still hears their voices, still relives their suffering and, in some cases, the circumstances of their murder.
Just as poisonous is the shame that was heaped upon Wang Di as a "comfort woman" at the war's end, and ensured her silence for nearly 60 years. Haunted by her mother's words: "Don't tell anyone. Don't tell me, or your father or any of the neighbours. Especially not your future husband," she is reminded of that shame every day in the new housing block, with the other inhabitants shunning the cardboard auntie who talks to herself. She longs to shout at them as they talk about her in stage whispers, but never does.
Lee first won praise for her portrayal of the rich inner lives of Singapore's social outcasts in her 2013 novella, If I Could Tell You, but with How We Disappeared, she has created that rare novel that speaks to hope as much as to grief; to resilience as much as to erasure. The notion of erasure is a potent undercurrent in How We Disappeared, where Singapore itself – an island whose shape Lee likens to "the meat of an oyster" – is another character in the story. And it is a character so vividly evoked that the novel serves not only as a powerful homage to the women who were shamed into silence, but also to the spirit of this island; a hymn to its lost lanes, kampongs, markets and disappeared lives.
Read it and weep, read it and marvel, but above all, read it.