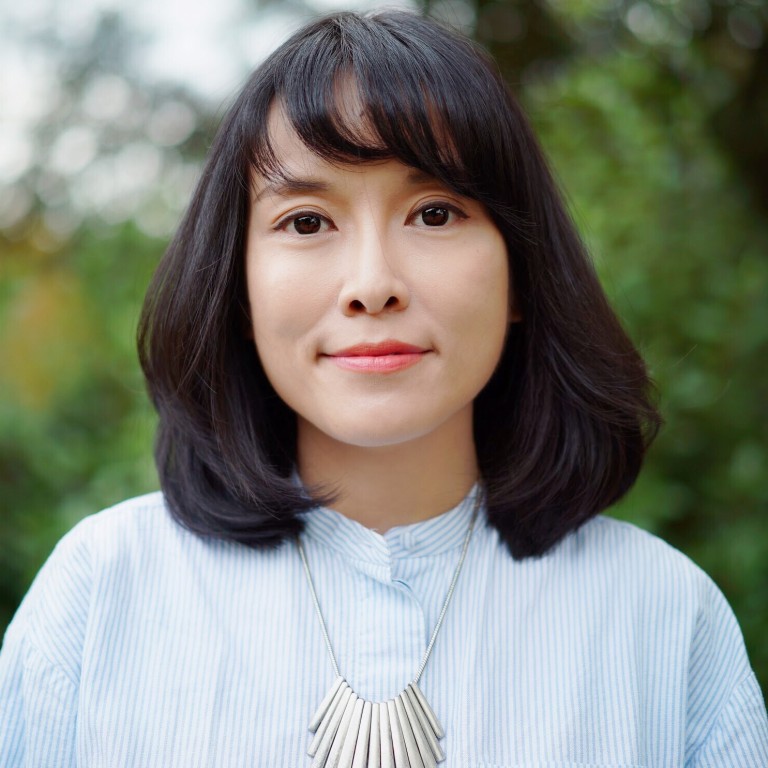 Review

|
In Strange Beasts of China, Yan Ge's fabled creatures aren't so different from the humans they live among
Translated from Chinese by Jeremy Tiang, Ge's novel follows a cryptozoologist who is tasked with learning about the beasts of a fictional city and, while uncovering their stories, discovers more about herself
Strange Beasts of China by Yan Ge (translated by Jeremy Tiang), Tilted Axis Press
The industrial city of Yong'an is home to a number of beasts. Some of them closely resemble humans, others are ancient breeds and others have been artificially engineered. Among them, the Sorrowful Beasts, whose males weave textiles and whose females possess a great beauty; Joyous Beasts, who are short in stature and take pleasure in breakfast cereal and fantasy novels but dislike maths; and the melancholic Sacrificial Beasts, who, apart from low ear lobes with a sawtooth edge, "are like regular people".
In Yan Ge's Strange Beasts of China, translated by Jeremy Tiang, an amateur cryptozoologist-turned-novelist is assigned the task of uncovering the beasts and writing their stories. During her work and through her relationships with her former professor, a well-known zoologist, and his trusty sidekick who frequently helps her search for the beasts, she discovers more about her identity.
Each beast has a story to tell and while she often goes in search of the creatures, as the narrator's reputation grows, she is sometimes approached by beasts who want to be heard. Their stories are universal: of love and betrayal, of death and family, of loneliness, longing and sorrow. The stories often involve their relationships with humans – the taming of the beast is an oft-deployed phrase and it serves to remind the reader that, perhaps, it is not always the beast that requires taming.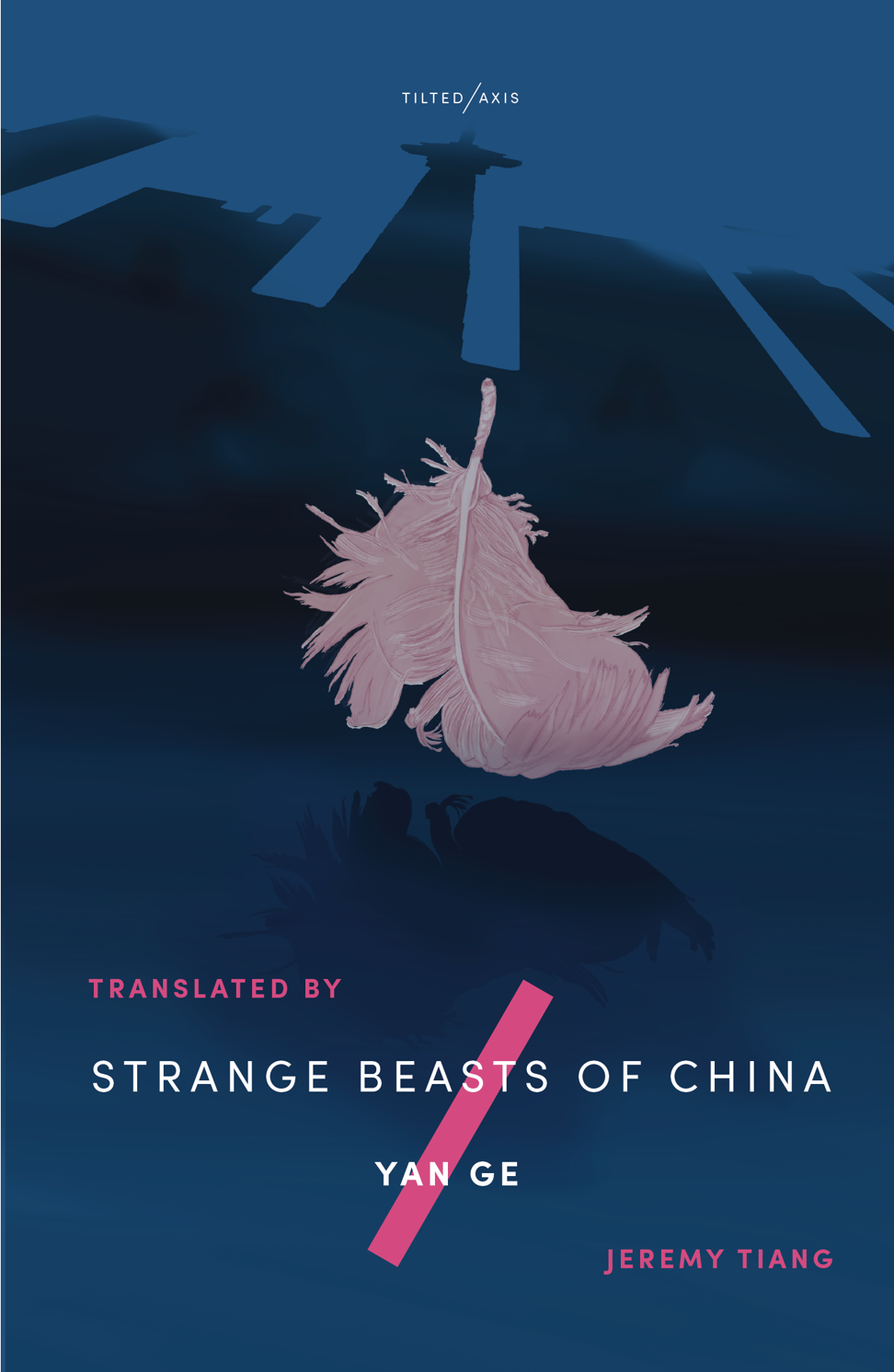 Indeed, as the narrator digs deeper into the lives of the beasts, there remains a warning that humans and beasts may have more in common than first appears: "My mother used to tell me, 'You can't be sure that beasts aren't people, or that people aren't just another type of beast.'"
The narrator's backstory – a trainee zoologist-turned writer – hints that there's more to the story; the beasts' similarities with humans are her Achilles' heel, "the reason I had ended up with the laughable, shameful profession of a novelist instead". Part of this tension is explored in her relationship with the professor, who is meant to serve as a guide, although it is unclear whether he is truly providing guidance. He summons her to the lab. They quarrel and although she rebels, he seems always to be a step ahead. Their relationship is complex, complicated and needs untangling.
Tiang's excellent translation of Strange Beasts of China was funded with a grant from writers' organisation English PEN. Fluid and fluent, it carries a rhythm that makes this an enjoyable read.
The structure of each beast's story is clear cut and momentum builds in a different way. The book's boldness, brutality and surrealism provide multiple levels of interpretation. The narrator's own story is like an undercurrent pulsing in the opening chapters, but as she is thrown from one situation to the next, her sleuthing becomes as much about her as the beasts she's been commissioned to study.
If the structure feels serial-like, it's because in 2005, when she was just 21 years old, Yan was commissioned by Youth Literature magazine to produce a chapter a month of fiction in Chinese, and "Sorrowful Beasts" appeared in its August edition that year. The novel, her fifth book, was published in 2006, with updated editions in 2012 and 2018.
Now based in Norwich, Britain, where she is completing a masters in creative writing at the University of East Anglia, Yan has 13 books to her name, including six novels, and is the winner of numerous awards, including the prestigious Maodun Literature Prize (Best Young Writer). In 2012 she was named by China's People's Literature magazine as one of the country's 20 future literature masters.
A thought-provoking read on its own merit, the book takes on added significance given that it is an early work by Yan, whose talent is clear, raw and electrifying.
Yan's books have been translated into English, French and German, and ahead of the publication of the English translation of Strange Beasts of China, she tweeted: "It shocked me to rediscover, in Jeremy Tiang's superb translation, the unconcealed rebellion, cynicism, bravery and romanticism of being painfully young." The novel is all that – and more.
Yan Ge will be appearing online at the Hong Kong International Literary Festival on November 10.