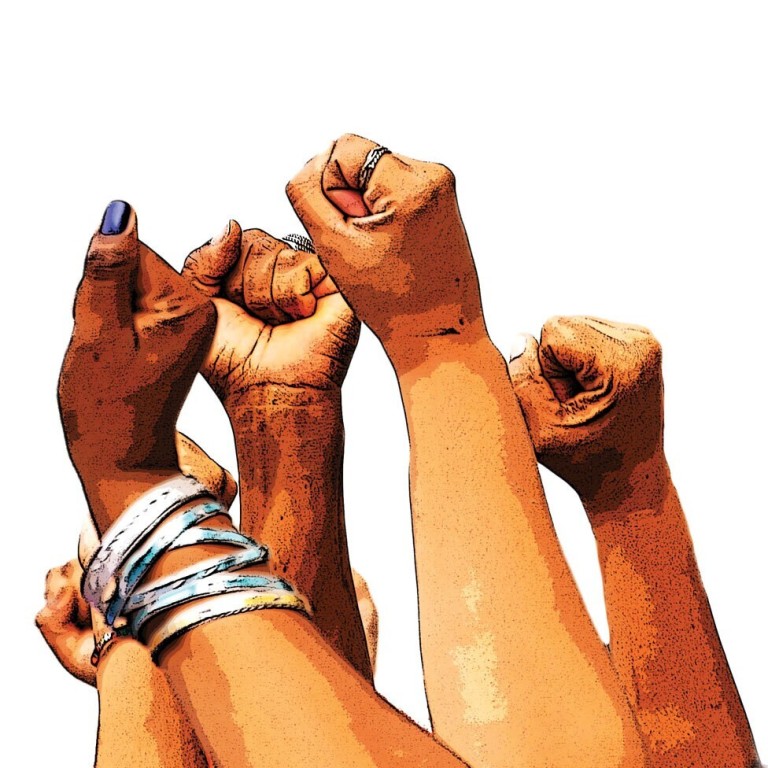 Three books on feminism: tackling abortion rights, toxic masculinity and being a 'good woman'
Caitlin Moran gets serious in More Than A Woman, abortion provider Dr Meera Shah takes on the stigma surrounding the procedure in You're the Only One I've Told, and with Untamed, Glennon Doyle details the deconstruction and reconstruction of her family
More Than A Woman by Caitlin Moran, Harper Perennial
If "feminism lite" describes Caitlin Moran's past writing, she has become a light heavyweight with her follow-up to 2011's How To Be A Woman. More Than A Woman continues in the author's funny/insightful/chick-friendly style, with a gag here, a jab there but, this time, with radical suggestions to improve the lot of middle-aged women holding the fabric of society together "for no pay".
Care work is a job, she points out, arguing that working parents should pay their non-working partners' (tax-deductible) childcare fees so both remain financially independent. She also suggests creating a women's union to facilitate collective action, tackling problems affecting not only women's jobs but also their safety and sanity.
Chapters are named after the hours of the day, with noon being "The Hour of Housework", skills for which, as a girl, she was persuaded to perfect to succeed. Without books or magazines for boys explaining the domestic world, she muses, it is invisible to them. Most thought-provoking is her 5pm chapter, which cites a comment her brother made about how everything these days is about women. "What about the men?"
It's here that Moran takes on the patriarchy and toxic masculinity, explaining they are both shorthand for old ideas about what it is to be a man or woman. If gender clichés are causing you problems, she continues, "that's gonna be down to the patriarchy, bro […] We didn't write the Bible, or preach, or make laws, or decide society's rules."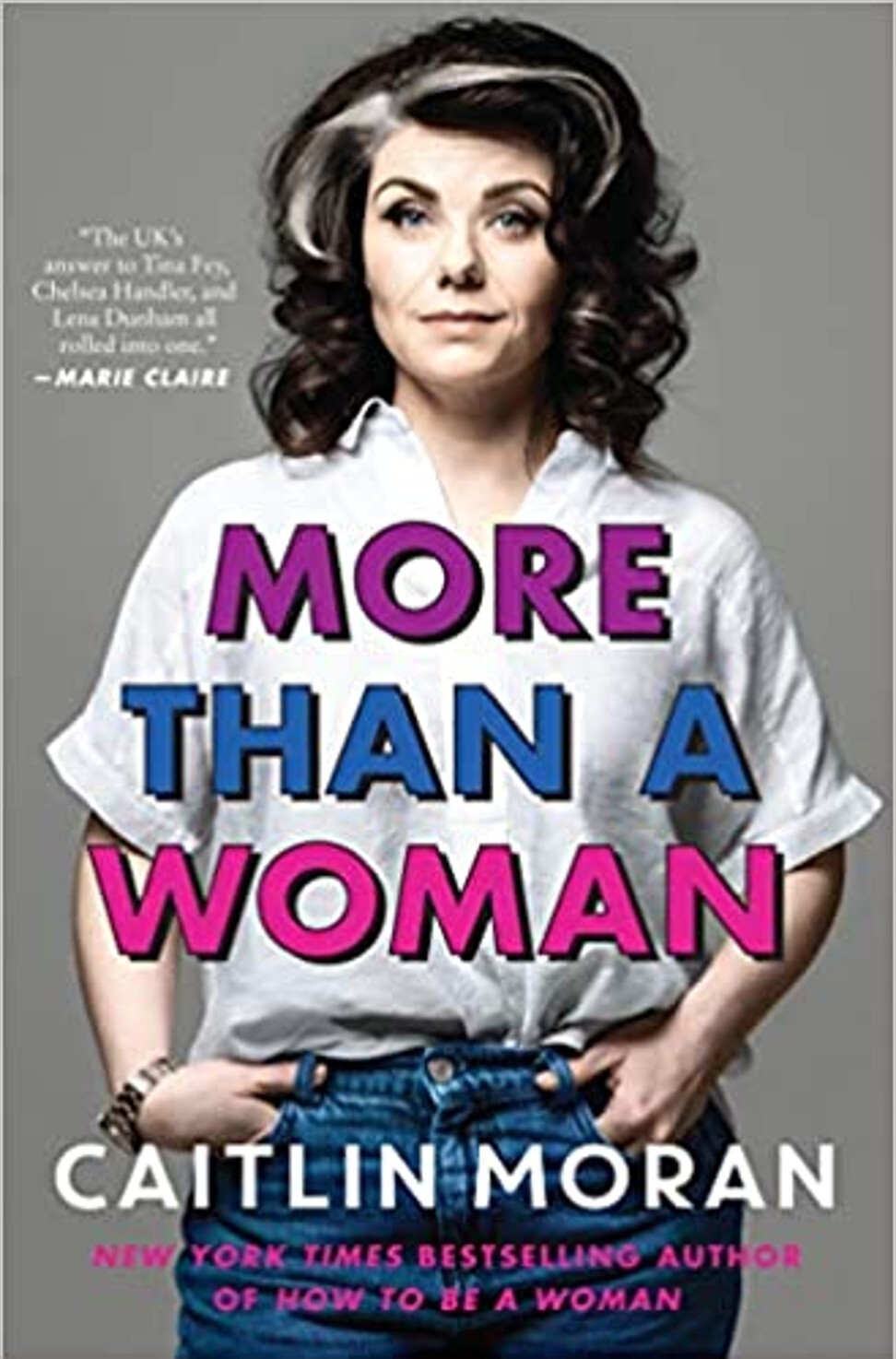 You're the Only One I've Told by Dr Meera Shah, Chicago Review Press
Pro-lifers should read this book – as should their pro-choice counterparts. Both stand to learn more about the nuances of abortion, which remains morally contested because at its heart are questions about the very nature of life. By Meera Shah, who "came out" as an abortion provider to counter its continuing stigma, the book presents personal stories from 1970 to the present that together show the issue is far from black and white.
The experiences span different gender identities, cultures, ages, religions and socio-economic backgrounds. None is told with the hostility that often accompanies the topic. The Indian-American author is also sensitive to conservative values, having been raised in a family that didn't discuss sex.
Not surprisingly, others from similar backgrounds – many of them recent immigrants to the United States, including other South Asians – felt they could confide in her. That includes her best friend, but only after Shah was more open about her work, which has seen her providing care to rape victims as young as 12.
Sure to send a chill through readers are recollections of what getting an abortion was like before Roe vs Wade made the procedure legal in all 50 US states in 1973. In the year before, 130,000 women in America obtained illegal or self-induced procedures, 39 of whom died. Little wonder the coat hanger continues to symbolise "no going back".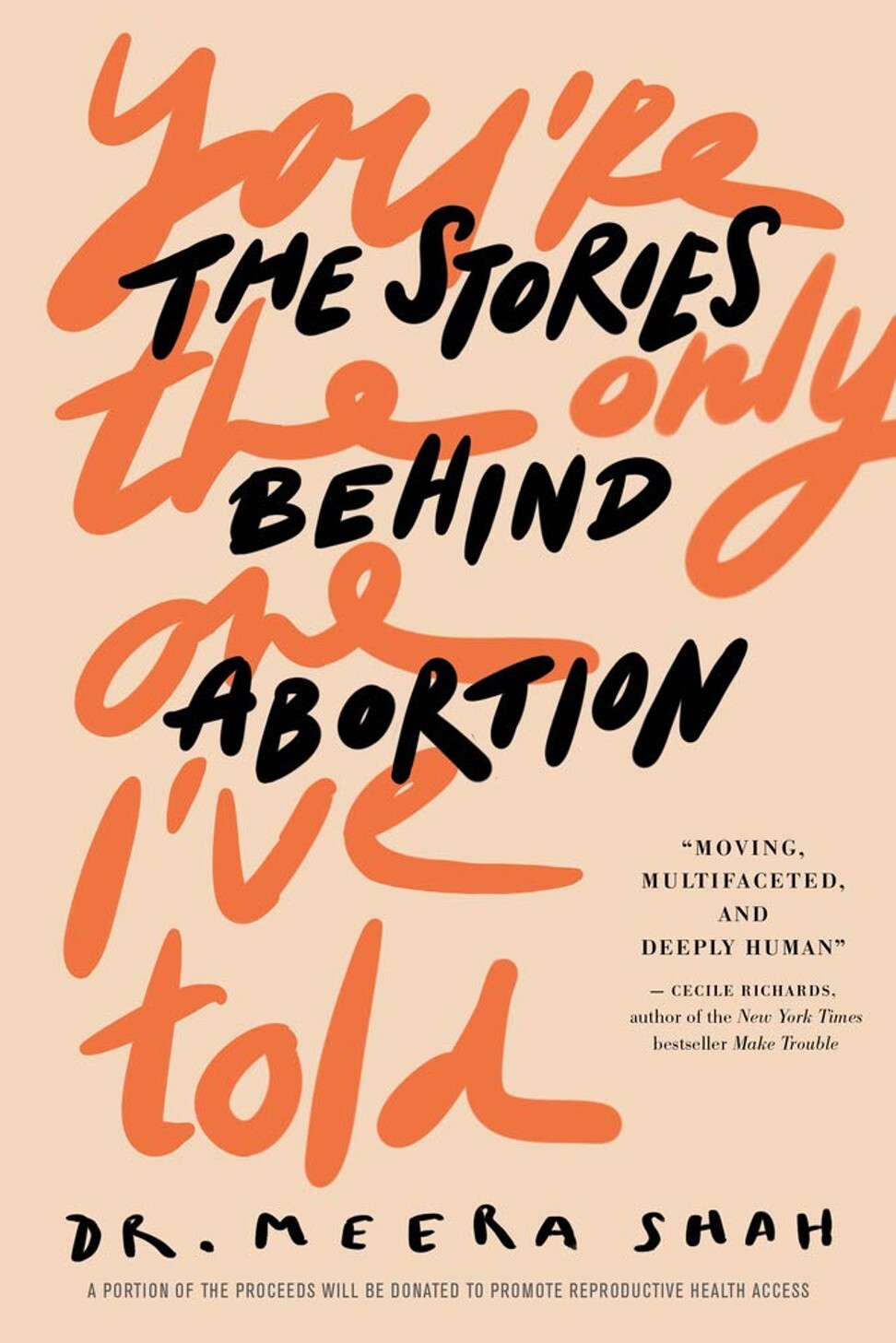 Untamed by Glennon Doyle, The Dial Press
Untamed marched straight into actor Reese Witherspoon's book club as one of her all-important picks; author Elizabeth Gilbert promised it would "liberate women – emotionally, spiritually, and physically". Which made this reviewer feel like a churl in wishing the book would end sooner.
Glennon Doyle's latest memoir – she's written three – arrives just four years after her last, Love Warrior, about the destruction and reconstruction of her family. "[In 2016], married to the father of my three children, I fell in love with a woman," she acknowledges. That was ex-soccer player Abby Wambach, with whom the author locked eyes at a book launch and thought, "There. She. Is."
Doyle's husband, a serial cheater but an "amazing dad", is a cipher this time around, although she writes: "Hell hath no fury like a memoirist whose husband just f***ed up her story." Not quite. Untamed would not exist were it not for his bad, dare we say, untamed, behaviour. But this time it is all about the author, her perfectly imperfect life, and her decision no longer to be the sort of woman society wanted her to be: a good wife, mother, Christian (not to mention wrinkle-free and low-fat).
There's much to admire in Doyle, including her success as a writer. Unfortunately, in a book that feels repetitive and pushed out, there's not a lot to like.
Untamed is among selected signed copies of books available on December 1 at Bookazine's Giving Tuesday Charity Sale, proceeds of which go to non-profit group ImpactHK.