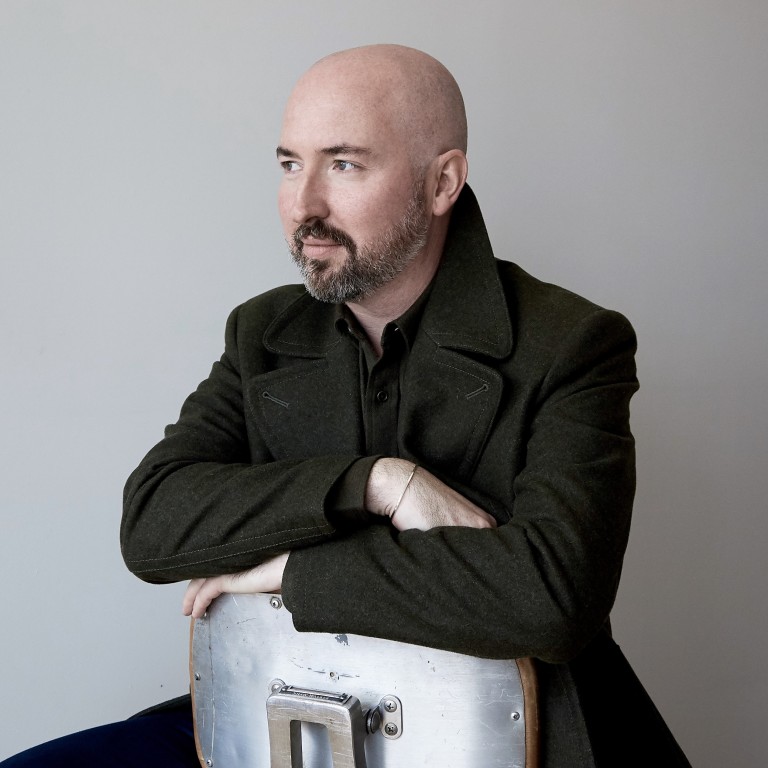 Douglas Stuart's Shuggie Bain went from being rejected by 32 editors to winning the Booker prize
The book took more than a decade for author Douglas Stuart to write and such personal investment is both good and bad
Yet it is hard to resist the force of Stuart's psychological download
Shuggie Bain
by Douglas Stuart
Picador
Towards the end of this gruelling tale, a Scottish rag-and-bone man inflates a balloon and hands it to Shuggie Bain. It states: Glasgow's Miles Better. "Than what?" wonders the boy. The reader – who, by now, has encountered suicide, infanticide, sexual abuse, and has become only too familiar with the Scottish word boak, meaning vomit, both verb and noun – will agree. The geographic shriek of Glasgow's 1980s poverty is relentless; when Shuggie encounters silence after school one day, it's because his mother has placed her head in the oven. (She lives to try another day.)
Shuggie carries the Wee Red Book Guide to Scottish Football History in his pocket, and studies it as scrupulously as a Red Guard. The teams, and their scores, become his mantra: Rangers, Aberdeen, Motherwell … His mother, however, is emphatically unwell. Agnes is an alcoholic. She's had three children by two husbands. Shuggie is the youngest and he's a "halfer" – half-Catholic, half-Protestant.
There's something else that makes him different from the other boys. He likes playing with dolls. He doesn't walk the way a man, apparently, should. Aged seven, he makes public pronouncements with his hands on his hips. "Liberace is moving in!" scream the neighbours when Agnes, trying to better herself, shifts to a council estate on the coalpit-blackened edge of the city. Mother and son promise each other they'll both try to be "normal", hence the football homework. By the end, it's a goalless draw.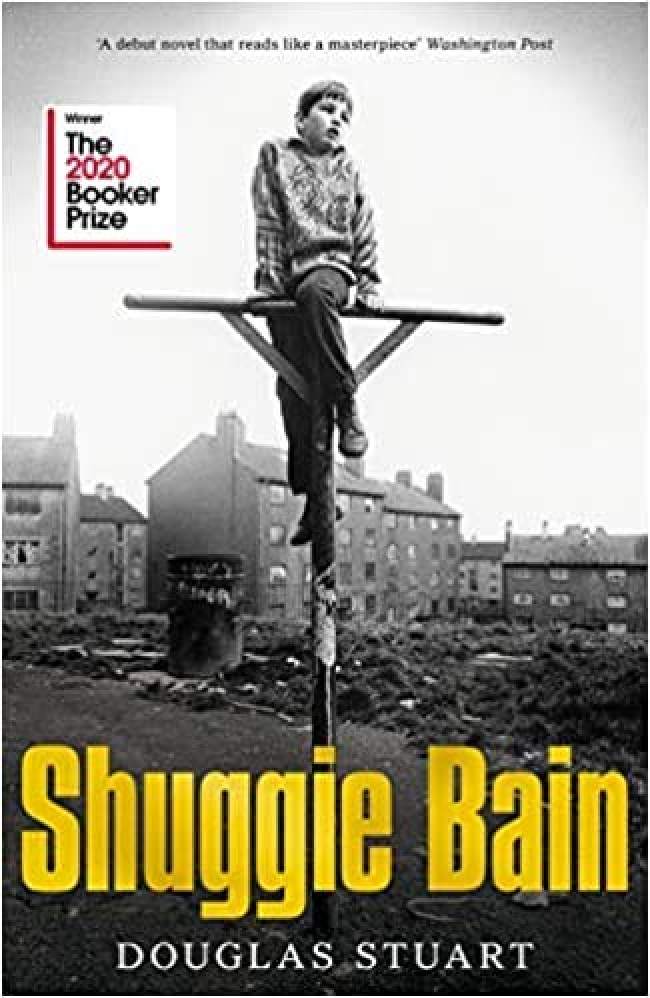 The book, rejected by 32 editors, took more than a decade for author Douglas Stuart to write. Last year, it won the Booker Prize, which is awarded for fiction so, technically, it's not a memoir. But Stuart, who grew up in 1980s Glasgow as the gay son of an alcoholic mother and now lives in New York, has said many details are drawn from life. Acknowledgements to his family hint at the parallel story.
Such personal investment is both bad and good. At 430 pages, it's too long. It becomes repetitive. Stuart's eagerness for similes tends to run away with itself. Early on, Agnes is described as "like a clumsy spider", "like a ragged draught excluder" and "like a burst bin bag", all on the same page. After a while – well, it's like waiting for a nervous tic.
Characters loom large, then shrink. The authorial point of view is wobbly. Shuggie's father, Shug – an otherwise unevolved taxi driver – spends a night tomcatting about town, then muses on the dawn's loveliness "before it got ruined by the diurnal masses". Shuggie himself, in his ironed clothes, is twice described as "two-dimensional" as if Stuart can't quite see him whole from the outside.
And yet it's hard to resist the force of his psychological download. The reader is witness to a grim time and place where life is measured out by coins, stolen from gas and television meters. Amid the stink and fury, there gleams an occasional kindness by strangers. Shuggie has a damaged older brother, Leek, who flits in and out, desperate to escape; the relationship between them evokes a real pang. But it's Agnes whom Shuggie loves to the end and, evidently, beyond. You turn the pages, increasingly deflated, still hoping, just as he does, that everything will become miles better.
Join Douglas Stuart in conversation with Alan Cumming on March 25 at 8pm (HKT), and from 9pm in a live Q&A. Email questions in advance to the Hong Kong International Literary Festival at

[email protected]

. For more information, visit
festival.org.hk
.