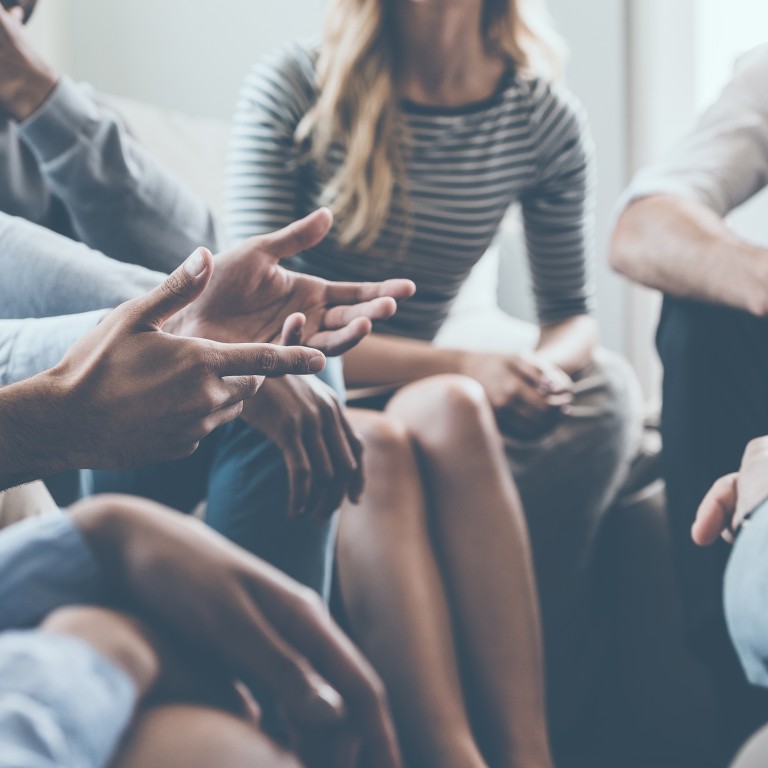 Review
In Group, Christie Tate details her experiences of radically transparent group therapy
After battling with mental health issues, lawyer Christie Tate tried a most unconventional approach to group therapy
In the book Group, she is engaging, funny and relatable – the sort of person you'd imagine having few problems with a lack of boundaries
Group
by Christie Tate
Simon & Schuster
She had been a valedictorian with bright career prospects. But now-lawyer Christie Tate knew she was in trouble when loneliness, complicated by bulimia, made her wish for death. Enter Chicago-based therapist Jonathan Rosen (a pseudonym), whose unconventional ways will arch a sea of eyebrows.
Trading on complete transparency, he encouraged patients not only to divulge freely among themselves but also to date each other. Keeping secrets, and by extension lying, was considered harmful, which is why, in Tate's group, confidentiality did not exist. Even, or especially, if readers recoil at the thought, they will want to see what transpires, and not solely for prurient reasons.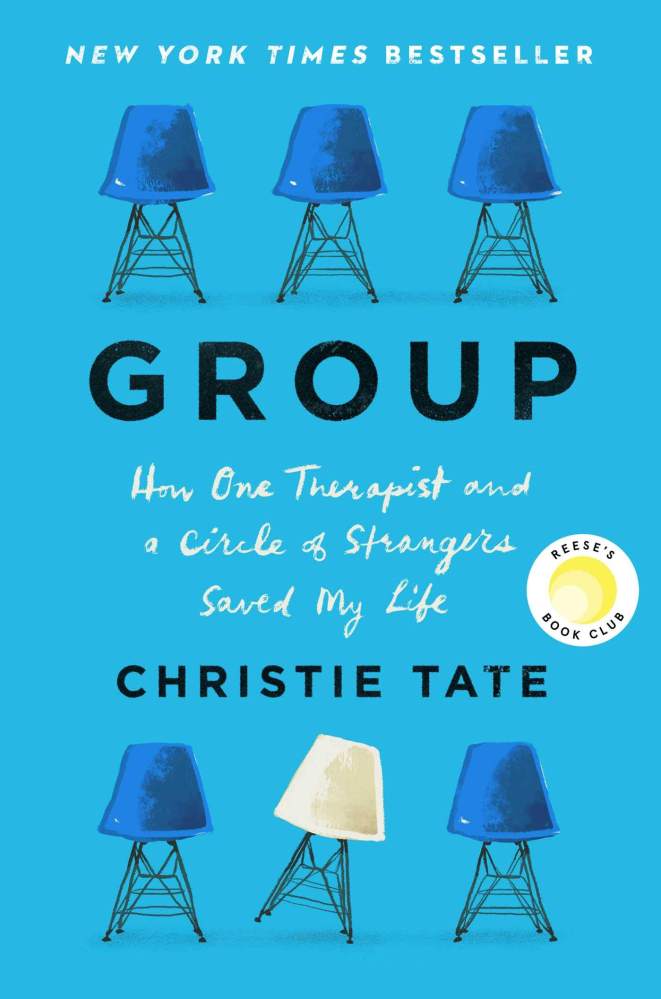 Despite her darkness, Tate is engaging, funny and relatable – the sort of person you'd imagine having few problems with a lack of boundaries. Although, when Dr Rosen suggests she phone a group member to say, "I'm going to masturbate now," and then ring back after the deed is done, she responds: "Absolutely not."
Soon she is participating in three 90-minute group therapy sessions a week. To Tate's credit, she eschews the word "journey", although readers workshopping Group in their various book clubs (discussion questions are included) will feel she has exhausted enough boyfriends by the time, spoiler alert, she finds happiness. If there's a gripe it's in Dr Rosen's portrayal: he remains an enigma to the end.
To learn more about Group: How One Therapist and a Circle of Strangers Saved my Life, listen to the South China Morning Post's By the Book podcast, with Christie Tate and host Charmaine Chan.