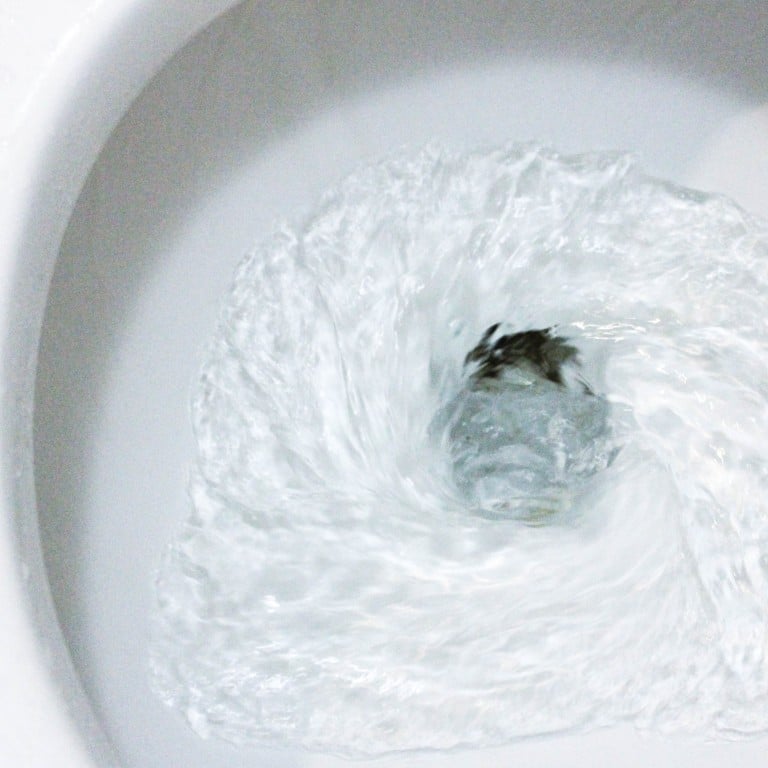 Toilets – a wasted opportunity: author takes a deep dive into sanitation and how to make it better and save the planet
Only half the world has safe toilets, the WC is inefficient and pit latrines are ticking 'sludge bombs', writes Chelsea Wald in her deep dive into sanitation
She looks at how toilets could be made better and more accessible, such as by harnessing nature to turn our waste into useful products
Pipe Dreams: The Urgent Global Quest to Transform the Toilet by Chelsea Wald, Avid Reader Press
The "eww" factor is undeniable, but in 2003 Hong Kong stopped holding its nose when the subject of toilets arose. That was the year Sars visited Amoy Gardens, in Kowloon, sickening hundreds of residents, killing 42 of them, and leaving a miasma of mistrust about the city's sanitation infrastructure. Soon, Hongkongers were readily discussing everything from water closets to soil stacks to floor drains to U-bends. 
More recently, another tragedy, in India, befell sanitation workers asphyxiated by noxious fumes while trying to unblock a sewer. The deaths, of Dalits, the lowest rung of caste usually assigned such work, raised afresh concerns about latrines introduced during Prime Minister Narendra Modi's Clean India Mission. The irony was especially tragic in a country where the problem of open defecation continues, despite government efforts to change habits. 
These and other deadly incidents are recalled in Pipe Dreams, by Netherlands-based American science writer Chelsea Wald. She doesn't mince words in explaining the book's subtitle: The Urgent Global Quest to Transform the Toilet – where it even exists. "Less than half of the world's population can access a toilet that safely manages bodily waste," she says, via Zoom, from The Hague. Even for those blessed with the gold standard, "it is inefficient, squandering clean water as well as the nutrients and energy contained in the waste we flush away". 
Her all-encompassing book points to work, by engineers, scientists and entrepreneurs, among others, who, she hopes, will create other gold-standard toilets to take the place of a modern miracle that has not aged well. More than a century since deadly cholera and typhoid fever outbreaks in Britain led to the Victorian-era innovation that still serves many of us today, little about the intrinsic design of this essential infrastructure has changed: pee, poo and toilet paper plop into water and are flushed into a sewer connected to a treatment plant. Pipe Dreams covers what happens to the sludge, and radical alternatives to this system. 
Taking us from "helicopter toilets" (poised over waterways, in Indonesia, for example) and flying toilets (plastic bags flung, in Haiti) to
monster "fatbergs" of oil, fat and grease clogging sewers
in cities from London to Melbourne, Wald is clear about the challenges we face in the 21st century. Regarding pit latrines, used originally by the ancient Mesopotamians, she quotes an economist calling them ticking "sludge bombs" because they fill up and go out of service, or are emptied in unregulated ways.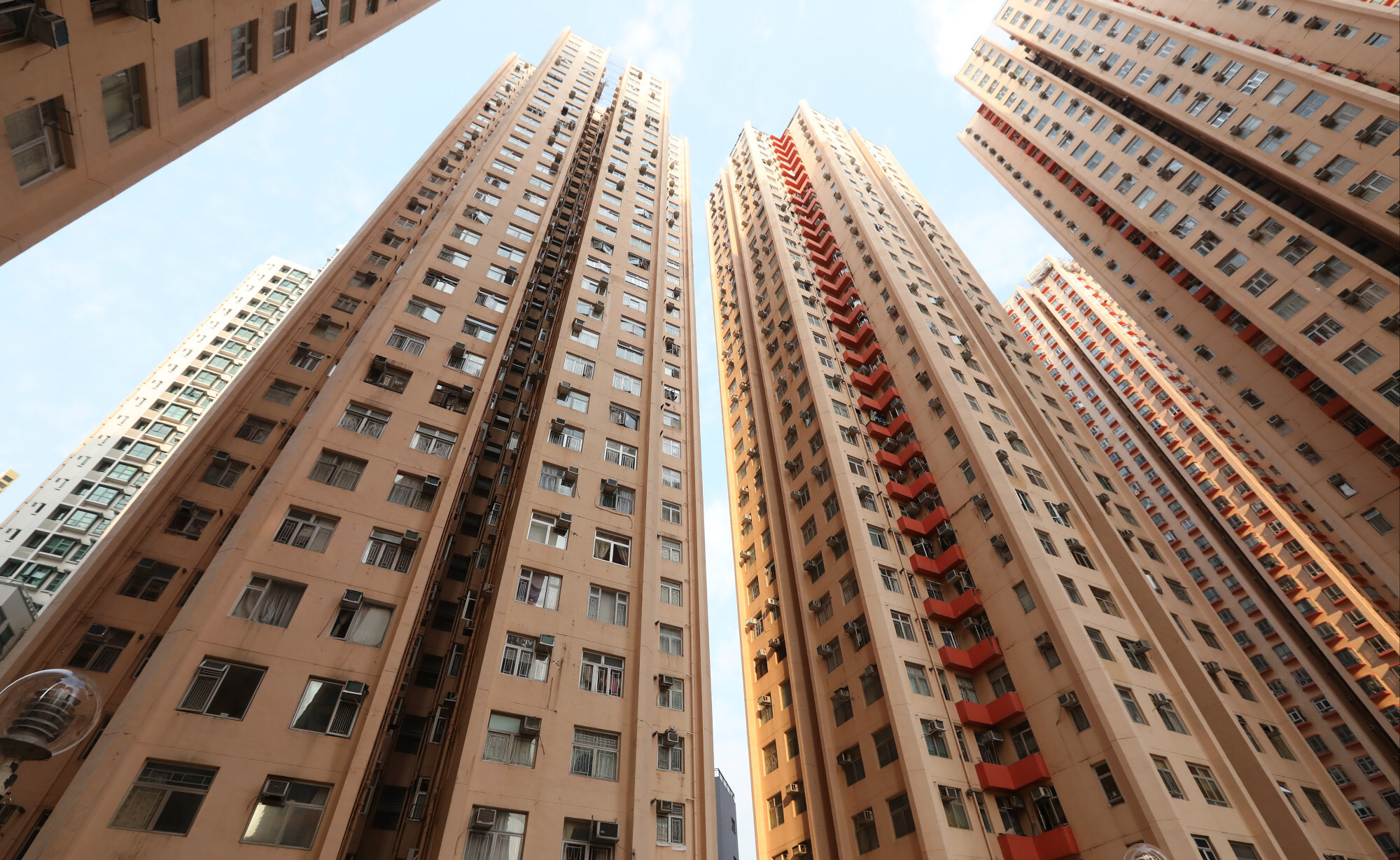 One solution, being championed by the Bill and Melinda Gates Foundation, is the Tiger Toilet, named after the ravenous worms that populate these pit latrines and digest the waste. There's also the black soldier fly, an ideal "biological waste processor" because the larvae feed on faecal matter and can in turn be fed to fish and poultry. Unlike the regular fly, the insect does not eat in its adult stage, eliminating the problem of winged assassins flitting from faeces to food.
Elsewhere, Wald introduces us to inventive uses of urine and stool as raw materials for a wide range of products, including disinfectant, water, fuel, fertiliser and bricks. Some of the most promising developments in sanitation, she says, concern separating the two at the outset. That is a function of an Austrian-designed "Urine Trap" ceramic toilet bowl, planned for the European market and later for lower-cost squatting and sitting toilets.
That toilets affect us all is clear throughout Pipe Dreams. The book, nevertheless, defies expectation with its scope. Beyond technology, history, anthropology and science, Wald explores gender and other social issues, including the tricky topic of LGBTQ-friendly public toilets and the perennial complaint of insufficient female facilities. She even includes a short tale about Kim Jong-un's 2018 meetings with United States president Donald Trump, the first in the two Koreas' demilitarised zone, its follow-up in Singapore. Apparently the North Korean leader travelled with his own toilet, as he is wont to do, because excremental health secrets require high-level protection.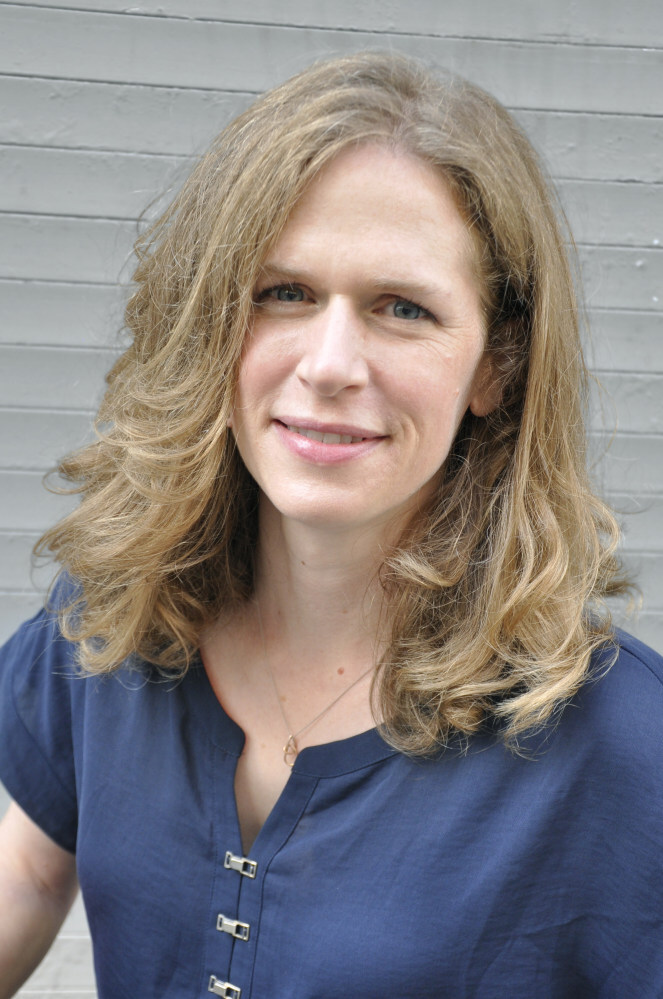 Which brings us to waste water epidemiology, and its usefulness in providing health information. Employed for early warnings of outbreaks of diseases, among them polio, such sewage surveillance has also tracked drug consumption – opioids in the US, for example. Covid-19 has only emphasised the importance of such techniques in capturing vital community information without violating privacy, writes Wald.
These developments are all part of a "loo-topia" Wald envisages for the future. In that perfect, still imaginary world, toilets would be "cool" and accessible to all. Surely we should be privy to that.