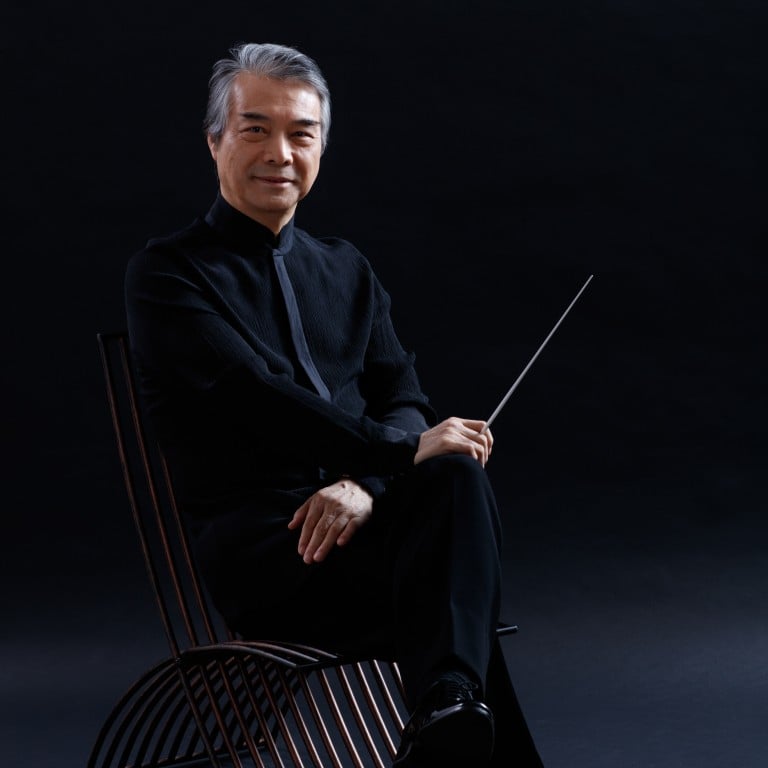 Yan Huichang from the Hong Kong Chinese Orchestra talks about 'Harmonics of Qi' and how the book changed his life
'Harmonics of Qi' says that our bodies have a vibration or frequency and that operates through qi
Yan Huichang was inspired by the book and believes it has an important message in these times
"Harmonics of Qi – A Scientific Explanation of Qi and Meridians, the Harmonious Dance Between Chinese Medicine and the Human Body" (2009), by traditional Chinese medicine academic Wang Weigong, aims to explain the workings of qi using the concept of resonance. Yan Huichang, artistic director and principal conductor of the Hong Kong Chinese Orchestra, explains to Richard Lord how it changed his life
I first came across this book in an airport bookstore in early 2010, and was immediately hooked after reading 10 pages or so. I finished it in one sitting.
The book grabbed my interest, not only because Dr Wang's theories resonated with my music, but because I have a strong interest in TCM (traditional Chinese medicine). I was influenced by my grandfather, who was a seasoned practitioner of TCM. As a child, I had access to an antique thread-bound copy of Chinese physician Li Shizhen's Compendium of Materia Medica (1596). Before I turned 12 or 13, I would often accompany my grandfather into the mountains to pick medicinal plants and watch him treat patients with acupuncture and brew herbal medicine, so I naturally developed an interest in the subject. When I came across Harmonics of Qi, my first question was: "What does qi have to do with music?"
Harmonics of Qi points out that qi is resonance, and uses this to explain the transport of nutrients in the body and the effects it has on our health. His research reveals the human body has a vibration or frequency that operates through qi. As long as there is qi, the human heart can deliver blood to all parts of the body through resonance, despite the minute amount of bioelectricity it contains. He also suggests our internal organs have their own resonance frequencies.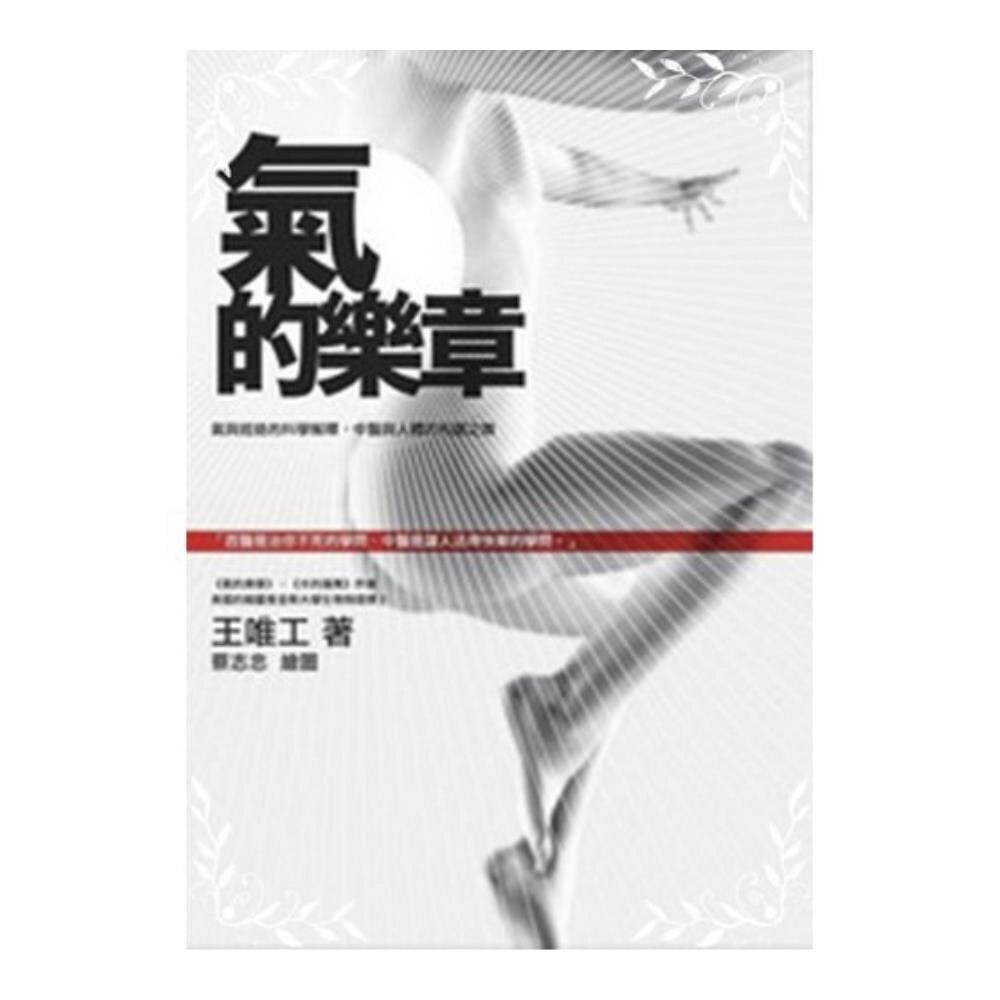 The concept of resonance reminds me of music – the way a string resonates and the way a tube resonates; in this sense the book easily resonates with me. From the bodily perspective, if the body maintains a good resonance, the flow of qi will be unimpeded throughout; if an area is blocked, the blood will not be able to deliver oxygen and carry away carbon dioxide. The organ will become sick and inflamed, and one would need to see a doctor to clear the blockage.
I recently read the book again and, while doing some research on the internet, I discovered that Wang is a prolific writer. His most recent work is The Chorus of Qi, integrating the science of the human body with both ancient and modern Western and Chinese medicine for a broader, more in-depth study.
Harmonics of Qi is an inspiring read on many levels. The Covid-19 pandemic is an unusual time for all of us, and maintaining a healthy body is of the utmost importance. Only then can we handle external environments, such as our work, with more resolve, and face all kinds of changes and challenges.