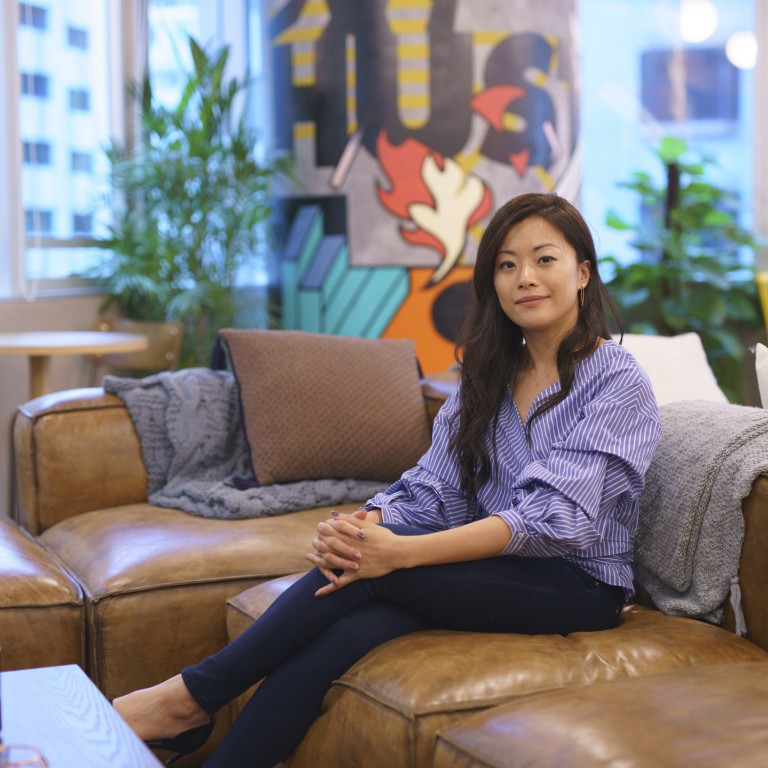 Sustainable economics and how the idea that policies should consider human happiness changed the life of an entrepreneur
Peggy Choi, founder and CEO of Lynk, read E.F. Schumacher's Small is Beautiful: A Study of Economics as if People Mattered when contemplating a career change
'It made me realise there was another version of a world view out there,' she says
Small is Beautiful: A Study of Economics as if People Mattered (1973), by economist and statistician E.F. Schumacher, popularised the idea of sustainable economics, advocating for policies that serve human development on a human scale, using local resources and putting limits on growth. Peggy Choi, founder and CEO of business knowledge sharing platform Lynk, tells Richard Lord how the book changed her life.
I read it about seven years ago, when I was contem­plating a career change. It was before Lynk, when I was working in private equity.
This is the kind of stuff I tend to read. It was recom­men­ded by one of my mentors, who's the kind of person who's always looking for areas he's not familiar with and trying to learn about them. Whenever I meet up with him, he raises something I hadn't thought of.
The book has a refreshing perspective on things that we aren't really taught. The economic model we are taught is a productivity-centric one – the more we produce, the better. That's the whole way we think about economics and growth.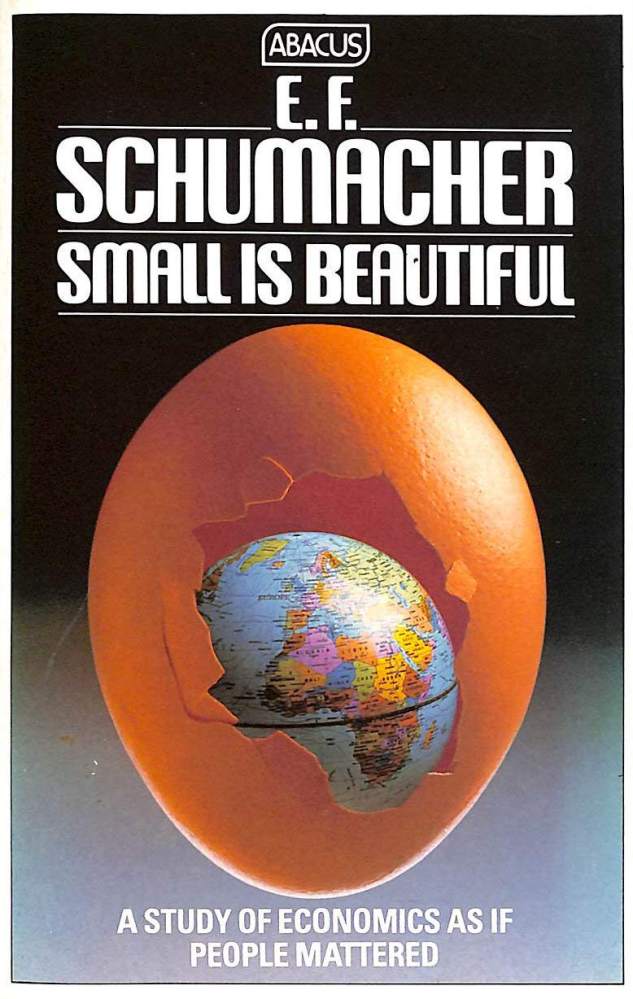 This book presents another way of thinking about economics. It argues that you've got to think more holistically, and take human satisfaction into account alongside all the other considerations about growth. The book was written in the 1970s, and it shows that some of the conversations we're starting to have now have actually been there for decades.
There's a chapter about how, with mass production, everything is broken down into parts to improve productivity. It talks about how if people can see a process from end to end, they have a lot more ownership. When you make your business more scalable, how do your people get a sense of achievement? I kept thinking, I wish we were also taught this in school.
This book was life-changing because it made me realise there was another version of a world view out there. When you have a single way of seeing the world, it becomes your way of thinking about everything, and you sometimes don't even know you're thinking that way.
When I read it, it made me think, OK, I want to be a person who is able to discern. I've got to have an open mind, expose myself to different perspectives, and understand that there's no fixed right and wrong, just different views. It often comes down to talking to people with different perspectives, and triangulating. The book made me think more openly.
I left my job in 2014, and Lynk had its seed in 2015. I was thinking along the lines of: I've always had an entrepreneurial urge – my whole family is like that, and it's what I was used to growing up. I thought about the opportunities and decided they were around knowledge, and connecting people with experts. The book might or might not have contributed to me thinking about this area specifically, but it definitely taught me that being exposed to different perspectives is important, whatever area you work in.