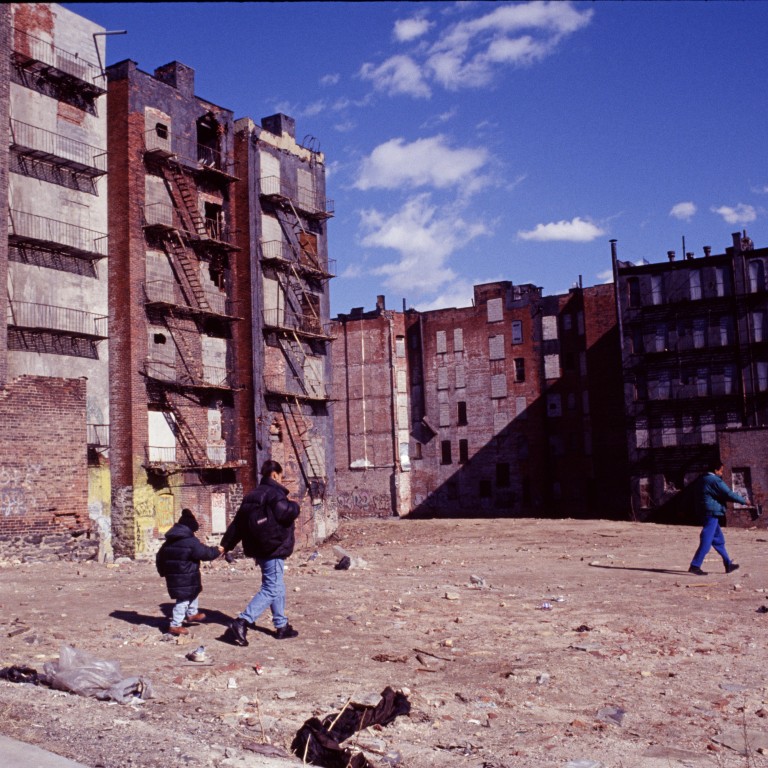 Review

|
Hong Kong triad invades New York crime gangs' turf in Rat Island, gritty John Steele novel
It's 1995 and the 14K seek a new base lest China clamp down once it resumes sovereignty over Hong Kong. In their way is an undercover cop sent to thwart them
Steele gives a squalid tour of the Rotten Apple replete with gut-wrenching violence, drug taking, paranoia and a cast of colourful characters
Rat Island by John Steele, pub. Silvertail Books
You might want to take a shower after reading John Steele's Rat Island.
So authentically begrimed are the people and places in his New York-based thriller that spending time with and in them can leave a reader feeling soiled: testament to the author's proficiency in bringing to life the sordid, stinking reality of the world of organised crime.
From a junkies' "shooting gallery" in Manhattan's Alphabet City to a Midtown topless bar, and from any number of basements and abandoned warehouses to fleapit hotels and cockroach-colonised apartments, Steele revels in taking his audience on an off-piste version of the tourists' New York City adventure. His is a squalid tour, with prime sightseeing vantage points featuring extreme violence, terror, heroin consumption, paranoia and personal services courtesy of a Vietnamese dominatrix.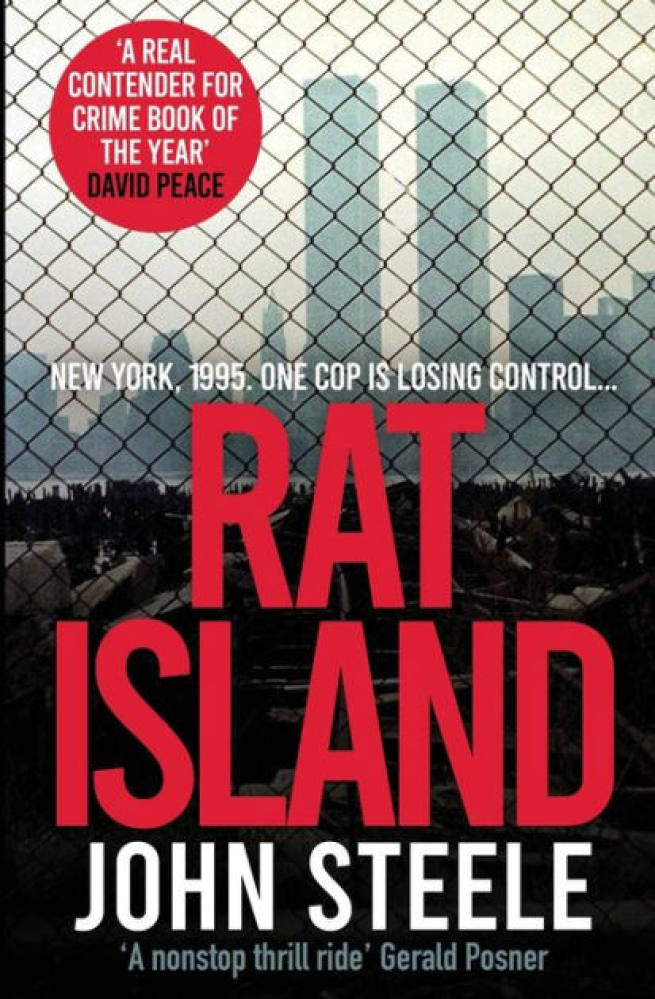 Being a 1995 incarnation, this Rotten Apple is far from today's sanitised city of safe streets and astronomical property prices. But it does represent prime real estate for a criminals enterprise looking to establish itself on the turf of the Irish mob and especially that of the Chinatown tong: Hong Kong's 14K triad.
Fearing a post-handover communist clampdown, the 14K plan to move oper­ations out of the territory – which is where Sergeant Callum Burke of the Royal Hong Kong Police Force comes in. Going undercover, Burke must infiltrate the Irish network to disrupt its arrangements with its new triad partners and rivals, who are keen to eviscerate the tong.
Burke, Belfast-born and a son of the Troubles, is the natural choice for the job, but not a perfect fit: a brawler, gambler and drinker with an estranged wife and daughter, he left Northern Ireland under a dark cloud – then left Hong Kong under an even darker one, with a triad boss swearing vengeance following the death of a dragon head.
In the meantime there is all manner of nasty business to take care of, which affords Steele the opportunity to divert the story to the underworlds of Tokyo and Hong Kong, with excursions to Central, Wan Chai and The Peak. And as the 14K's legend grows, so does grudging respect for the organisation among the thugs of New York, however politically incorrectly it might be expressed: "The Chinks are the future," concedes intimidating Irish gang boss Fintan Walsh. "Bruce Lee mother****ers, the Triads. And they got bigger plans."
The pushers, perverts and sociopaths on short fuses, as well as the stressed, underappreciated police officers and government agents who populate Rat Island suggest first-hand author experience of some particularly mean streets. And Steele, indeed, did live in New York, then Japan, and has worked the sort of jobs that come without a defined career path – cleaning rooms in cheap digs, furniture removals, truck driving – that feature in the lives of his characters.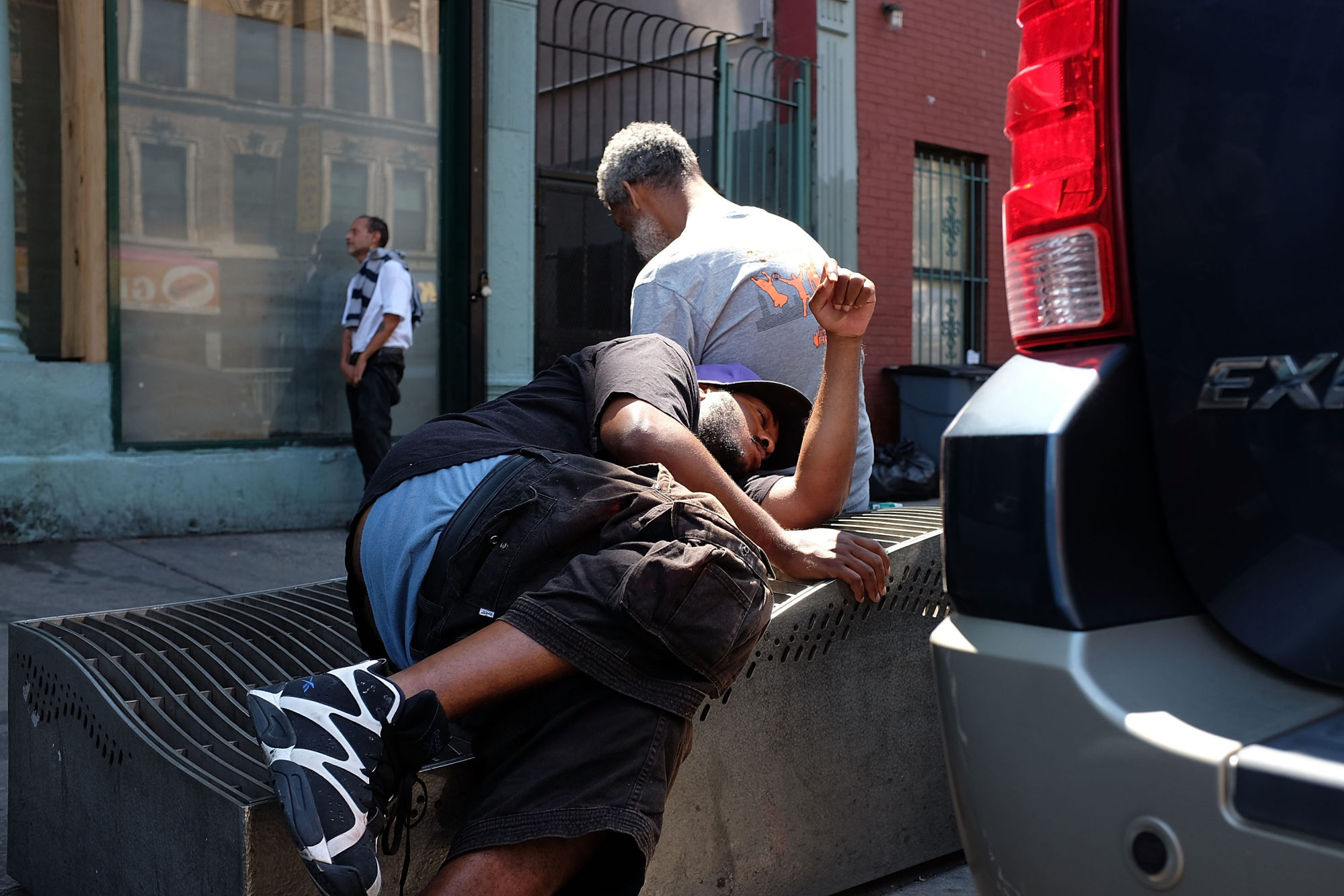 Something one hopes he doesn't share is his hero Burke's frequent exposure to grievous bodily harm, possible blown cover and potentially fatal encounters with guns. At such moments he reveals a surprisingly deep, recurring concern for the condition of Burke's intestines. "Something cold took a dive in Callum's gut," he writes. "His bladder loosened as his guts went into freefall"; "Callum felt a crazy-scared rage seize his gut"; "his innards seemed to liquefy"; "it all churned in Callum's guts"; "his gut clenched"; and more. Rat Island is nothing if not visceral.
This is Steele's fourth novel and one that should make him – if he isn't already – a stablemate of the likes of Michael Connelly. Intricate plotting, characters making questionable moral choices, gut-wrenching action (see above) and a momentum that never flags all make for a work that takes a pneumatic drill to the fragile veneer of respectability that disguises modern, urban life.
And although there is the odd, brief prospect of cheeriness – a glowing Empire State Building, an illuminated bridge – it's the grubby New York dive bar and the grungy street scene that hold Steele's gaze.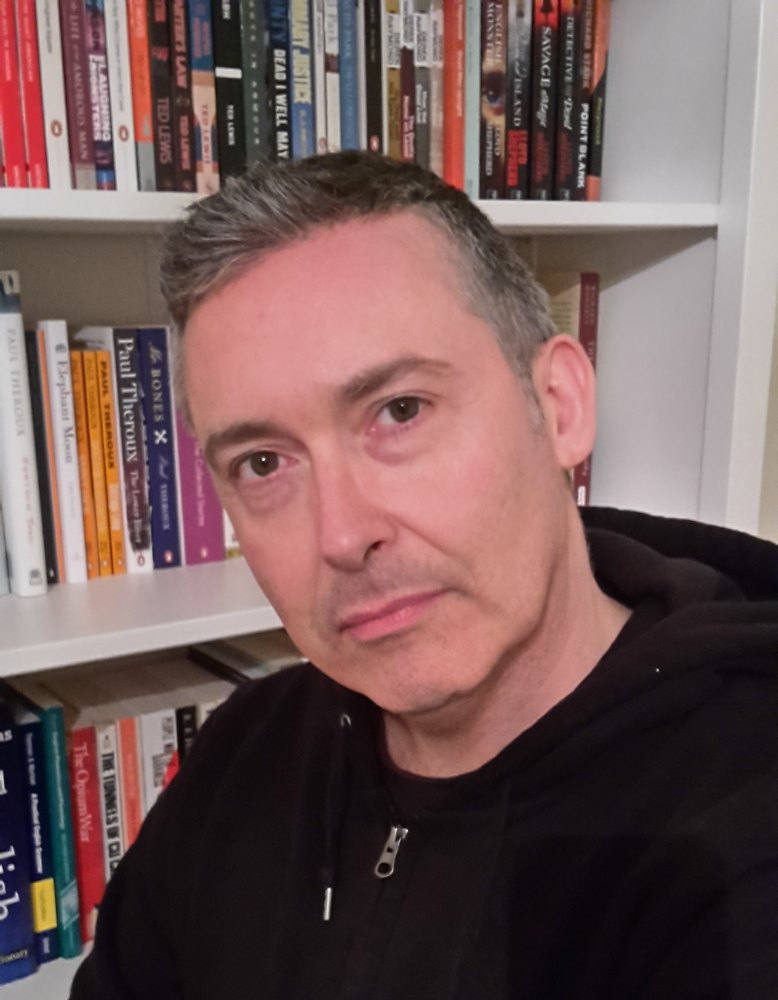 Not that the future Chinese Special Administrative Region escapes analysis. "Hong Kong was Disneyland," says Burke, "it wasn't reality. A bunch of white police running a force of Chinese in China."
How times change.