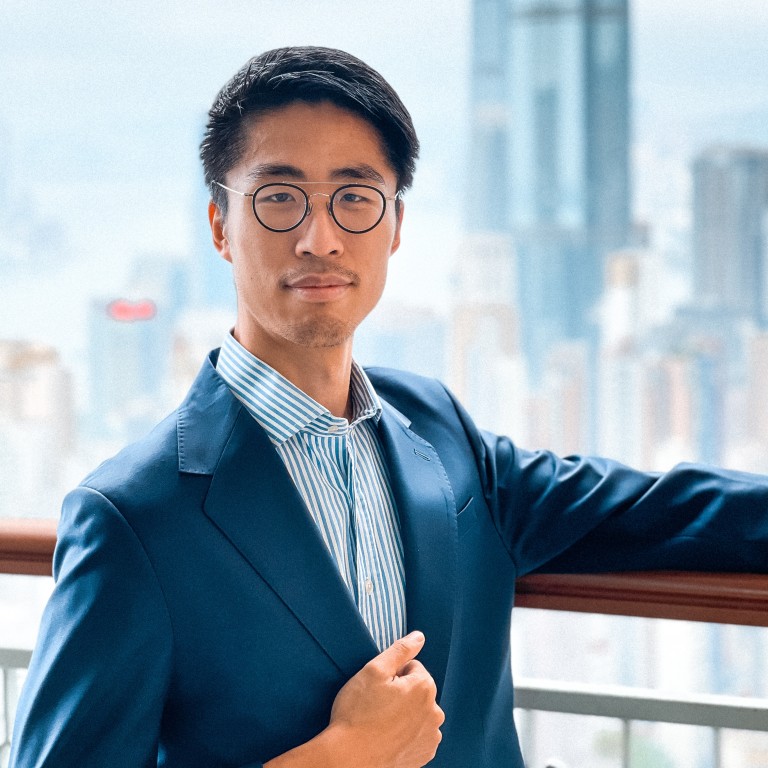 How Dune changed a climate-change pioneer's life: 'It was a very powerful realisation'
Founder and CEO of a carbon-offsetting firm Max Song read Frank Herbert's epic 1965 science-fiction novel when he was in his late teens
The scale of the book gave him a long-term perspective on planetary ecology, climate change, entrepreneurship and taking on ambitious projects
Telling the story of young nobleman Paul Atreides' rise to quasi-religious leadership of desolate but strategically valuable planet Arrakis, Frank Herbert's epic science-fiction novel Dune (1965) is famed for its complex world building, depicting in detail the intricate interplay between humanity, technology and the environment.
Max Song, founder and CEO of Carbonbase, which offers a global network of carbon-offsetting opportunities using blockchain to ensure transparency, tells Richard Lord how it changed his life.
I read it at the end of high school or the beginning of college. I was thinking a lot about things I could dedicate my life to – that would be worth it. At that age you're looking for purpose.
It's a very empowering book. It gave me a long-term perspective on planetary ecology,
climate change
, entrepreneurship and taking on big, ambitious projects. I found the scale of the book impressive: to talk about terraforming an entire planet and going so deeply into the geopolitics of space colonies.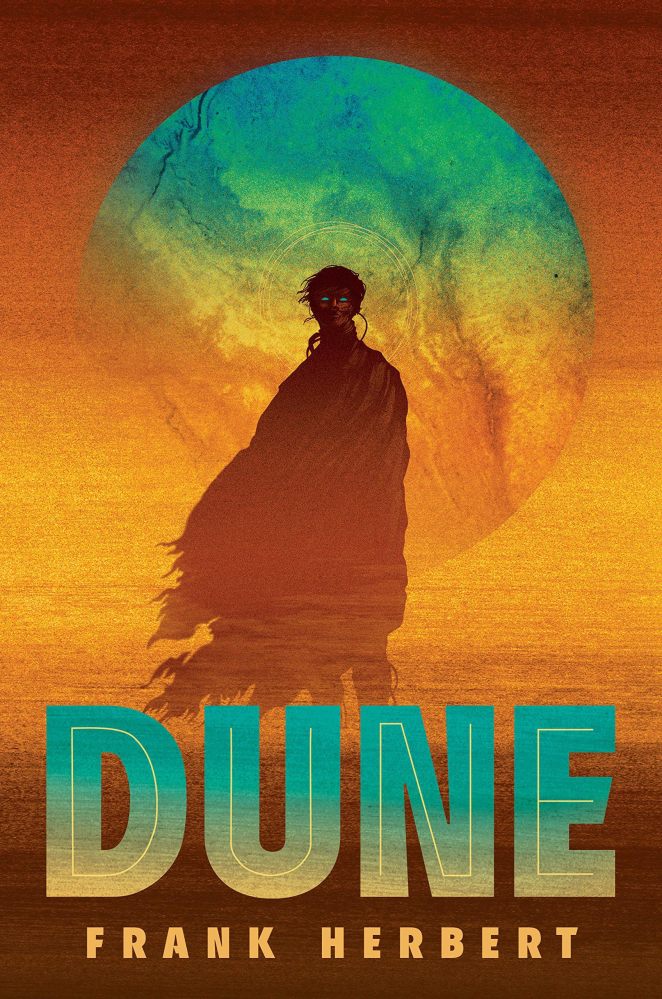 I was an avid science-fiction fan. There was an incentive scheme that my primary school built, where if you read enough you got free pizza. I read 100 books in first grade and 200 in second grade. By fourth or fifth grade, I started getting into sci-fi. My dad's a biologist, and a lot of my role models growing up were scientists.
There's a quote in the book: "God created Arrakis to test the faithful" – hardship and suffering can build your stamina and ambition. It resonated with me – this idea of resilience being the key determinant of success. I went to four different high schools, and I had to build a new identity each time, while I was also watching my parents adjust their external circumstances. For 10th grade I moved from Chicago to Beijing. I had to learn Chinese again, and I failed every test I took the whole time I was there.
In the third book (Herbert eventually wrote six books in the Dune series, with many more added by other writers, including his son, Brian Herbert), there's a statement by one of the characters that he's one of the first long-term planners for the human race. For me, it was a very powerful realisation.
As humans, what we do is largely reactive; we rarely plan our future. They describe a plan for capturing and storing water to turn Dune (as Arrakis is also known) into a lush planet – of working together towards geoengineering the planet.
There are moments of time in history that shape events. There are lots of moments in the book when Paul Atreides is aware that his actions will make ripples throughout history. With
climate change
, we're living through that: the next two to three years could determine what will happen for the next two to three generations.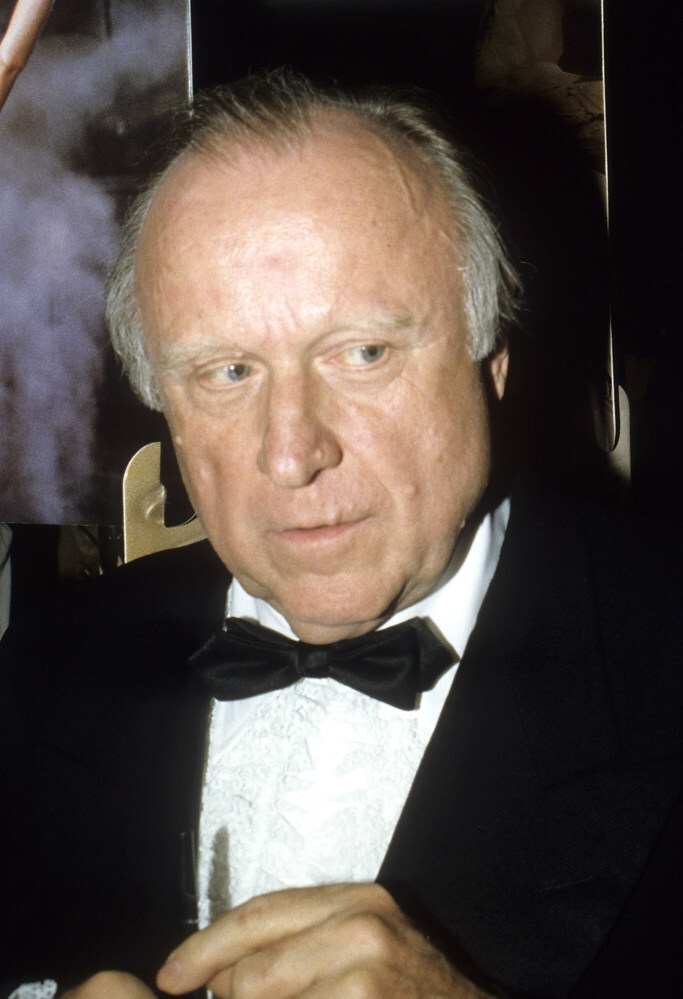 My love of
climate change
as a problem to deal with comes from the idea that we can do something to change it if we're sufficiently self-sacrificing and can plan for the future. We're living through a global-consciousness creation process, and the ability for us to act on this is built on the recognition that we now have this planetary consciousness.