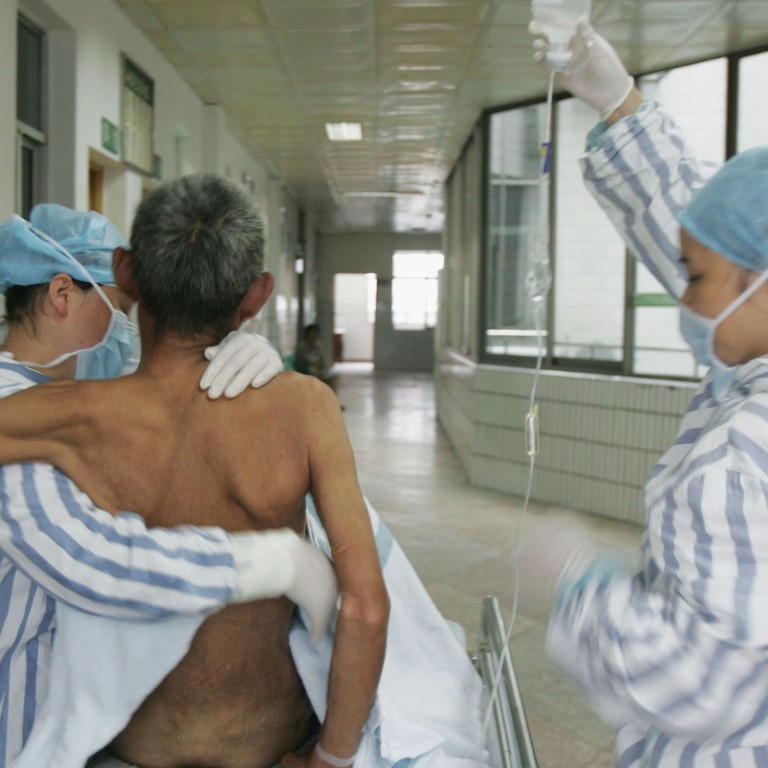 Review

|
Tale of two Chinas – Taiwan and mainland, cosmopolitan and provincial – by Lo Yi-Chin, Faraway is a novelistic memoir about a father's illness and a son's dilemma
Lo Yi-Chin's memoir about the forces of illness, duty and bureaucracy sees its lead character torn between meeting the needs of a sick father and pregnant wife
Faraway's literariness references Italo Calvino, Gabriel García Márquez, Paul Theroux and V.S. Naipaul. But its terrain is that of two Chinas
Faraway by Lo Yi-Chin (translated by Jeremy Tiang), pub. Columbia University Press
The latest work from Taiwanese author Lo Yi-Chin is a novelistic memoir, set between Taiwan and mainland China at the turn of this century.
Or perhaps it's a novel where the main character shares the name of the author. According to its translator, "When I pressed him as to how much of the story was fictional, he claimed not to remember."
Either way, Faraway is a work of deep introspection and sometimes overflowing imagery, a meditation on ageing and family, a memoir or novel of the wearing forces of illness, duty and bureaucracy.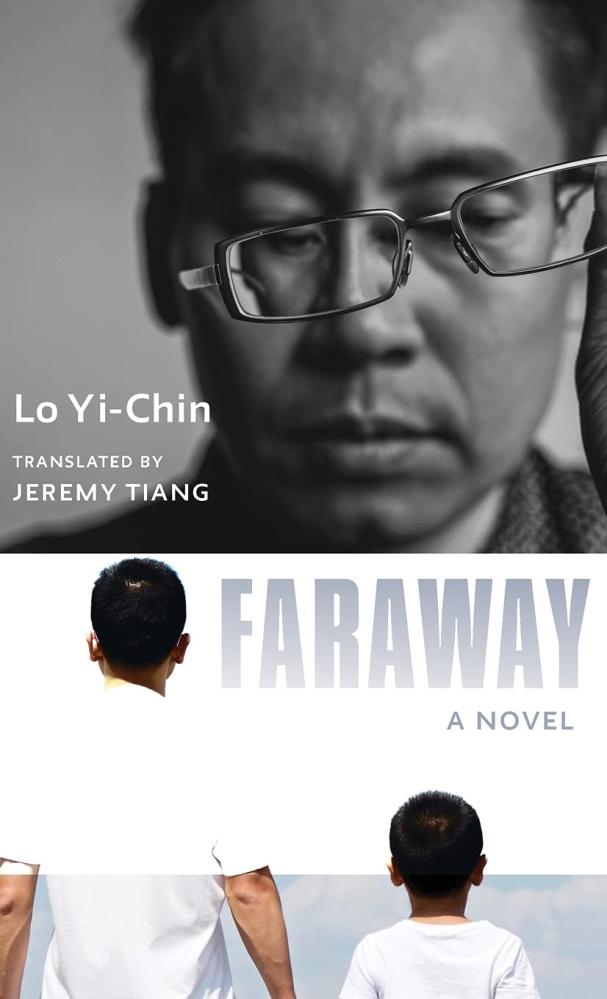 It tells the painful story of Lo Yi-Chin's journey to mainland China to bring back his aged and critically ill father.
Old age is hard, even in Taiwan, where "each ward held a pair of old people lolling in their beds, their bodies twisted and destroyed, entirely without dignity, like sullied or damaged chrysalises, stuffed into cell after cell of that gigantic hive".
The old are "gasping and waiting for death like beached mudskippers" or lined up "like prehistoric crustaceans basking in the sun". There are many similes for decrepitude – brilliantly evocative but not so empathetic.
The reason for Lo Yi-Chin's generalised impatience with the elderly is, however, specific. Old Mr Lo has suffered a cerebellar haemorrhage while on a bus tour and is stranded in a minor hospital in Jiujiang between life and death, surrounded by the mainland family he had abandoned by fleeing to Taiwan in 1949. Meanwhile, back in Taiwan, Yi-Chin's wife is about to give birth to their second child.
"Young Lo" (as the author is addressed by the medical hierarchy) is the outsider and, desperately, the one who most believes that there should be an efficient, rational solution.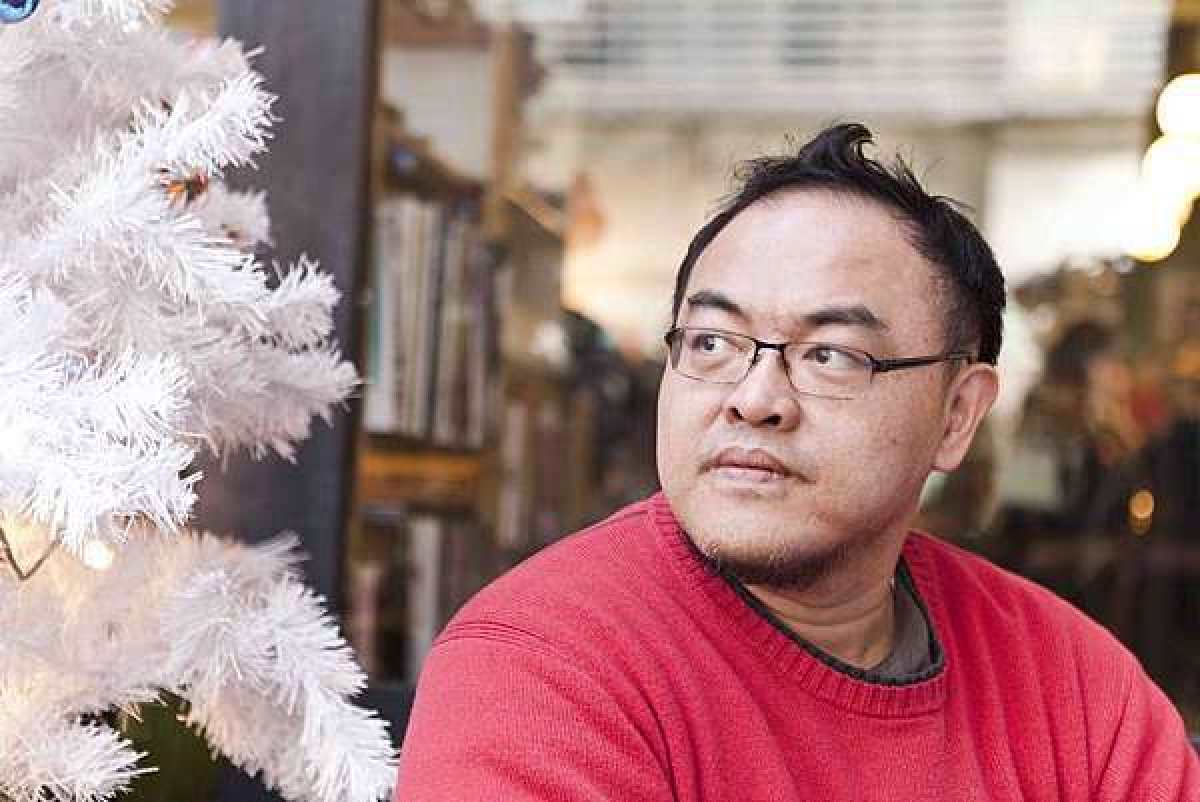 He and his mother arrive in Jiujiang imagining a short stay and a quick paternal retrieval to the sleek and well-resourced Taiwanese medical system.
Caught between duties as son-become-parent, and as adult-in-absence to his pregnant wife and two-year-old child (and his normal, comfortable, successful life in Taiwan), the more Yi-Chin seeks quick resolution, the worse his situation becomes. With flaunted Taiwanese wealth and traditional Chinese literacy – nothing simplified in his handwritten drafts – Yi-Chin attempts to grease the wheels of repatriation:
"Before [Dr Wan] could work out what attitude he should take with me, I'd stuffed two American hundred dollar bills into the pocket of his white lab coat."
Whether the doctor was genuine or play-acting, the outcome was inevitable: "He looked like he was fending off a sexual predator in an enclosed space […] Finally he accepted the money. We sat there, breathing hard and staring at each other."
All are compromised. Doctors, Yi-Chin's humiliated Chinese-born brothers, and Yi-Chin himself – whose troubled motives are often at the narrative's heart. Yi-Chin needs to return for the birth of his child, but cannot abandon his father.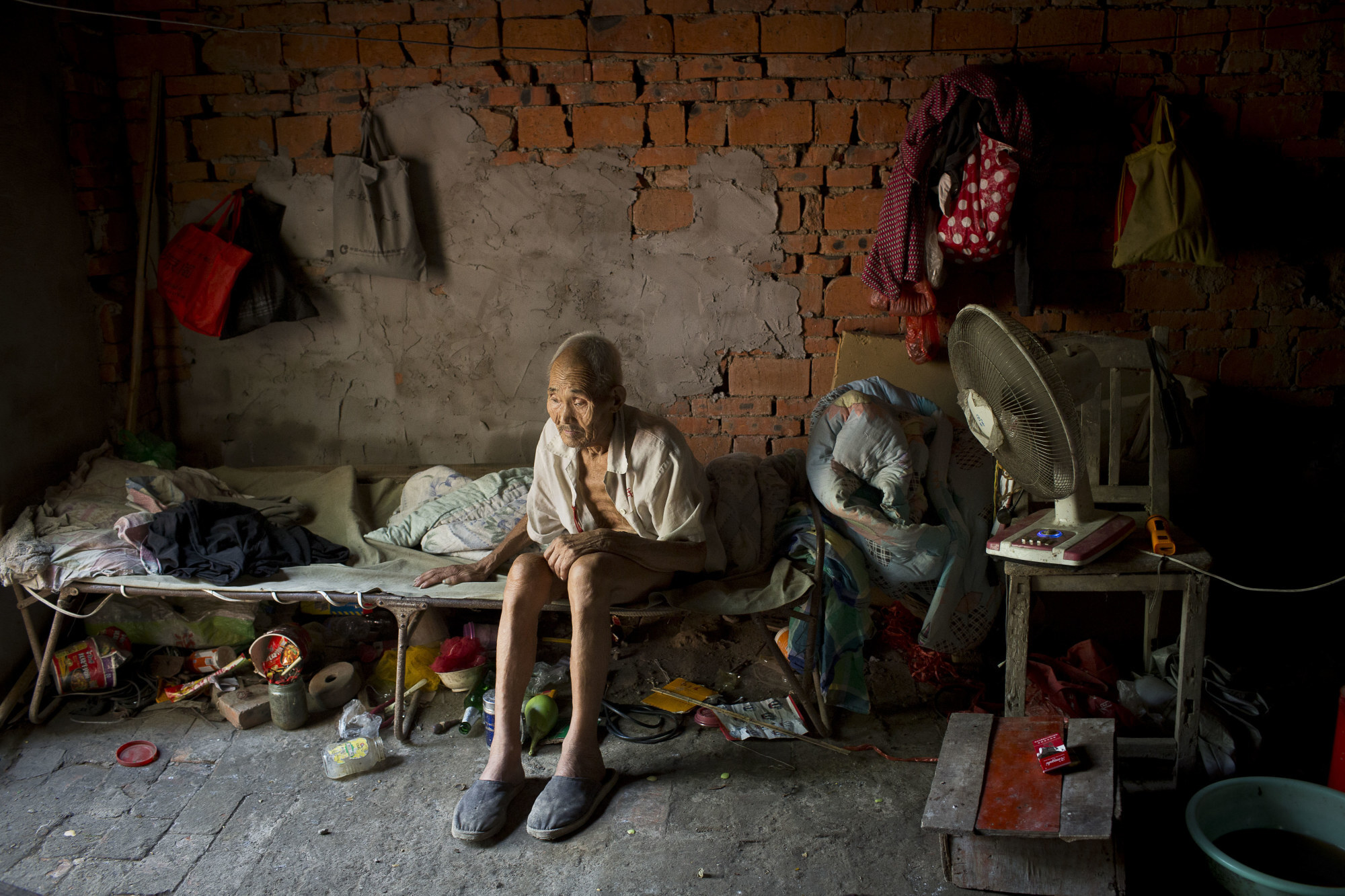 As for his father's mainland family (children and nephews, the narrator's half-siblings and cousins), they are barely individuated, living out "bizarre lives" as grape-growers and minor entrepreneurs on Jiangxin Island (Nanjing). Their father's desertion has shaped their lives, placed them under suspicion and limited their opportunities – half-brother Yiming had been "labelled as one of Mao's 'Five Black Categories' during the Cultural Revolution".
"I don't know why," the narrator notes regretfully, "but every time I pick up my pen to describe them, they become foolish, stiff and regressive."
This lack of worldliness is a main source of the book's humour. Yi-Chin and his mother watch his brothers from the hospital's upper floor window, "three old men clutching their lunchboxes like elementary school students, chuckling as they pushed Father down a slope on a gurney".
As for the bureaucracies, they are beyond funny. Administrators, bribed or not, can't be relied upon to do anything other than defend their positions, and each of Yi-Chin's short cuts turns into a hugely extended wrong turn.
And, just out of sight of Jiujiang First People's Hospital, behind a vast wall "topped with huge aluminium hoardings", the Yangtze continued to flow.