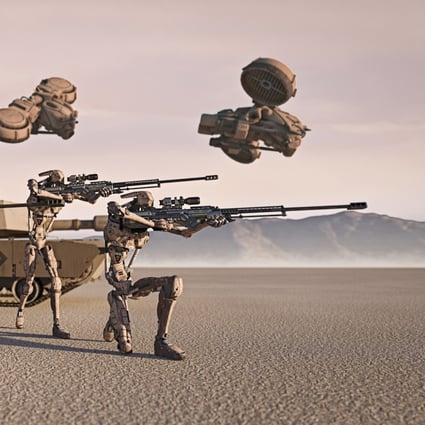 In the future, if armies deploy autonomous robot soldiers and they fire on the wrong targets, who will we hold responsible - the general who deployed them or their designer, Singapore law professor Simon Chesterman asks in We, the Robots. Photo: Getty Images/Tetra Images RF
When AI goes wrong who's to blame, Singapore law professor asks; do we legally treat algorithms and machines as we once did mercenaries and miscreant animals?
Simon Chesterman, a law professor in Singapore, asks some sobering questions about legal responsibility for the decisions of AI machines and algorithms
Like mercenary troops, algorithms that decide on your guilt or innocence, or right to entitlements, lack moral intuition, he notes. So are we still in control?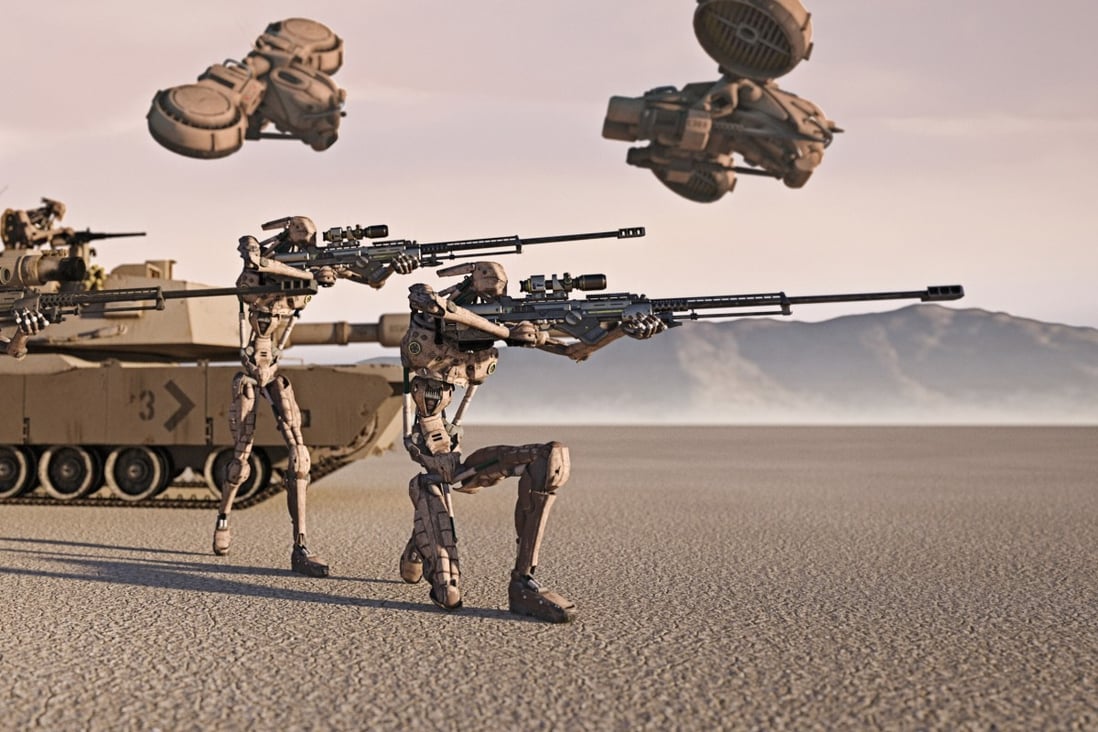 In the future, if armies deploy autonomous robot soldiers and they fire on the wrong targets, who will we hold responsible - the general who deployed them or their designer, Singapore law professor Simon Chesterman asks in We, the Robots. Photo: Getty Images/Tetra Images RF