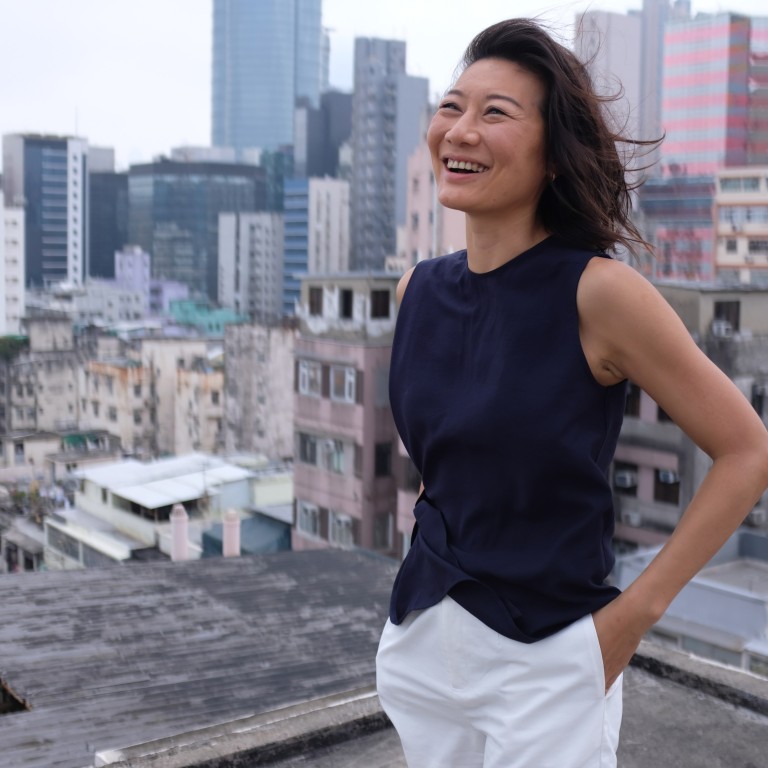 What The Parasite taught a Hong Kong professor about giving and taking, and food waste and redistribution
Reading The Parasite changed how Daisy Tam thought about human interaction and gift giving
She now runs Hong Kong NGO Breadline, which donates surplus food to those in need
French philosopher Michel Serres' book The Parasite (1980) attempts to reframe the traditionally negative concept of parasitism as the main, largely productive way in which humans interact with each other.
Daisy Tam Dic-sze, an associate humanities professor at Baptist University who also runs Hong Kong NGO Breadline, which rescues surplus food and distributes it to people in need, tells Richard Lord how it changed her life.
I probably read it for the first time about 10 years ago. The Parasite is interesting because it's such a commonly hated figure: in biology, but also, by analogy, in society. Michel Serres thinks about it in a different way.
Full disclaimer: I don't fully understand the book, but I keep going back to it and getting insights. It's an academic work, but it's also like a fable.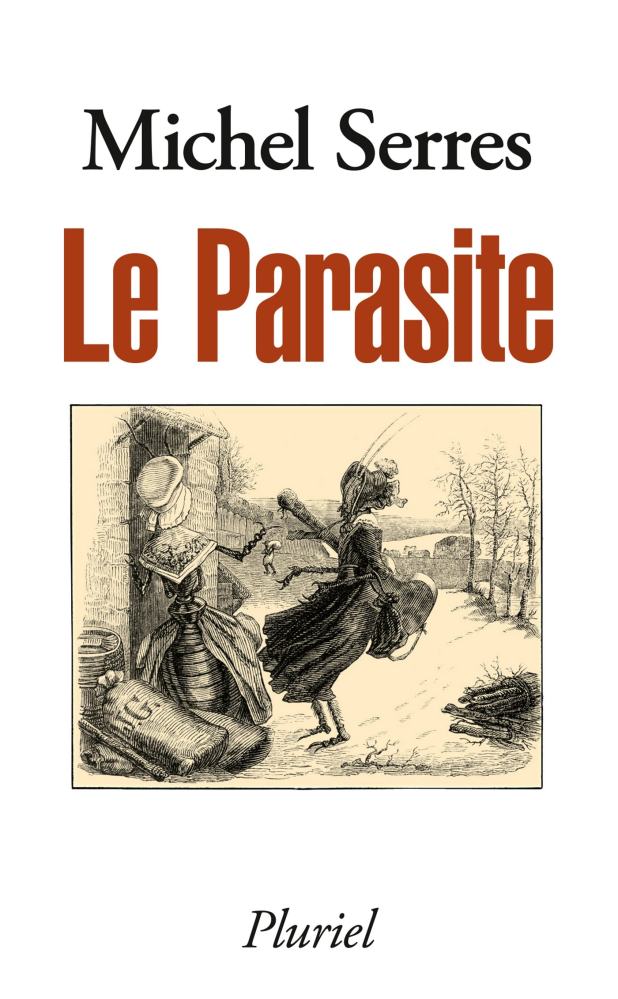 When I was still doing my PhD (at Goldsmiths, University of London), I worked part time at Borough Market, when it was all locals (the long-standing Central London market has recently been gentrified) selling apples.
I loved the job, not only because it was related to food but because I was able to get some of the traders' leftovers at the end of the day – as a student, it was kind of my lifeline. Some were very supportive – the food is old but edible, so do what you want – but others said, "You're just taking this expensive food for free."
That's how I came to The Parasite – it's all about giving and taking: gift exchange. In anthropology, a gift is never just a gift. Serres' idea of turning the concept of the parasite away from negativity is useful: it's about what context you use to frame it. You might be taking something for free, but it's something that contributes to the life of the market, which is made by the traders, who create relationships and dependencies.
When I returned to Hong Kong, in 2011, I continued my research into food and developing ideas about waste and rescue: what to do with food that's edible but not necessarily economically viable? How can we make better use of these resources?
Serres' parasite is also a noise, like static in a signal; if I tune into that, the noise becomes the signal. All noise carries information, but it's only useful if you tune into it. Breadline is premised on that. I volunteered for food rescue organisations and found that there was a lot of information that could be used in a better way to avoid empty or low-impact runs.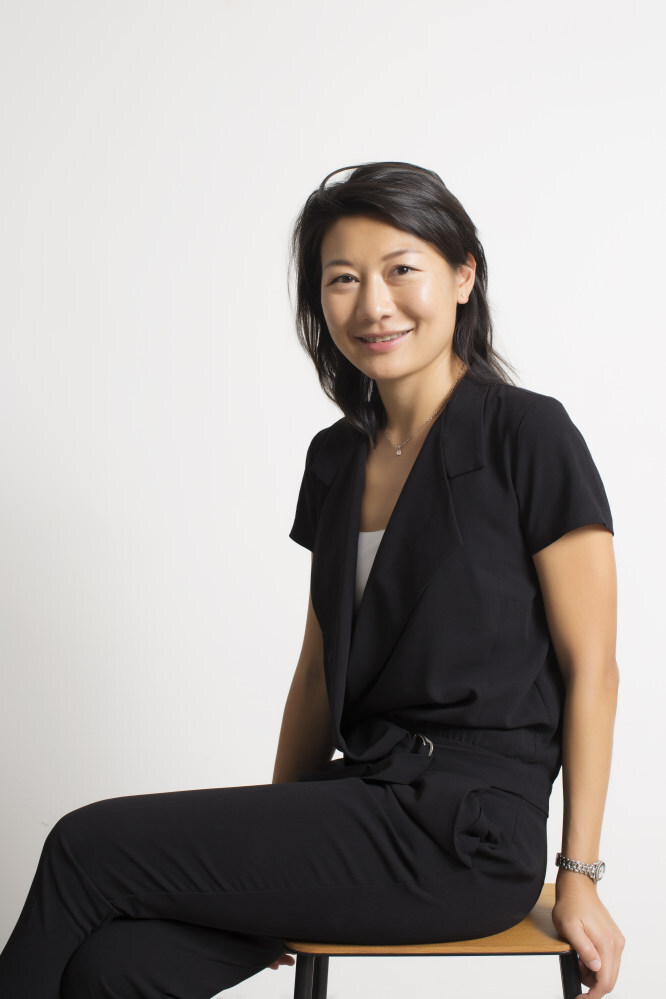 We also created an environment where we could empower our volunteers to do more – Serres offered me inspiration for that human-centred design.
I was also quite heavily involved in domestic helper empowerment; I was board chair of Enrich HK (an NGO that provides financial literacy education to helpers) for three years.
The reputation of domestic workers in Hong Kong is so negative: there's a view that they come to take, so their demands are not merited. At Enrich HK, we published a report called "The Value of Care", which showed domestic helpers contribute 3.6 per cent of Hong Kong's GDP.
I'm proud of this because it's giving society a different perspective to talk about these issues – it's creating realities in people's heads.